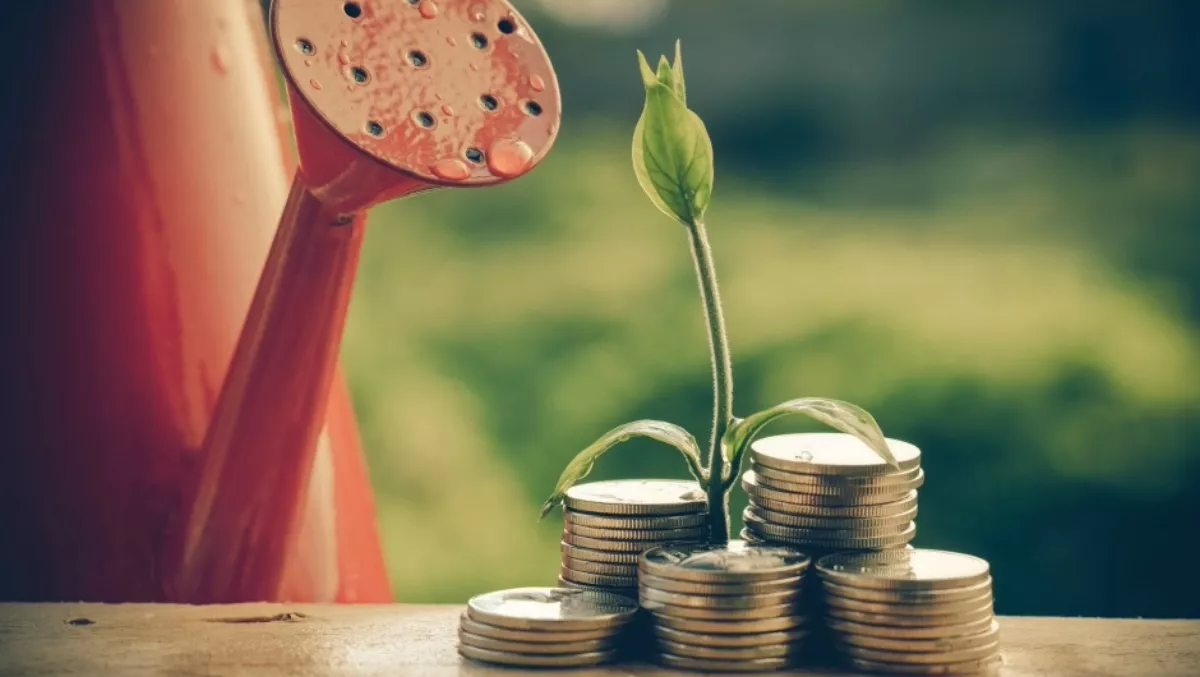 $1m fund launched as Aussie tech companies win at global awards
FYI, this story is more than a year old
Australian health tech companies have made a strong showing in the annual Talent Unleashed global awards, snapping up two out of the five awards on offer.
CleverTar, which provides 'clever avatars' for care environments, claimed the title of Best Startup, Tech Innovation; while ResApp, which develops smartphone applications for the diagnosis and management of respiratory disease, was the winner in the Best Tech IPO/Venture Capital Raising category.
But while the annual awards, which recognise technology entrepreneurship, belonged to the five winners, it also featured the announcement of a $1 million fund to provide free HR advisory and recruitment services at startup hubs.
The awards were judged by an international panel, including Virgin founder Sir Richard Branson and Apple co-founder Steve Wozniak, who noted his interest in CleverTar's flagship product, Anna Cares – a personal assistant and health coach designed for situations where patient engagement and behaviour changes are paramount.
"I almost want Anna Cares for every little kid – for education as well as for the elderly," Wozniak says.
He says almost all of the contestants in this year's awards had 'things that were all for good, for public good, for health, helping people get things in their life'.
The awards also saw New Zealand's oDocs Eye Care, which develops smartphone based technology for primary eye care, crowned Best Startup, Social Impact.
Singapore's Neal Cross, CIO of DBS Innovation Group, was named Most Disruptive CIO/CTO, while the United Kingdom's Therapy Box, which provides augmentative communication solutions on mobile devices won Best Digital SME, Tech Innovation.
Richard Earl, founder and executive chairman of Talent, which runs the awards, says more needs to be done to promote the startup sector in Australia and used the evening to launch a new fund, providing $1 million for HR advisor and recruitment services at startup hubs across Talent's global network.
"The Australian startup sector is malnourished, the result of a generation of politicians and the private sector focusing on their personal agendas," Earl says.
"The greatest technology capitals of the world – London, Silicon Valley, Berlin and Tel Aviv – have one thing in common: an ecosystem of supporting infrastructure and talent required to support and growth the technology sector."
Earl says Sydney, and more broadly Australia, has one half of the equation – 'a lucky country which offers one of the best lifestyles in the world'.
"What we're missing is a concerted effort by government to bring together the ecosystem into one location.
"But it's also up to the private sector to provide support," he said before announcing the $1 million spend.
The winners of the awards will travel to Silicon Valley for a tour of some of the world's leading technology companies and also receive one-on-one guidance from Wozniak on their 'innovation journey'.
Related stories
Top stories