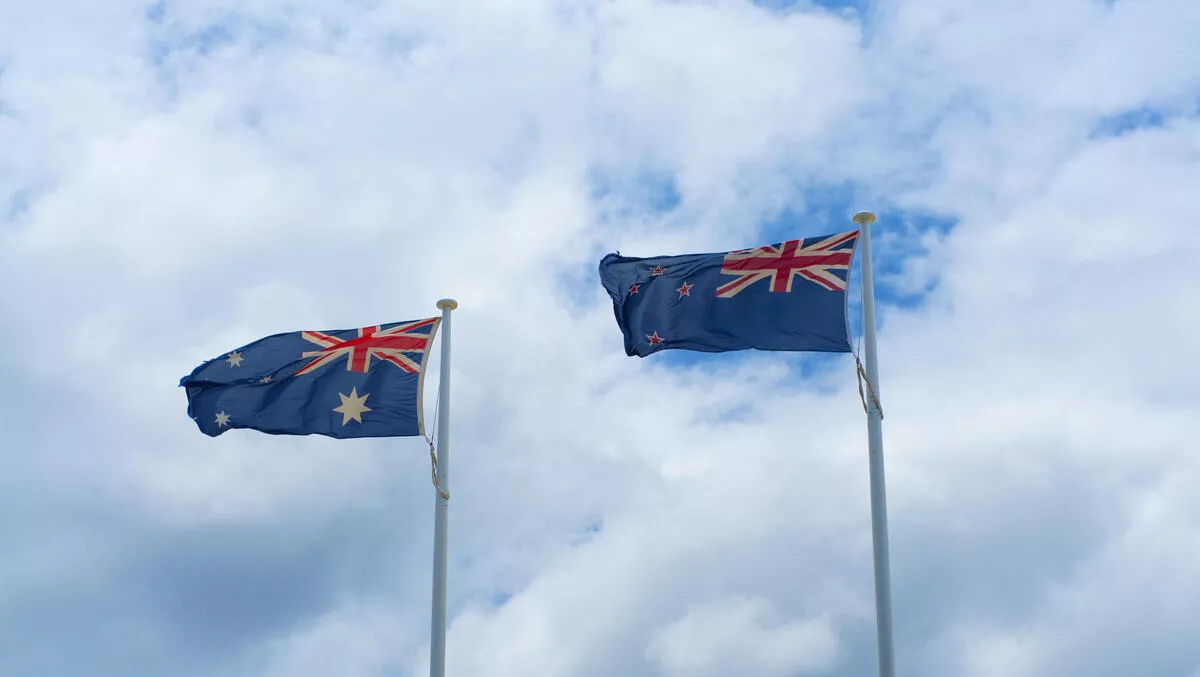 A/NZ IT channel 'cautiously optimistic', according to new study
Ninety-four percent of IT channel executives throughout Australia and New Zealand believe the channel 'maintains its relevance in the IT universe' — but are split on its future, according to CompTIA.
In the company's International State of the Channel 2021 report, a survey found that 51% of executives say the A/NZ channel is holding steady in its current form, but 43% say it's rapidly changing.
"This latter attitude is most likely based on the expanding fabric of the channel," says CompTIA senior director for industry analysis Carolyn April, "with new business models unleased by cloud computing, the ubiquity of consulting-only services and the emergence of non-traditional players as purveyors of technology products and services."
Many respondents in the survey believe implementing consultative selling that's aligned with shifting customer demographics and buying behaviours is an important factor in maintaining relevance.
These executives are also increasing investments in marketing, improving their campaigns' effectiveness, and enhancing the customer experience to create a competitive differentiator.
The channel's cautious optimism is bolstered to some degree by forecasts for global IT spending of more than $5 trillion this year, based on the feeling that customers will resume their spending on software, devices, hardware infrastructure and IT services.
Still, some channel executives maintain that some customers will be reluctant to buy, especially those hardest hit by the pandemic. 40% of respondents expressed concern about the continuing impact of COVID-19 on customers' ability or willingness to invest in new technology solutions.
The CompTIA report gauges executives' views on other key factors that impact the IT channel, including:

What they're selling
A/NZ respondents predict positive revenue potential over the next two years from various service offerings — with emerging technologies leading the list. Cybersecurity, cloud and data services are also expected to generate solid customer business.
Emerging technologies
Involvement with emerging technologies was yet another disruption that channel firms encountered in the past year, causing 39% of A/NZ companies to pause their emerging tech efforts temporarily or indefinitely or pull the plug entirely.
However, 31% of companies stayed the course on what they were doing with emerging tech (actively selling, using internally or experimenting), and 27% ramped up their work in areas such as 5G wireless networks, artificial intelligence, robotics and IoT.
The channel and cybersecurity
When it comes to cybersecurity services offerings, most A/NZ channel companies say they are either ahead of the game (12%) or on target with their plans (53%). But a significant number of firms (35%) say they are just beginning to formulate a cybersecurity strategy and portfolio.
Vendor-partner relationships
Channel firms' satisfaction generally with their vendors remains relatively high, with 74% of A/NZ respondents saying they've been either satisfied or very satisfied with their vendors in the last two years. Asked what they want from their vendor partners, the most sought-after items are business-oriented: sales, marketing and operational training and services.
This is forcing vendors to re-evaluate traditional partner program resources and incentives to meet new expectations.
Related stories
Top stories