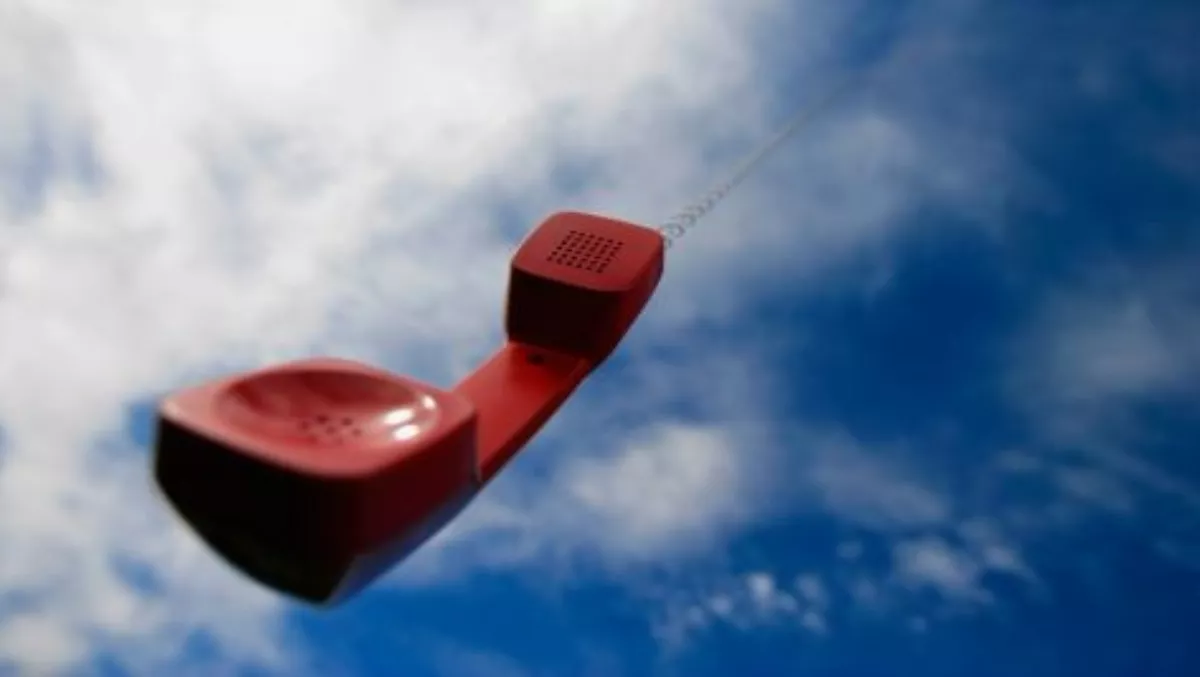 Alcatel-Lucent Enterprise dials up Enablis to drive cloud comms
By Heather Wright,
Wed 29 Jul 2015
FYI, this story is more than a year old
Alcatel-Lucent Enterprise and Enablis have joined forces to expand cloud business services in Australia.
The new agreement is designed to help companies transition to using advanced cloud-based communications technologies, via Alcatel-Lucent Enterprises cloud solutions, on a 'pay per user, per feature, per month' basis.
John Evans, Enablis chief executive, says many Australian businesses are looking to cloud technology to help their business move ahead.
"This new service delivery model offers a competitive and price attractive solution that scales up and down to meet their present and future needs," Evans says.
"Together with ALE we'll deliver the latest cloud communications solutions to help businesses provide employees with advanced telephony and feature-rich collaboration capabilities to better serve their customers," he adds.
"Because it's all on a cloud consumption basis, this means customers can avoid the typical capex intensive on-premise option."
Steve Saunders, Alcatel-Lucent Enterprise cloud director, says this type of cloud services model is ideal for key verticals and aligns with specific customer requirements.
Key verticals targeted by ALE include hospitality, education, health and government, where the model provides the opportunity to advance and maximise technology investments.
"By tailoring commercial solutions to specific vertical markets we can share risk with our customer and align technology expenditure to business success," Saunders says.
The partnership between ALE and Enablis follows the June launch of an Asia Pacific cloud strategy for ALE.
The vendor is looking to innovative consumption-based pricing options, including a 'hotel model' that only charges for communications services when rooms are occupied, to drive demand for the cloud services.
Saunders says it's important for the cloud services and solutions to be aligned to customers' evolving business drivers and business outcomes.
"The Alcatel-Lucent Enterprise Cloud Solutions give our customers new opportunities to change the way they consume and use technology," Saunders says, adding that the vendor is continuing to build its portfolio of available cloud solutions for Asia Pacific customers.