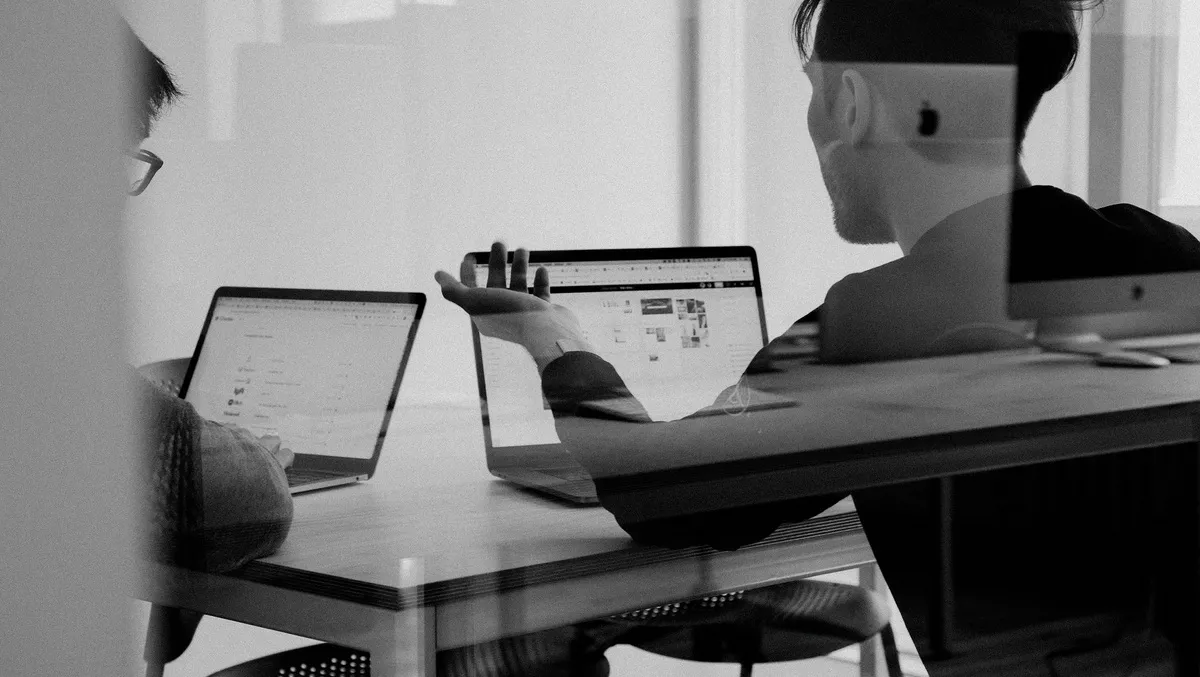 Appian helps increase Pepper Money's business volumes with low-code solution
Appian has announced it has helped finance company Pepper Money improve business volumes by 70% for its SOLANA platform.
Using the Appian Low-Code Platform, Pepper Money has helped foster business growth by increasing the credit and settlements team's productivity, with each team member now processing 53% more applications.
Pepper Money originally worked with Appian to develop SOLANA as a solution for the creation and end-to-end processing of finance applications for a wide range of asset types across both consumer and commercial asset finance and novated leasing.
The company says the solution helps drive further innovation when dealing with electronic documentation and e-signing capabilities. It also enables introducers to create and process the loan applications via an intuitive UI with built-in controls to align to policies and support the business process.
"As well as increased business volumes, SOLANA's automation of credit rules, scorecards and conditioning provides our customers with an initial approval decision within minutes of submitting their applications and a third of applications are approved in under one minute," says Pepper Money's chief information officer Steven Meek.
"There has been a significant reduction in the time it takes staff to complete their tasks, including validations and controls that help avoid errors. This improved efficiency has led to a considerable decrease in overtime requirements of the teams, and SLAs are still being met even though volumes processed are growing," he says.
Appian regional vice president APAC Luke Thomas says having a good set of APIs is crucial to helping business operations thrive, and the new solution allows Pepper's partners or introducers to interact with SOLANA from their own CRM systems.
"This new innovation allows introducers to avoid re-keying between their own system and Pepper's and also reduces the training required for their staff," he says.
Meek also adds that the technology supports many previously off-system processes and helps streamline work systems that are often difficult and time-consuming.
"SOLANA's workflow supports many previously off-system processes that used to be managed through emails and phone calls. The screens and workflows have been designed to suit the needs of each user role to help make it easier to do their job," he says.
Pepper Money's SOLANA solution was also a global finalist in the 2022 Appian Excellence in Low-Code Awards. Thomas says Appian's low-code is effective because it reacts and expands in accordance with market trends and insights.
"SOLANA has improved internal efficiencies and allowed Pepper Money to deliver an unparalleled customer experience. Appian provided a solution that also allows Pepper Money to react quickly to emerging market opportunities by expanding product capabilities and introducing new asset categories," he finished.
Related stories
Top stories