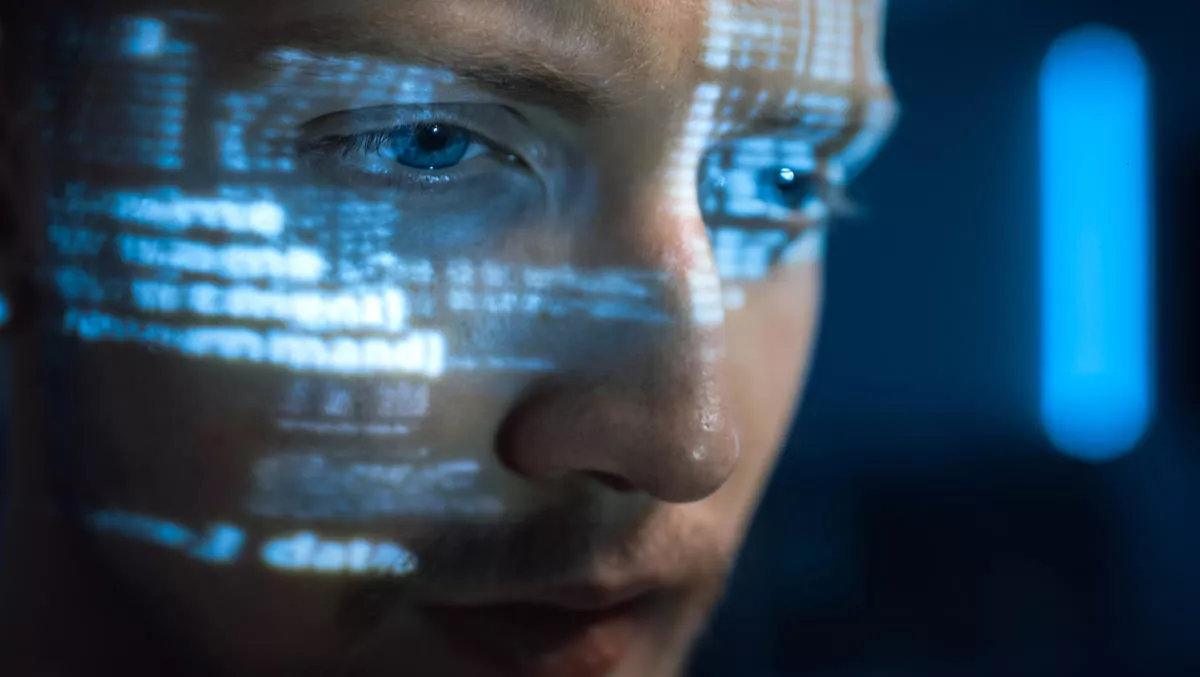 Aruba updates edge security platform with SD-WAN capabilities
FYI, this story is more than a year old
Aruba's latest iteration of its Edge Services Platform (ESP) has been quick to make use of HPE's acquisition of Silver Peak in September last year, with the integration of SD-WAN and security capabilities into one platform.
Aruba ESP includes the ClearPass Policy Manager, the Aruba EdgeConnect SD-WAN edge platform (formerly developed by Silver Peak), as well as Aruba Threat Defence.
According to Aruba, the 'work from anywhere' approach to business will contribute to a boost in cloud adoption. This means there is an urgency to transform the data center, MPLS-centric and VPN-based network to a cloud-native secure access service edge (SASE) architecture that protects data and dynamically provisions secure network services.
Because so many devices operate within the internet of things and are 'agentless', security must be deployed at the WAN edge.
With this in mind, Aruba integrated the EdgeConnect SD-WAN edge platform to secure IoT devices and protect users connecting to cloud platforms or SaaS applications.
Silver Peak founder and Aruba WAN business senior vice president David Hughes says that the aim is to deliver a common identity-based policy framework across Aruba's secure edge portfolio.
"This combination will enable customers to move at their own pace, from legacy data center-centric network architectures, with perimeter-based security, to a cloud-centric WAN with security based on the principles of Zero Trust and SASE."
Channel partners and end-user organisations in Australia and New Zealand will also reap the benefits of the updates.
Aruba South Pacific (A/NZ) channel sales manager Deke Rayner-Harvey says that over the last year businesses have accelerated transformational change in the digital space, and ICT partners need to provide secure, automated solutions to protect corporate networks.
"The Aruba Edge Services Platform, now combined with Aruba EdgeConnect, expands our technology partner ecosystem so our resellers and managed service providers can offer customers a tailored integration of network security components. Check Point, Forcepoint, McAfee, Palo Alto Networks, Symantec and Zscaler are now joined by Netskope, broadening Aruba's extensive technology alliance partner ecosystem."
Aruba New Zealand country manager Andrew Fox adds that New Zealand has been 'ahead of the curve' for cloud technology adoption for a long time.
"We have seen exceptional demand in this area over the past year as local businesses have accelerated their digital transformation journeys. As hybrid workforces grow and cyber threats grow in severity, continuing to keep enterprise data safe, protecting our clients and their customers is critical."
"These new integrations apply granular, identity-based security policy in combination with Zero Trust Security and artificial intelligence so IT teams of any size can effectively protect data, devices and users on the network, at all times."
The WAN Edge portfolio includes:
Virtual Intranet Access Client (VIA) – mobility for work-from-anywhere users whether connecting to private or public networks
Remote Access Points (RAPs) – minimal footprint for mobile, remote and temporary workspaces, delivering secure connectivity to the corporate enterprise network
SD-Branch – integration unified management across WLAN, LAN and SD-WAN with Zero Trust security
EdgeConnect – optimal QoE (Quality of Experience) from edge-to-cloud with an advanced SD-WAN edge platform and unified SASE components
Related stories
Top stories