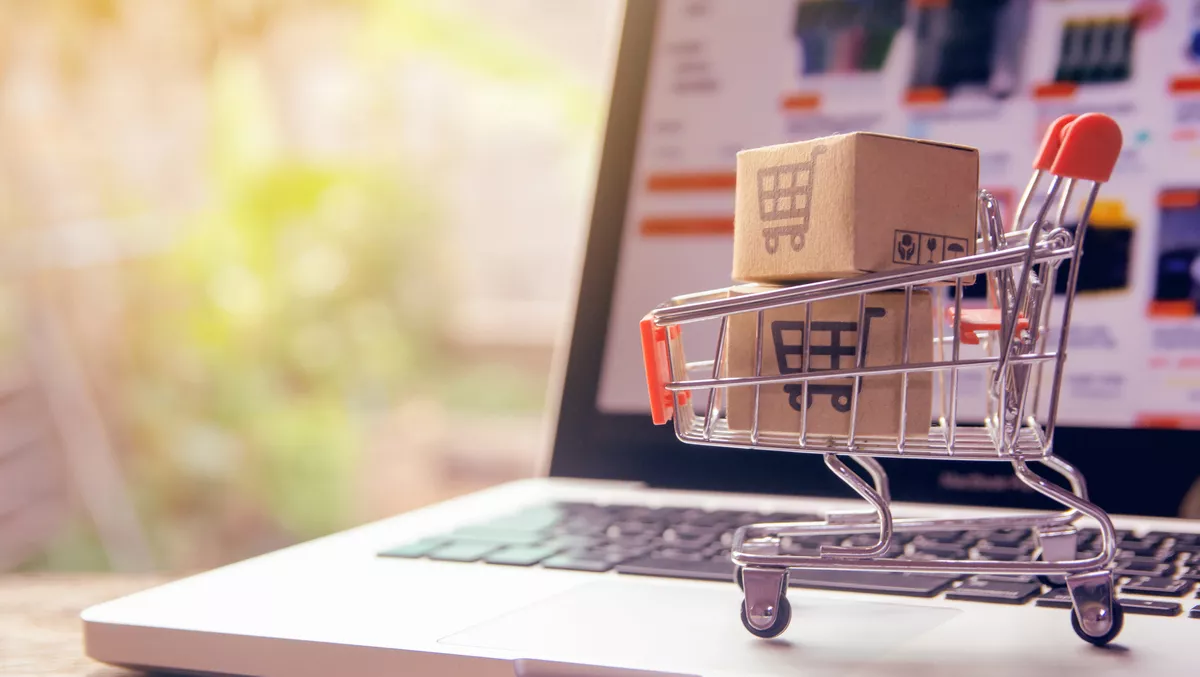 Aussies vote on the toughest jobs in online shopping
Shoppers have revealed how much, or how little, they know about what goes into the online shopping process in a new survey by CouriersPlease.
CouriersPlease has commissioned a survey of an independent panel of 1010 online shoppers who had made at least three purchases in the last three months. The aim was to gauge how challenging Aussies perceive the online shopping journey and whether their perceptions are correct.
Respondents were shown seven roles in the online shopping journey, the warehouse packer, goods dispatcher, the courier's freight handler, the retailer's customer service, the line-haul driver who transports parcels between depots, the fleet delivery driver who delivers parcels to shoppers, and the courier's customer service representative.
The survey found that 41% of Australian shoppers believe customer service people have the toughest role. Specifically, 27% said the courier's customer service people have the most difficult job, with the remaining 14% choosing the retailer's customer service people.
"The results reflect that shoppers only have direct contact with customer service people on both the retailer and courier side," says CouriersPlease CEO, Richard Thame.
"These jobs bring immense pressure to deliver a high level of customer satisfaction with empathy, patience and care while working to retain customer loyalty. A shopper's customer service experience can be make or break for retailers and couriers. It makes sense that shoppers also believe a courier's customer service people have a tougher job than a retailer's customer service people, as the 'last mile' is a longer and more complex journey."
The second-toughest job, according to respondents, is retailer warehouse packer, chosen by 21%. While only 12% of respondents believed delivery drivers have the most challenging role.
Respondents were also asked to choose which of the seven jobs they believe is under the most pressure to deliver customer satisfaction. Customer service was the highest, selected by 42% of shoppers. Shoppers also thought that warehouse packers (19%), delivery drivers (17%) and dispatchers (12%) are high-pressure roles.
"It's important not to discount the importance of each role in the online shopping journey," says Thame. "There are several people involved in packing and delivering parcels to households safely and quickly, and often must work together to ensure a seamless process."
Shopping parcels undergo a complex journey to arrive at a shopper's doorstep. Retailers run major warehouse operations where staff record stock levels, carefully pack parcels and time their dispatch with the courier's scheduled pick-ups. The parcel travels across multiple points in its journey to the shopper, including through multiple depots depending on their destination.
Freight handlers must receive, record, sort, and dispatch thousands of incoming and outgoing boxes and parcels a day at each depot. Packers prepare goods for dispatch at the retailer's warehouse before a dispatcher works to ensure the parcel leaves the warehouse quickly.
"Ultimately, couriers and retailers work together to ensure consumers have the best online shopping experience possible," says Thame.
"Couriers are, by and large, an extension of the retailers they partner with. Often the courier is the shopper's only touchpoint with their retailer. Retailers need to consider possible improvements they can make to the online shopping journey, from a seamless check-out process to the most efficient deliveries."
Related stories
Top stories