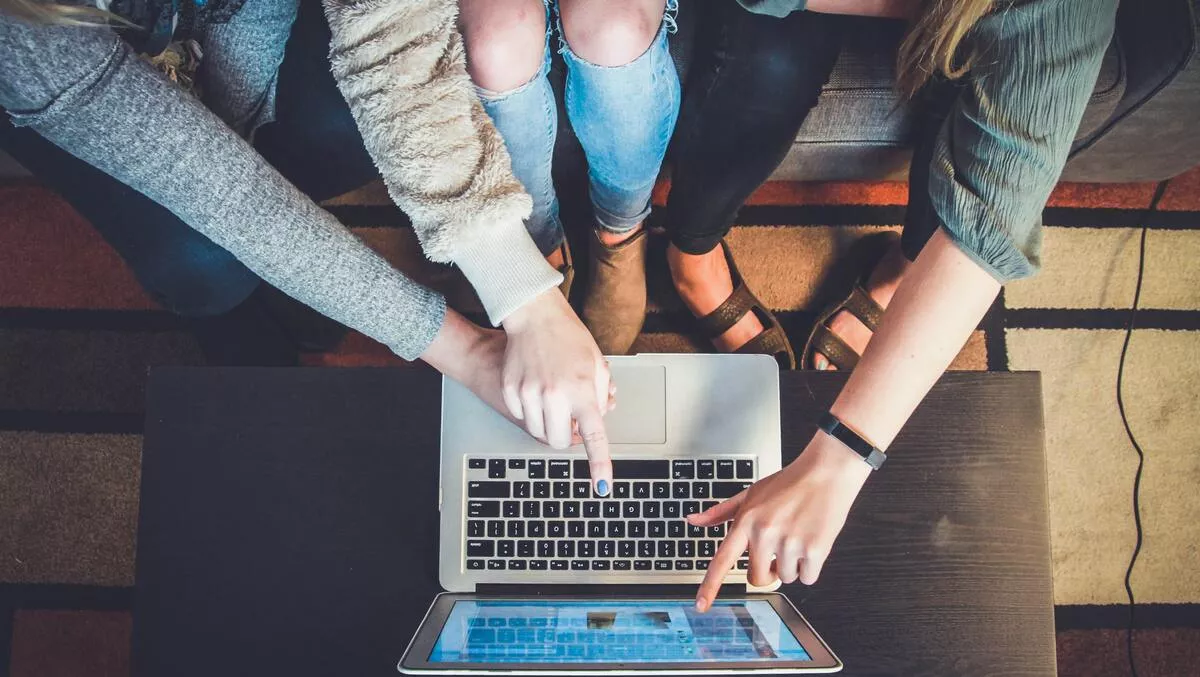 Australian consumers loyal to retailers who deliver speed and visibility
The latest research from SOTI has found extensive order visibility and speed are the most important factors for turning one-off customers into loyal, long-term buyers.
SOTI's From Clicks to Ships: Navigating the Global Supply Chain Crisis 2022 Report revealed a significant change in consumer buying behaviours and expectations in the online retail space, with 72% expecting to know where their order is within the delivery process at all times.
Additionally, 63% of Australian consumers said they would only continue to shop with retailers that delivered goods the fastest. SOTI says retailers offering reputable delivery partners, order return points and shorter delivery times tend to attract loyal and returning consumers.
With the return process often frustrating consumers shopping online, 52% said they were more likely to shop from a retailer offering multiple return points.
Likewise, SOTI says a retailer's choice of delivery partners can limit potential sales, with 32% of consumers choosing to abandon an online purchase if they did not like the associated delivery company.
For most consumers, this distrust in delivery companies stems from slow, untracked delivery experiences. In fact, 66% of Australian consumers said short delivery timeframes and delivery tracking were the most important factors when online shopping.
SOTI VP of sales in APAC Michael Dyson says it's clear the way consumers shop online has fundamentally changed in the past few years, as its research has shown.
"With better order speeds, efficient and trusted delivery partners, and full visibility to track and trace orders throughout the delivery journey, retailers will see new customers and a continuing stream of returning and long-term customers," he says.
SOTI says the diversity of delivery options is also important. For example, shop-to-front-door delivery (55%), in-home delivery by any method (64%), car boot delivery (49%) and designated drop-off point delivery (26%) are among the most wanted delivery options for online shoppers in Australia.
When asked if delivery to a car boot, wherever it is parked, was offered more frequently by retailers in 2022, 49% of consumers said they would use it.
The research found platforms for online shopping are also expanding, with 51% of Australian consumers completing purchases from retailers through online marketplaces such as Amazon and eBay, a trend that continues to build traction in the eCommerce space.
In addition to marketplaces, 80% of Australian shoppers make online purchases through retailers' social media platforms, central websites or mobile applications.
"The more omnichannel processes retailers provide, the more customers and revenue they will bring in. With more online options to choose from, today's consumers can compare prices and sales and browse multiple different retail websites at the same time," he says.
"With this multitude of channels and the popularity of sales channels such as online and social media marketplaces, retailers would be wise to ensure their brands have a spot on these platforms."
Related stories
Top stories