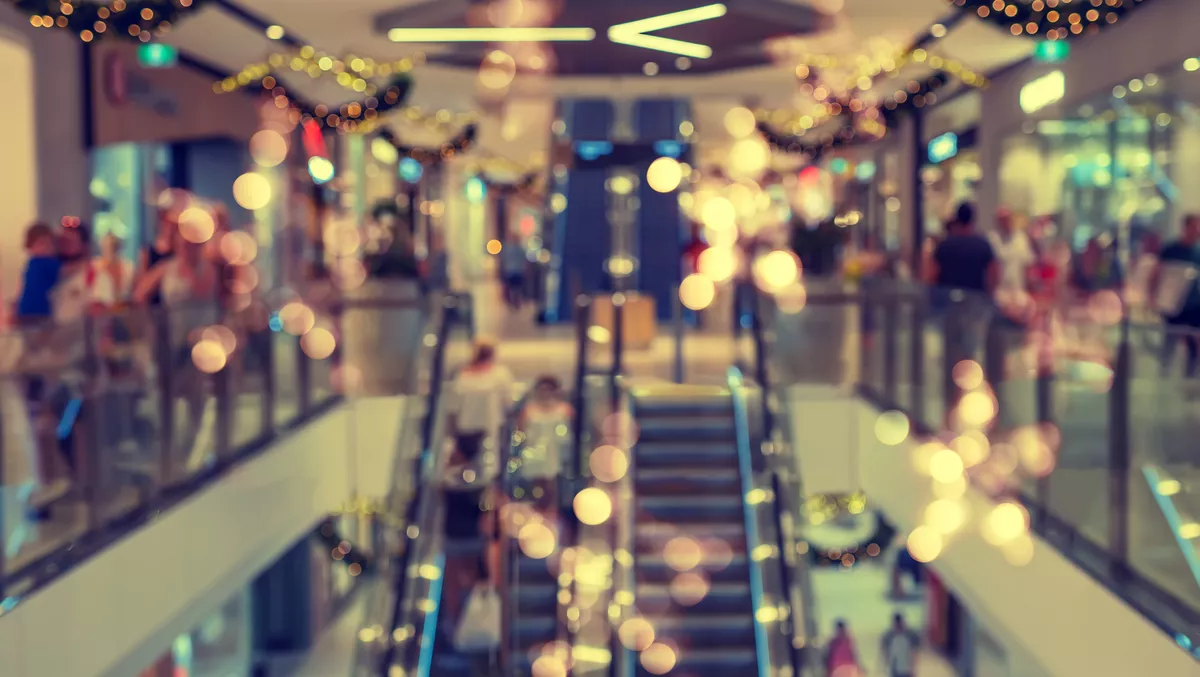 Back to business: Oracle study reveals fears and thoughts as Christmas shopping season approaches
Australian consumers are increasingly worried about product delays in the lead up to Christmas, with a new survey revealing that almost one in four Australian shoppers are anxious about gift orders not arriving on time.
Consumers have also provided their other thoughts on shopping during the season, leading to some surprising results.
In research conducted by Oracle, the findings show that 37% of consumers in Australia have already started or plan to start holiday shopping early to prevent getting caught up in supply chain failures and delivery delays.
The survey gathered the results of 5,728 global consumers, including 520 in Australia in September 2021. It asked consumers a variety of questions about their pandemic shopping habits and plans for holiday shopping.
Despite the risk of COVID-19 in the community, 21% of respondents said they would be shopping in-store in the hopes of securing specific gifts. However, others are turning to more mainstream methods, with 33% of people (especially millennials at 39%) saying they will instead buy more gift cards as their Christmas presents.
76% said they would feel comfortable shopping outdoors, while 75% feel comfortable shopping at an indoor mall.
Stock availability was at the top of the list as the most pressing issue for consumers, with 41% saying that out-of-stock items constitute a bad shopping experience and 37% saying unexpected delays of receipt of goods or services will also make for a bad shopping experience.
Supply chain issues were another major factor, with 23% of respondents concerned that gifts won't be delivered on time and 20% worried the products they want wouldn't be in stock due as a result of a supply chain issue.
44% of people surveyed plan to shop both in-store and online, up from 35% last year.
Returns also seem to be on the back of shoppers' minds, with 30% of people planning to make some gift returns and 16% planning to return half to all their gifts.
Millennials are even more likely to return half to all of their unwanted gifts, with 27% of the age category indicating they will. Of those considering returning some gifts, the Gen Z percentage sat at a massive 50%.
With the introduction of vaccine certificates for many shopping premises, there has been an increase in trust around pandemic shopping, with 27% saying requirements of proof of vaccination helped make them feel safer.
16% said mask mandates would also contribute to a safer shopping experience, and 12% said that having vaccinated employees would affect their shopping choices.
Related stories
Top stories