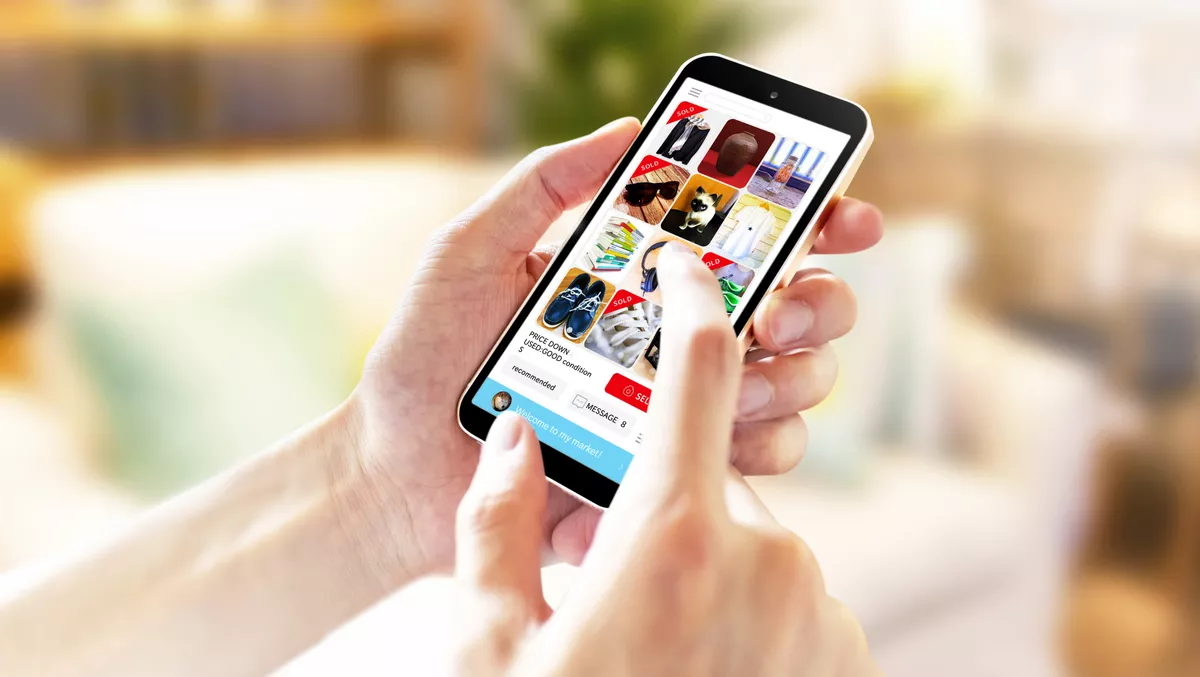 Block completes Afterpay buyout as Square & Cash App first to offer integration
Block, the company behind payment apps including Square, Cash App, Spiral, and TIDAL, has completed its acquisition of the Australian fintech firm Afterpay.
Block has now acquired all issued shares in Afterpay, and already the company is taking its first steps to creating what CEO Jack Dorsey calls a 'more fair and accessible' financial system for buyers and sellers.
This month, Square launched its first integration with Afterpay. The integration means that merchants in Australia and the United States that use the Square Online platform for eCommerce can now offer Afterpay to customers.
Square's head, Alyssa Henry, says the integration is just the beginning.
"Our mission is to help sellers never miss a sale, operate more efficiently, better manage cash flow, and improve growth, retention, and acquisition of buyers. Afterpay helps us further this mission. It will also help bring more businesses of all sizes into the Square ecosystem."
So far, Afterpay is available only to those in Australia and the United States. The company has not mentioned whether Afterpay functionality will be offered to buyers and sellers beyond these countries, preferring to highlight Australia as Afterpay's second strongest market after the US.
Afterpay cofounder and Square's Afterpay lead, Nick Molnar, says deeper integration with Square is on the cards
"In joining with Square, Afterpay can now more meaningfully give small and midsize sellers the tools to attract young, engaged shoppers who prefer Afterpay and help these sellers compete alongside businesses of all sizes."
Molnar, alongside fellow Afterpay cofounder Anthony Eisen, will lead Afterpay's business under Block's Square and Cash App ecosystems. Within the Cash App ecosystem, Afterpay will enable Cash App customers to discover sellers and buy now, pay later offers within the app.
Afterpay remains available to customers in Australia, New Zealand, the United States, Canada, and the United Kingdom. According to Afterpay's LinkedIn page, the company works with more than 55,000 retailers and more than 10 million customers.
Block has also appointed former Afterpay director Sharon Rothstein to its board of directors.
"I've long admired Block's purpose to make the financial system more accessible and inclusive," says Rothstein.
Jack Dorsey concludes, "We're excited to welcome Sharon to our board. Sharon's expertise in marketing and global operations make her a great fit for Block as we move into this next growth phase with Afterpay.
"We'd also like to thank all of the members of the Afterpay board for their contributions to the business and the transaction."
Related stories
Top stories