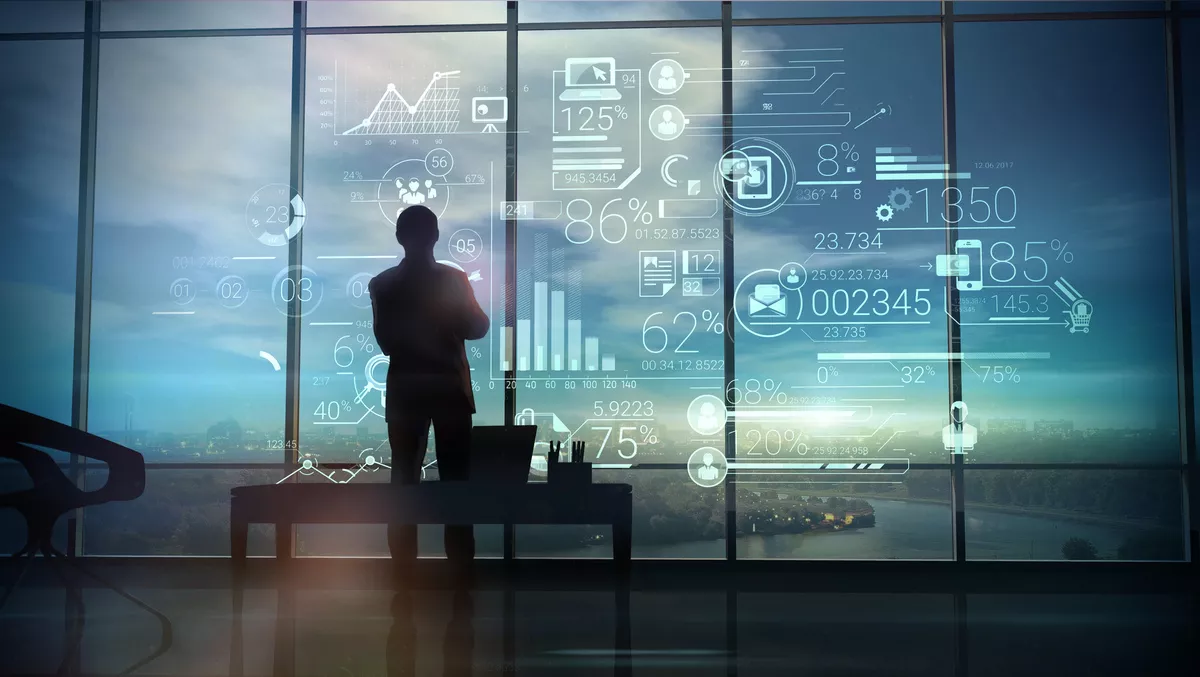 Consulting companies are growing, but so are skill gaps according to new study
In a record-breaking quarter, a new Cinodes Q3 report has revealed that one-third of listed consulting companies have grown by over 20%, and the median turnover rate has had an increase of as much as 13.4% compared to last year.
Although the consulting industry has faced five quarters of negative growth as a result of the pandemic, there has been a noticeable recovery that has occurred much faster than expected.
Understandably, the biggest winners in the most recent quarter in growth terms were those companies involved in IT consulting. This is likely due to the fact that digitisation has increased tenfold, and companies are needing more IT consultants to help implement processes.
Society consultants were found to have had the least growth, with those that focus on areas such as community construction seeing a decline. In terms of operating margin, the majority of companies land at between 5% and 10%.
Cinode co-founder Mattias Loxi says that although the record growth is positive, some companies are struggling to keep up, and skill-shortage is still a definite problem.
"Although half of the companies have upped their recruiting post pandemic, there is still a lack of consultants. Most companies would agree that they need to grow even more to streamline with the demand," he says.
"Many consulting companies have a hard time attracting and retaining talents as there are a large number of companies chasing the same talents."
The study also shows two out of three consulting companies have increased their margins during the period with a high occupancy rate. In addition, half of the consulting companies have upped their recruiting efforts and grown their workforces.
Cinode states in the research that "companies continue to grow through acquisitions and recruitment, but many face challenges with regards to attracting and retaining talents."
When discussing ways to help address the skill shortage and keep up with the growing demand, Loxi says that it is wise to use partnership as a key tool.
"Growing your network of partners and sub-consultants is one of the best ways to tackle this problem," he says.
Even though half of the consulting companies have grown their operations during the period, which is a positive trend in the industry, lots of consulting companies wish they had recruited even more. Cinode says that it is vital to create a network of external expertise to counter this.
Founded in 2010, Cinode is a skills management and sourcing company operating in more than 20 countries worldwide.
Related stories
Top stories