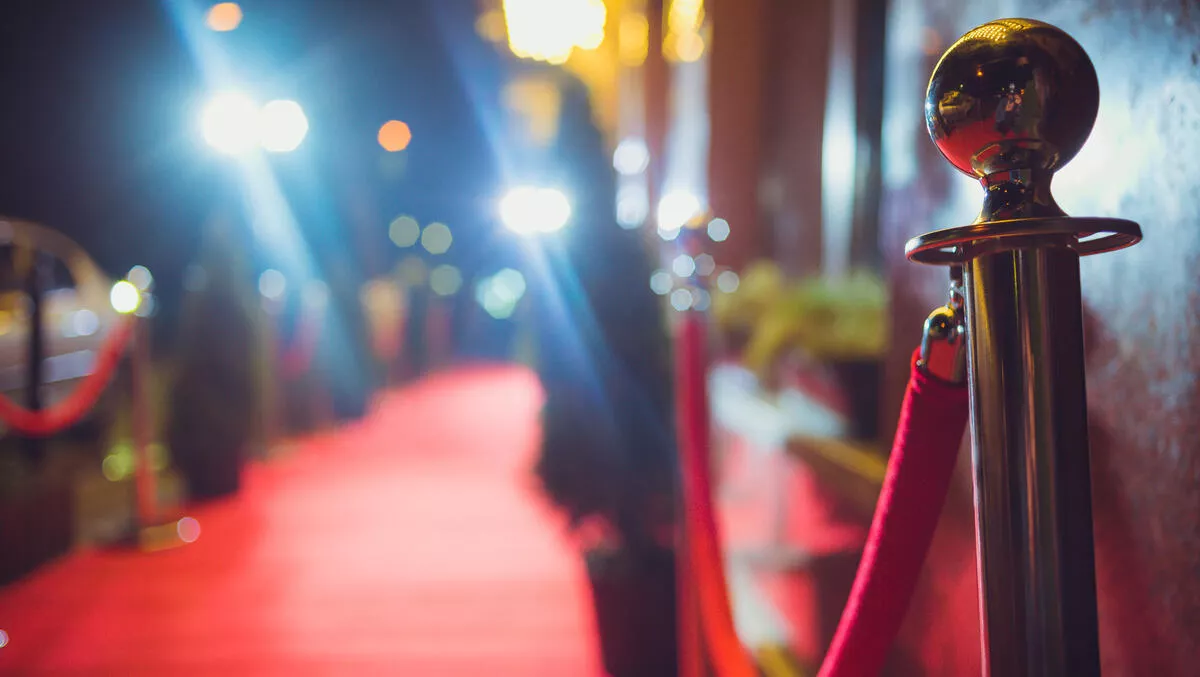 Cortell Group riding high after three wins at IBM Think 2021
FYI, this story is more than a year old
This year's IBM Think event was all about the possibilities of artificial intelligence and hybrid cloud in the business environment. As part of the event, IBM recognised partners and their achievements as part of the Business Unit Excellence and Geography Excellence Awards.
The event came with a few surprises for A/NZ business and IBM partner Cortell Group, which scooped two awards.
Cortell Group comprises Cortell Australia and sister company CorPlan New Zealand. They deliver integrated and collaborative financial and operational planning solutions underpinned by IBM's SaaS and planning analytics.
Cortell Australia was named an IBM Business Partner for Data Analytics and AI - the only A/NZ firm to scoop the prestigious global award. What's more, Cortell was also named IBM Planning Analytics and Cognos Analytics SaaS / Cloud 2020 A/NZ Partner of the year earlier this year.
With two awards under its belt, Cortell Australia completed its winning streak by taking out the Top SaaS Partner for APAC in the 2021 IBM Geography Excellence awards.
"For our team to be recognised, at a global level in the data analytics and AI space, is truly remarkable. This award demonstrates our focus and professionalism in delivering world-class analytics solutions for our customers," says CorPlan New Zealand's founder and director Matthew Hill.
Hill adds that the company is focused on expanding its company through investing in its people, namely the recruitment and development of talented people.
And of course, the company will continue to deliver IBM analytics solutions to meet local market demands.
"We are very fortunate to be in a position to be working with IBM, who continue to focus and develop analytics and AI solutions that are shaping the future of all industries," says Hill.
IBM's VP global sales, IBM partner ecosystem, Brian Fallon comments, "We're honoured to team with the extensive ecosystem of partners who choose to build on, service with and sell IBM technology.
"We value your decision to go to market with us, grow skills on our platforms, and create meaningful customer experiences that drive mutual growth."
Cortell Australia has previously been named an IBM Cloud, Data & AI Excellence Award winner and an IBM Planning Analytics Cloud – 2018 Global Top Business Partner.
Related stories
Top stories