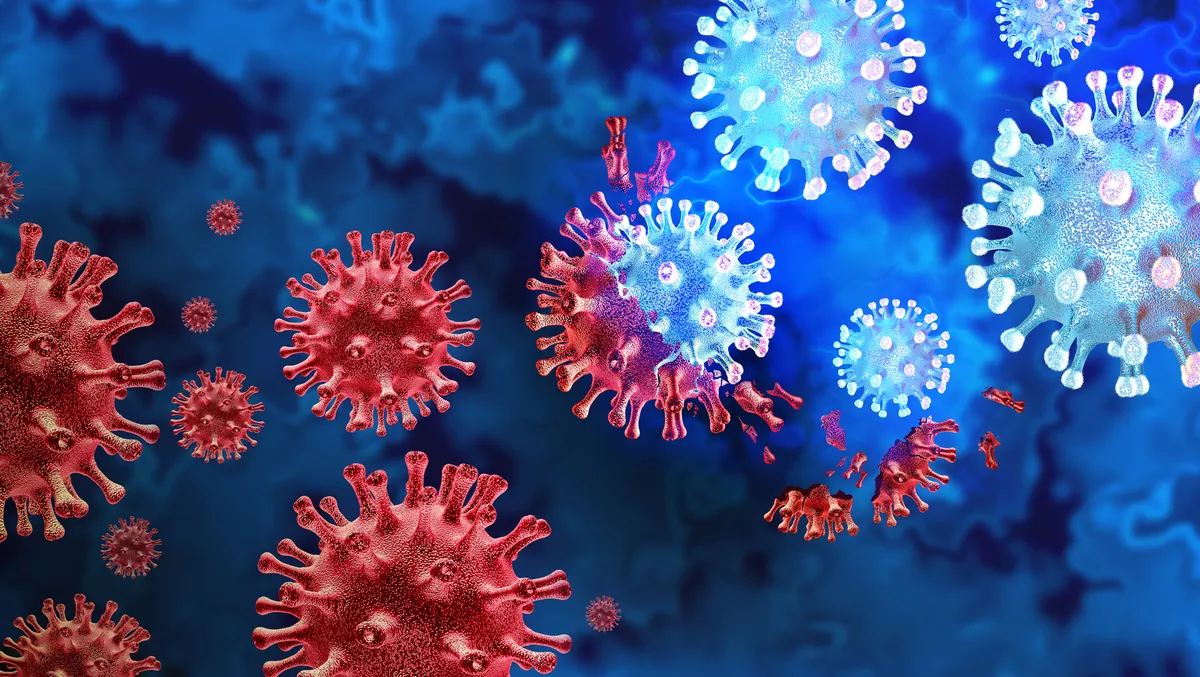 COVID-19 causes biosensor market to triple in two years
Technology research company IDTechEx says COVID-19 drove the point-of-care biosensors industry to expand by over 200%.
Biosensors are analytical devices used to detect chemicals and throughout the course of the pandemic, especially in testing, IDTechEx says demand for biosensors increased dramatically.
IDTechEx's report, Biosensors for Point-of-Care Diagnostics 2022-2032: Technology, Opportunities, Players and Forecasts, says while conventional testing using PCR within the laboratory remains the gold-standard of testing accuracy, the emergence of at-home COVID-19 tests (which falls under point-of-care testing) has increased testing accessibility and allowed individuals to use it at a higher frequency.
Point-of-care testing (POCT) refers to diagnostics at the bedside or near the patient. This can be in hospital wards, physician's offices, retail clinics, and at home. By providing rapid results, POCT allows faster clinical action to be taken.
IDTechEx says by eliminating the need to send samples to conventional laboratories for testing, POCT solves the clinical issues around follow-ups, resources and time commitment.
The research company says at-home testing allows patients to directly test for disease/health conditions without the need to visit a physician, which is critical for monitoring chronic diseases such as diabetes.
IDTechEx says because of the nature of POC biosensors, it's been a key booster on several fronts for the biosensor industry. Countries like the U.S. invested $1 billion in increasing the supply of at-home tests last year.
The report says healthcare spending currently makes up about 14% of world GDP. In developed economies, there are rising cases of chronic diseases, driven by the ageing population, and by more sedentary lifestyles.
IDTechEx says the demand for healthcare in emerging economies is growing too, accelerated by an expanding population size. The research company says the need to bring diagnostics to resource limited settings drives POCT in these regions.
Coupled with the frequency of emerging epidemics, increasing urban density and a warming climate, IDTechEx says the POC biosensor industry is expected to grow to $29.5 billion by 2032.
But there are chinks to smoothen. IDTechEx says many of the biosensor technologies at point-of-care are mature with limited innovation.
It says lateral flow tests have been commercialised for half a century, yet they remain limited by the accuracy of their readings. The technology is fundamentally limited by the sensitivity and the specificity of their bioreceptors, which are usually antibodies.
IDTechEx says part of the problem is being resolved by a growing trend of using readers and smartphone-camera readers to digitalize and connect the results of these tests, eliminating inaccuracy such as misinterpreting faint lines by eye but much more development is needed in this space.
Related stories
Top stories