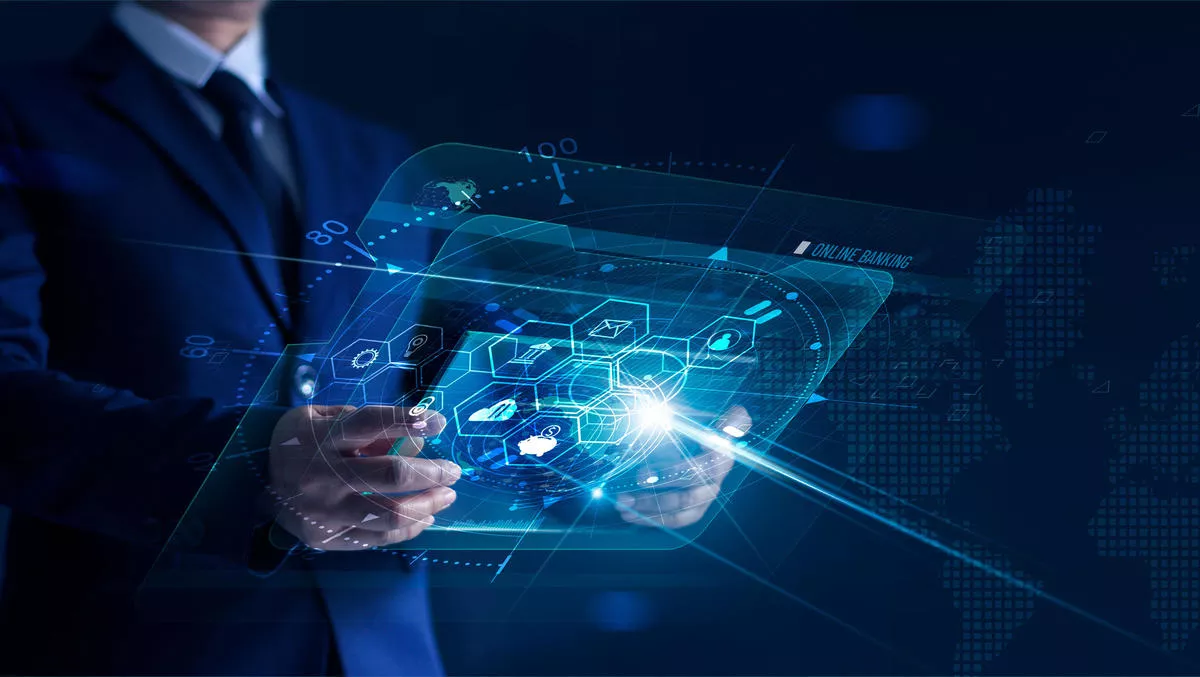 Datacom dives into cloud with Adobe
FYI, this story is more than a year old
Datacom is moving to Adobe Experience Manager as part of a digital and brand refresh, taking its customer management fully into the cloud.
It has re-platformed its domains and adopted Adobe Analytics and Target in order to improve customisability of experience for their customers.
Datacom digital marketing head Caroline van Rooyen says that the move to remote work in the face of the COVID-19 pandemic played a major role in the decision.
"We run a lean, internal digital team and, now, with the new remote working environment, our teams are working in, moving from an on-premise solution to a cloud-based one means less worry and resource support for infrastructure," she explains.
Adobe Experience Manager is built on Microsoft Azure, allowing users to access the solution without having to spin up a virtual machine for remote access.
Once Microsoft's planned NZ-based Azure data center is complete, it also means that the company's data could be kept close to its home office in the coming years.
"This will afford us the opportunity to focus on our digital transformation and the work we are doing for our customers, rather than planning and scoping future upgrades. The Adobe Experience manager practice is the largest and one of the most experienced in the region," van Rooyen continues.
"We believe so strongly in their internal capability and expertise that we are using it to build our own new .com site and following the COVID-19 lockdown in New Zealand, built a pop-up eCommerce store in a matter of weeks for a local customer."
van Rooyen also cites the solution's scalability and modularity as key reasons for the choice, as well as the built-in enterprise-grade security to ensure that any data and information the company holds is kept secure.
"Early results from mid-market to large enterprise companies show a 50% faster ingestion time, a 40% increase in administrative efficiency, zero downtime from regularly scheduled updates, and an over 20% surge in author productivity," Adobe Australia and New Zealand managing director Suzanne Steele says.
The solution was released into the A/NZ market in February of this year as a part of its move to extend its reach into what is one of the fastest-growing regions for the company.
It also appointed a New Zealand country manager with Colin Rebairo and increased its headcount and office space in both the Sydney and Melbourne offices.
Related stories
Top stories