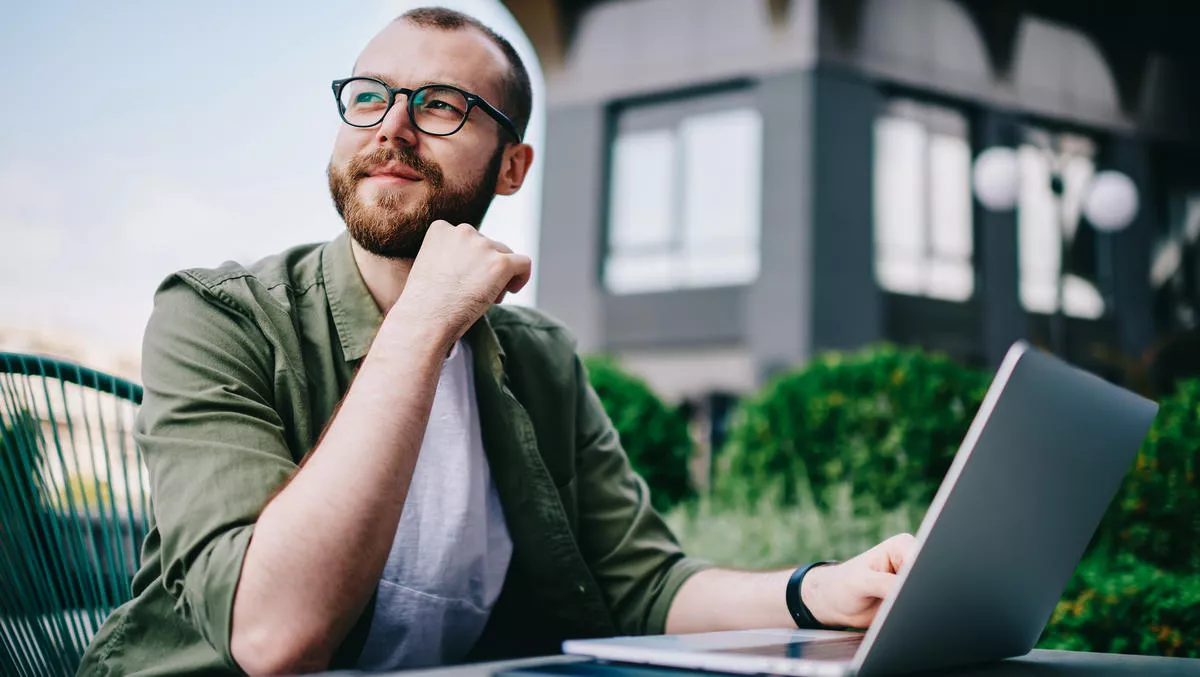 Fiverr launches platform to bring freelancers closer to business
FYI, this story is more than a year old
Commonly known as a marketplace for freelance talent, Fiverr is scaling up its services to launch a new business collaboration platform to help corporate teams work closely with freelancers for their business projects.
Fiverr Business is a subscription-based platform that aims to couple a massive drive towards freelance talent as viable business support – particularly in the age of the remote workforce and the global pandemic.
Fiverr research states that out of 2000 polled businesses, 52% are looking to allocate more of their budget towards freelance services.
Fiverr adds that office closures, restructures, and an accelerated rollout of 'the future of work' that businesses are facing challenges such as blending people and technology and protecting the health and wellbeing of employees.
"The pandemic has forced companies everywhere to rethink best practices for hiring, and this means focusing on a full-time team supporting their core competencies while integrating freelance talent as a way to easily scale," adds Fiverr CEO Micha Kaufman.
While the pandemic will eventually subside, remote work and freelance talent on demand are both here to stay, Fiverr states.
With that in mind, Fiverr says it wanted to create an integration that could fit into an organisation's workflow and become 'part of the digital onboarding experience' for employees, meaning freelancers can access email, Slack, Dropbox, and the Fiverr Business team account.
Furthermore, the enterprise-ready platform delivers on the needs of larger organisations seeking greater control and visibility into the use and spend on freelancers across teams, allowing them to set budgetary limits across the organisation, track expenses, and manage the duration of all engagements centrally from the one location.
Businesses can:
Access a curated freelancer supply, with an additional level of quality assurance (supply is curated using Fiverr's AI tools and hand-picked by Fiverr customer success managers according to business needs)
Access to Fiverr's 24/7 personal executive assistant for account setup, freelance talent matching and other white glove services
Project management tools to create new projects, manage upcoming orders and organising teams around shared goals and tasks
Control and track budget approval and project status, manage groups and reporting through governance and administration tools
Communicate and collaborate with in-house team members and external freelancers across Fiverr orders without leaving the Fiverr environment
Ability to create the team's secret black book of trusted freelancers the organisation likes working with and privately share it with team members
In the twelve months ended June 30, 2020, 2.8 million customers bought services from freelancers across more than 160 countries.
Related stories
Top stories