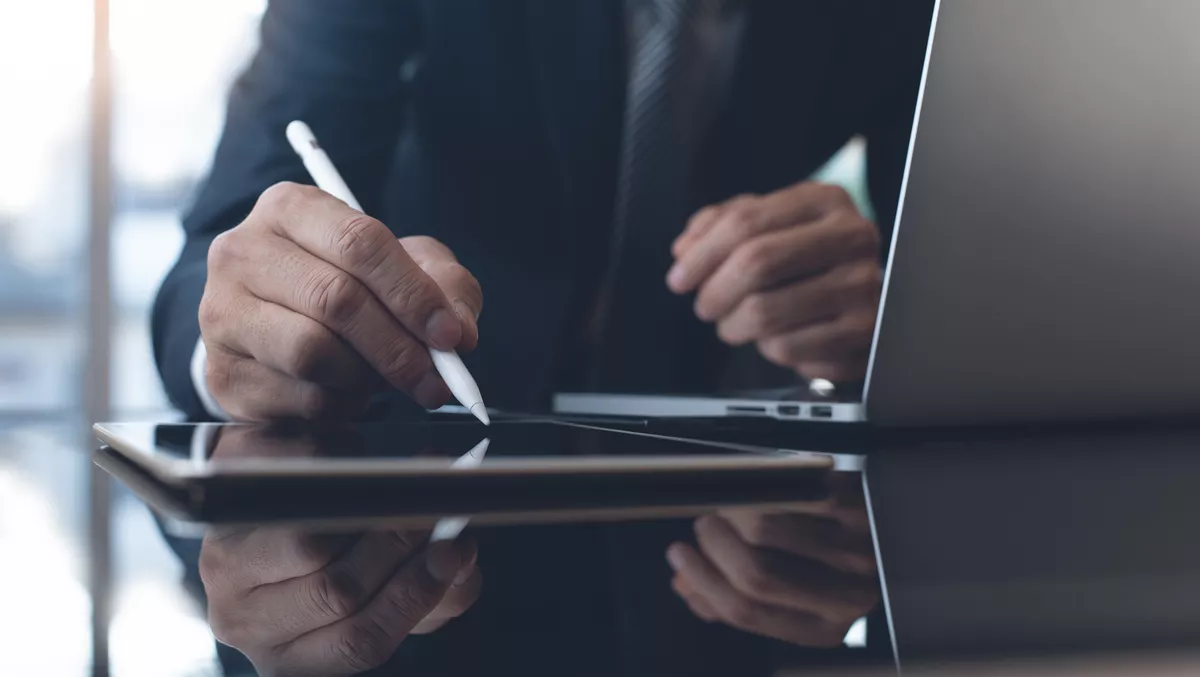 HireVue announces new CEO as former takes on new role
As Kevin Parker retires, taking on a new role, video interviewing, assessment, and text-enabled recruitment company, HireVue, has shared news of its new CEO.
Anthony Reynolds will take over as CEO of HireVue. Reynolds comes with over two decades of leadership experience in business SaaS, which includes leading large cross-functional teams around the world.
In addition, Reynolds has held senior leadership positions at a range of software companies, including Anaplan, SAP and Business Objects. Most recently, he was the CEO of the cloud-based software company, Altify, a business centred around customer revenue optimisation.
Discussing his appointment, Reynolds notes that the extraordinary shift in the labour market has made sourcing staff one of the biggest challenges for multinational companies, adding that he is looking forward to leading HireVue through the next phase of its expansion.
"HireVue has paved a new way for companies to quickly find and hire talent with its pioneering video interviewing offering; now with its transformation into a platform that also supports text and chatbot-enabled recruiting, it has become a market leader in talent experience, serving some of the world's most innovative companies," says Reynolds.
The company claims it can connect businesses and candidates anytime, anywhere and that it has hosted more than 26 million video interviews and 150 million chat-based candidate engagements for over 800 customers worldwide.
According to HireVue board member and partner at multinational Carlyle, Ashley Evans, during his time as CEO Kevin Parker has grown the company from a video interviewing organisation to a platform provider of and leader in VI, assessments and conversational AI. Evans also added that Reynolds' skills put him in a great position to be leading the company toward new offerings that meet the increasing demand for hiring in today's economy.
Parker says of his retirement as CEO and chairman of the board that he is proud of everything the company has accomplished for its customers under his leadership, creating a more efficient and equal hiring process for organisations globally. He will continue to serve the company in an ongoing executive advisory role.
"I also know that HireVue's very best days are still ahead and I remain fully committed to the company's success and its incredible potential. Anthony's purpose-driven approach is a perfect fit for the company as it continues its mission to democratise hiring while moving to the next stage in its evolution," Parker says.
Reynolds also acknowledges the impact of the pandemic, stating that the company has seen a 60% increase in demand for video interviewing, which he claims highlights the need for digital hiring solutions in today's rapidly evolving world.
"I'm excited to work closely with our teams at HireVue, as well as our customers and partners, as we help them deliver an extraordinary hiring experience," he says.
Related stories
Top stories