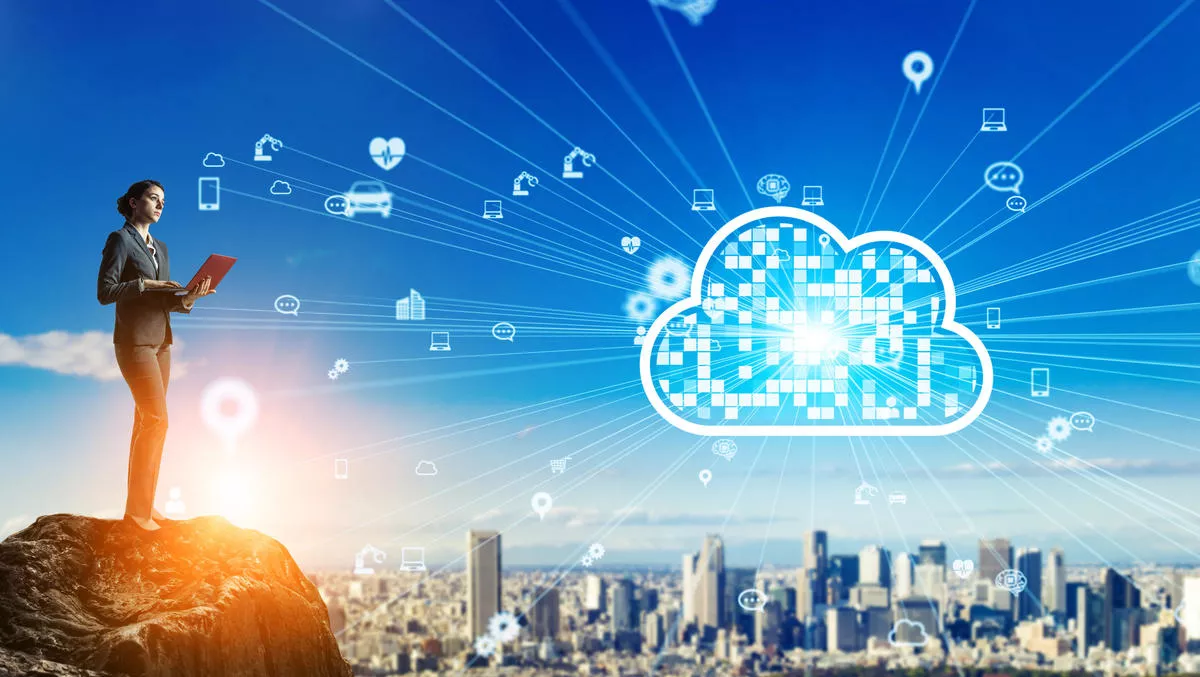 IGEL OS heads to Arm endpoints with new partnership
FYI, this story is more than a year old
IGEL, provider of an edge OS for cloud workspaces, has formed a strategic alliance with NComputing.
The IGEL OS will be available on NComputing's Arm-based RX420(IGEL) endpoints as IGEL OS for Arm architecture, built on the Raspberry Pi 4 platform and optimised for Citrix's Workspace App and Hub and a local Chromium browser.
"Our alliance with NComputing is a significant milestone in the evolution of IGEL OS," says IGEL strategic alliances vice president Simon Clephan.
"Not only does it enable us, for the first time, to support Arm-based endpoint computing hardware, but it also solidifies our position as the edge OS of choice for accessing cloud-delivered workspaces. The combination of IGEL, Citrix and NComputing technologies offers our mutual customers a simple, secure, and cost-effective yet powerful endpoint workspace delivery solution."
With IGEL's Linux-based OS now available via NComputing's small form factor thin client platform, enterprise customers now have access to a new endpoint solution.
The single code base for both x86-64 and NComputing RX420(IGEL) devices, enables enterprises to use the IGEL Universal Management Suite (UMS) to manage up to 300,000 distributed endpoints.
"We are proud to be forging this alliance with IGEL, and excited to see our two companies coming together to further enable secure and affordable remote desktop access and endpoint management for today's distributed workforces," says NComputing chief operating officer Owen Lee.
"By providing support for our Arm-based RX420(IGEL) thin client hardware solutions with its IGEL OS for Arm architecture, IGEL is making it easier for enterprises to address a diverse range of end-user use cases while managing all endpoints with a single, simple-to-deploy platform."
Built on the Raspberry Pi 4 platform, the NComputing RX420(IGEL) cloud-ready thin client has built-in dual-band WiFi and Gigabit Ethernet.
Now with support for IGEL OS, the RX420(IGEL) brings performance and native dual display support, providing a PC-like experience in an affordable, energy-saving device with a small footprint.
The RX420(IGEL) with integrated enterprise-grade IGEL UMS device management solution further extends manageability with scalability for large enterprise deployments.
The new Arm-based RX420(IGEL) will be generally available in February 2021 via NComputing and its global distribution and reseller network, and will offer full support for Citrix Workspace Hub and Citrix Workspace App, along with integrated local Chromium browser support for added flexibility such as web kiosk mode or productivity mode, with direct access to web content and web apps without desktop virtualisation.
As the newest member of IGEL Ready, NComputing has integrated and validated the RX420(IGEL) as an Advanced level product, offering mutual customers a fully-supported platform for cloud workspaces access.
Related stories
Top stories