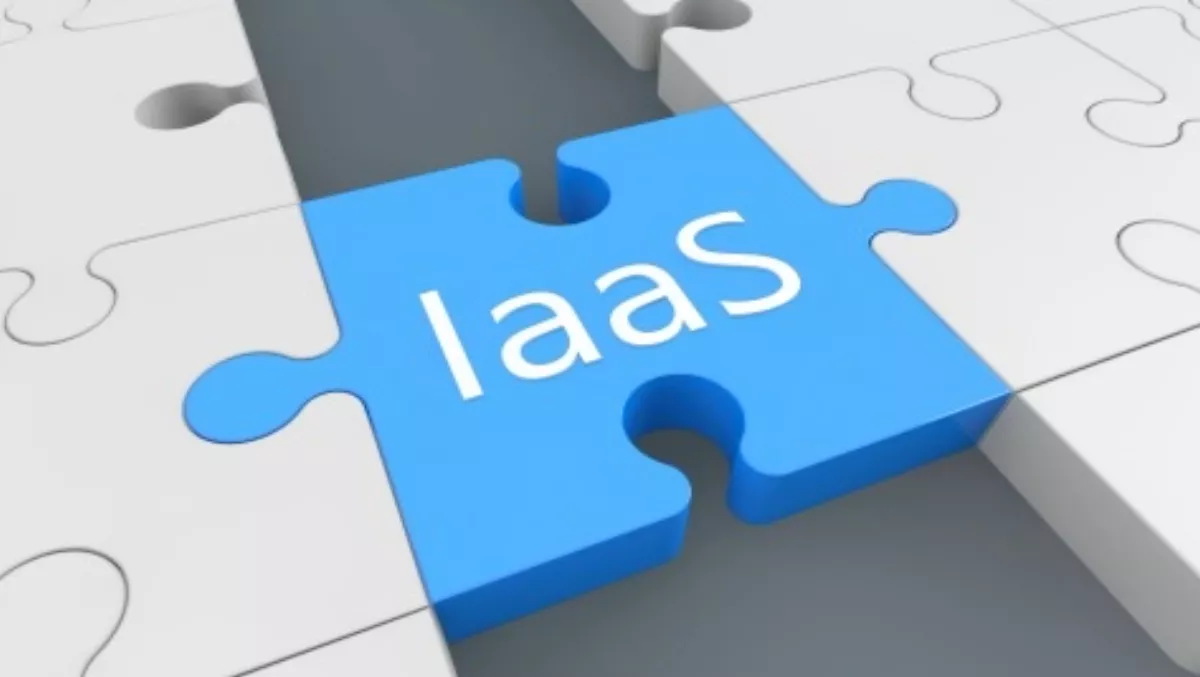 iiNet wins SA Government IaaS deal
By Heather Wright,
Fri 3 Jul 2015
FYI, this story is more than a year old
iiNet's Internode brand has won a deal to provide infrastructure-as-a-service to several departments within the South Australian Government.
The deal will see Internode – iiNet's South Australian brand – providing the SA gCloud service to the South Australian Government departments of Premier and Cabinet, Planning, Transport and Infrastructure and Communities and Social Inclusion.
iiNet says it expects agreements with other agencies to be concluded over time.
The telco will also provide backup-as-a-service.
SA gCloud will be provided through a dedicated hardware platform, hosted in Adelaide and contained within the State's central data network, avoiding the need for data to travel across the internet and benefiting from data security controls already in place.
Internode was selected as the preferred supplier after a tender process involving existing pre-approved whole-of-government Hosting Services Panel providers.
The company, which employs more than 500 people in South Australia, has a long-standing relationship with the SA Government, including delivering whole-of-government internet services for the past two decades.
Daryl Knight, iiNet general manager business and government, says the pay-as-you-go pricing gives iiNet a strong incentive to deliver great services 'which is good news for both the SA Government and for taxpayers'.
The SA Government says the SA gCloud service offers 'considerable' savings over traditional technology procurement and management processes.