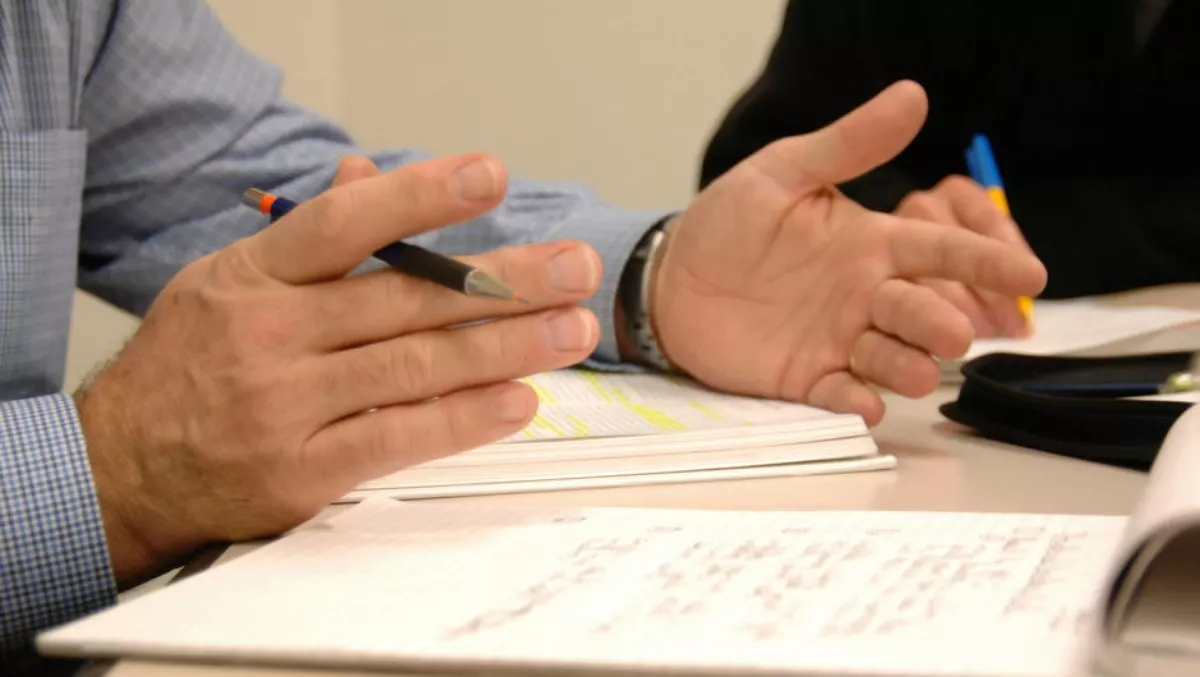 Inabox reveals it is contemplating the sale of its business
FYI, this story is more than a year old
ASX listed technology platforms and solutions provider Inabox has confirmed it has received a number of informal offers for the sale of part - or all - of its business.
The revelations have come in response to an enquiry made by the ASX, who asked the company whether it could explain a recent unusual fluctuation in its share price.
In response, the company says the 'significant movements' in its share price indicate that the activity may have been based on the use of confidential and market-sensitive information which is not generally known.
This information, it revealed, revolves around the potential sale of the company, as it explains in an ASX announcement;
"Inabox has received a number of informal approaches from parties interested in a range of possible transactions which have included the possible sale of the entire Company as well as the possible sale of the Company's operating businesses separately," the statement read.
"Inabox attributes this interest to its share price having traded at historical lows and market dynamics which continue to drive industry consolidation."
The company says that while the board is considering various scenarios with the assistance of its advisors, it is of the view that the sale of one - or more- of its businesses could potentially unlock significantly more value for shareholders than has been reflected in the recent price-range of its shares.
It says it has entered preliminary and confidential discussions with potential buyers and is currently considering proposals by those parties
However, it also stresses that no transaction has been fully formed as of yet.
Inabox says it is making a decision as to whether to progress buyer proposals depending on a number of key factors, including the terms upon which one or more transactions can be undertaken and the interests of the Company's shareholders, employees, customers, commercial counterparties and other stakeholders.
There is also the possibility that these proposals may not result in any binding transactions, in which case the company says it is comfortable in continuing to run its businesses, expressing confidence in its "promising momentum".
Inabox says will keep the market updated as developments occur.
Related stories
Top stories