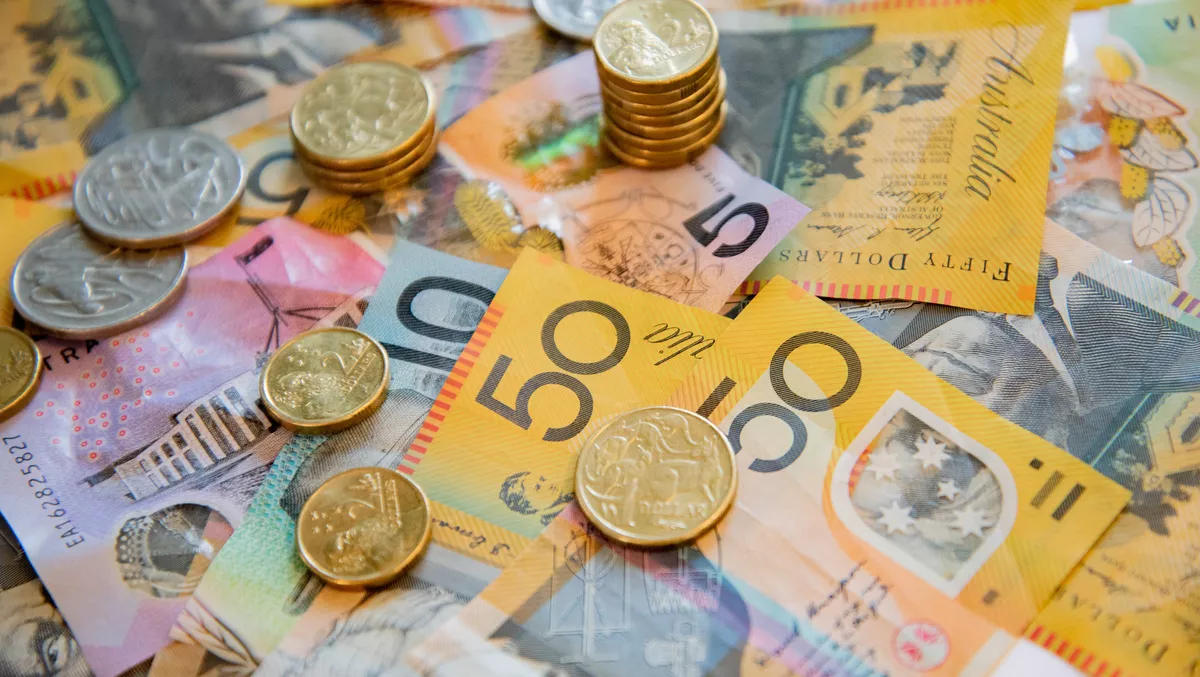 Ireland fintech firm Wayflyer eyes up Aussie eCommerce market boom
Ireland-based fintech startup Wayflyer is establishing itself in Australia's booming eCommerce sector with an aim to provide analytics, financing and inventory sourcing solutions to eCommerce businesses.
Since the company's launch in 2019, it has built up a presence in Europe and North America, with an Australian presence already firmly established. The company's Australian office is based in Sydney.
The company points to research from GlobalData, which pegs Australia's eCommerce market to be worth US$70 billion (AU$100 billion) by 2025 - up from US$46.7 billion (AU$65.3 billion) in 2021.
With markets booming, "The growth opportunity revenue based financing offers eCommerce businesses, particularly scale ups, is incomparable," the company states.
According to Wayflyer director of marketing, Stephen Duke, Australia has been a key market for the company since the company was founded.
"There's a strong entrepreneurial spirit here, with thousands of eCommerce founders building incredible businesses, many of which have become household names over the last two years. These founders are paving the way for eCommerce, but traditional financing methods can't always support their needs."
Duke says Wayflyer aims to change that by disrupting traditional finance processes and offering funding options specifically for eCommerce businesses.
The company will achieve this by working with customers to design customised and flexible financing plans that help businesses with their next stages of growth.
Since the company launched in Australia in 2021, Wayflyer has grown its staff, provided AUD$60m to local eCommerce entrepreneurs, and is now supporting more than 150 of Australia's eCommerce brands.
"Wayfler's blend of agile funding and deep eCommerce expertise has been credited as a key driver behind the success of these thriving businesses," the company states.
Customers include AMR Hair & Beauty, Bhumi Organic Cotton, and Petz Park.
Petz Park founder Julian Freyer says, "The concept of revenue-based financing was initially foreign to me but it has been a godsend. I had been hesitant to work with investors who typically require a significant stake in your business... Wayflyer's financing allows us to scale and rapidly grow our business whilst remaining in full control over our company."
Duke concludes, "We're incredibly excited about supporting more Australian founders. We plan to provide another AU$100m of funding to these founders as well as doubling our workforce so that we can support these businesses in more ways during 2022."
The company also plans to invest more than US$100 million in the Spain and Netherlands markets this year.
Related stories
Top stories