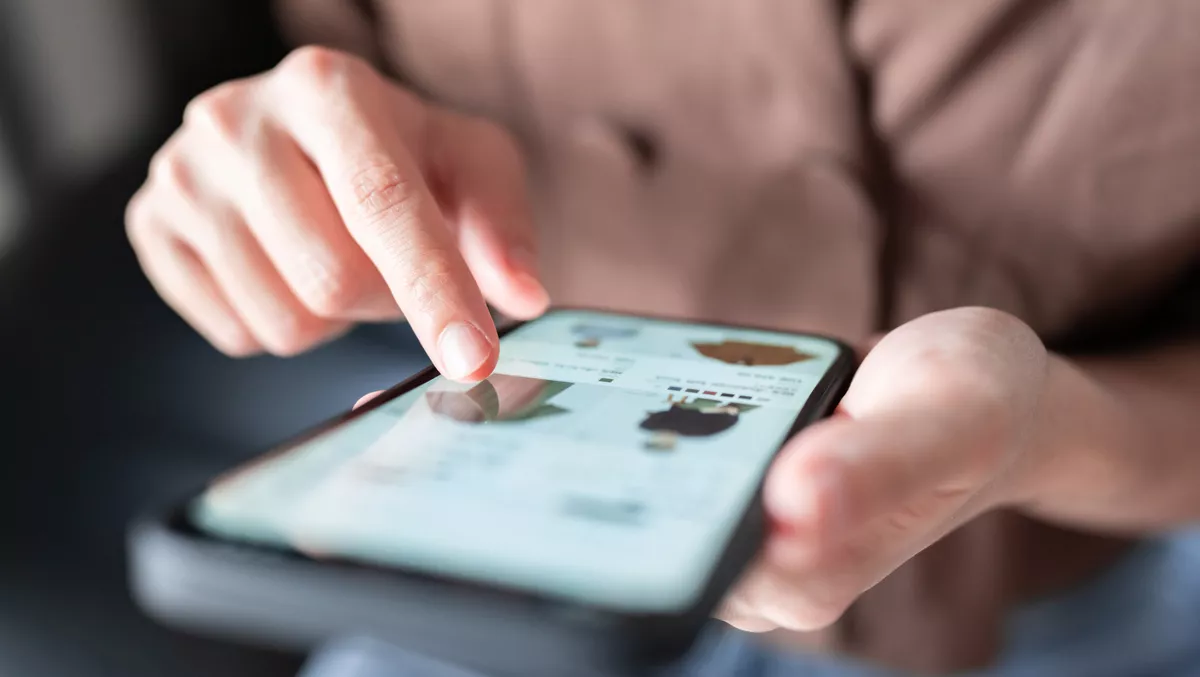 Lightspeed launches all-in-one marketing platform in A/NZ
ECommerce provider, Lightspeed has launched a new all-in-one marketing solution, Lightspeed Marketing & Loyalty, which is available to tens of thousands of hospitality and retail businesses across Australia and New Zealand.
Lightspeed Marketing & Loyalty combines email and SMS marketing, loyalty programs, reviews and automation in one platform to help businesses deliver targeted marketing that increases sales.
Lightspeed's senior manager of partnerships, Will Glover, says it is a service tailored for the hospitality and retail industries.
"The marketing and loyalty program is simple to set up and will help businesses build brand equity and long-term relationships with their customers," he says.
"Whether you're a hospitality venue looking to take the conversation beyond the counter and build a loyal customer-base or a retailer hoping to drive repeat purchases through a rewarding omnichannel shopping experience, Lightspeed can help your business achieve its goals with our unbeatable suite of commerce solutions."
Key features of Lightspeed Marketing & Loyalty:
Email and SMS campaigns, which include automated campaigns such as birthday and welcome emails.
Loyalty and membership programs, which include offering rewards for purchases, social actions or referrals in-store or online.
Feedback and reviews, which include gathering customer feedback after purchase and asking for reviews.
Getting started without any need for an app or website.
Being able to build a customer database and see detailed customer insights.
The company says the service is designed with the customer experience in mind and enables businesses to understand their customers better and build stronger customer relationships to grow revenue.
Lightspeed says the new platform has been developed as a grey-labelled partnership with Marsello. Lightspeed will own the sales and support process, while Marsello will assist with onboarding and demos for phase one of its launch.
Lightspeed is used by merchants worldwide, including the likes of Messina, Lion, Momofuku, Five Guys, and Vera Wang.
The company says its one-stop commerce platform helps merchants innovate to simplify, scale and provide exceptional customer experiences. Lightspeed says it transforms and unifies online and physical operations, multichannel sales, expansion to new locations, global payments, financial solutions and connection to supplier networks.
Founded in Montreal, Canada, in 2005, Lightspeed is dual-listed on the New York and Toronto Stock Exchanges. It has teams across North America, Europe and the Asia Pacific, serving customers in retail, hospitality and golf businesses in over 100 countries.
Over the past three years, the company has acquired businesses such as Chronogolf, iKentoo, Kounta, Gastrofix, ShopKeep, Upserve, Vend and NuORDER.
Related stories
Top stories