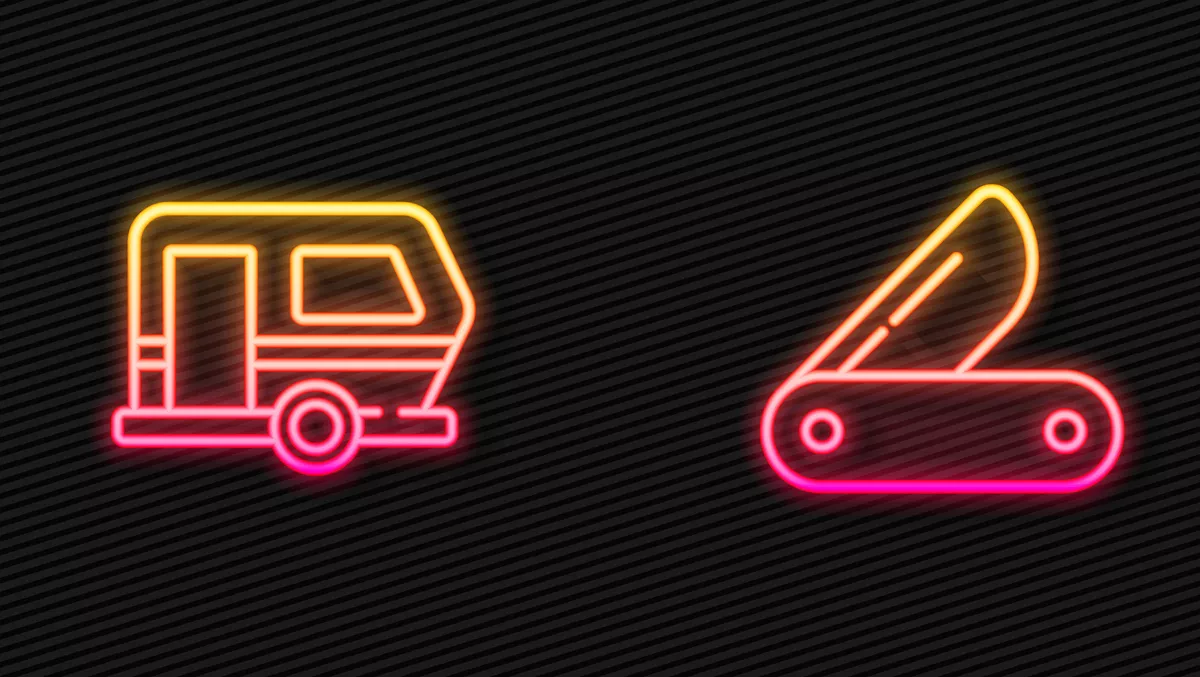 Marketplacer journeys into camping and caravan market with new site partnership
Marketplacer has made its mark on the Australian caravan and camping market, with the launch of a new market in the form of Everything Caravan & Camping.
The new marketplace has been created to meet the demands of a market segment worth an estimated AUD$24 billion annually, with more than 800,000 registered caravans in Australia. As it stands, the marketplace currently offers more than 2000 products from 15 vendors.
"Everything Caravan & Camping portal was a fantastic example of how eCommerce was reshaping the way people locate and purchase goods," says Marketplacer executive chair Jason Wyatt.
"It meets the needs of an enthusiastic and active community and will continue to grow during coming years."
Leisure-Tec Australia CEO Paul Widdis, whose company designed and built the site, says having markets such as this will help strengthen the online buying community and efficiently help them find the best solutions to meet their needs.
"We have established the marketplace in collaboration with the popular social media-based group Everything Caravan & Camping which was established back in 2014," he says.
"The group has more than 700,000 members on a number of platforms and has become the go-to destination for those seeking information, tips, and recommendations."
When selecting an underlying technology platform to power the new marketplace, Widdis said his company had wanted a platform that would provide a combination of flexibility, scalability, and local support. They looked to previous examples of Marketplacer's implemented technology in order to make a decision.
"We spoke with a number of existing Marketplacer users and quickly discovered that the platform offered all the features and capabilities that we required. From signing a contract to the site going live, our project was completed in just six months."
With expansion options a key part of Marketplacers technology, Widdis says that he looks to further develop the Everything Caravan & Camping site to incorporate access to service providers and recommendations on everything from equipment maintenance to insurance.
"Currently, it can be a challenge to find appropriate servicing facilities and support for caravans and associated equipment," he says.
"Through the site, people will be able to access everything they need and ensure their equipment is operating at peak performance at all times."
He also believes that having a strategic technology partnership is paramount to the success of a marketplace and will continue to work with Marketplacer to develop new initiatives.
"With Marketplacer, we now have a strategic technology partner who can aid our future development and expansion."
"We look forward to working with them in the years ahead."
Related stories
Top stories