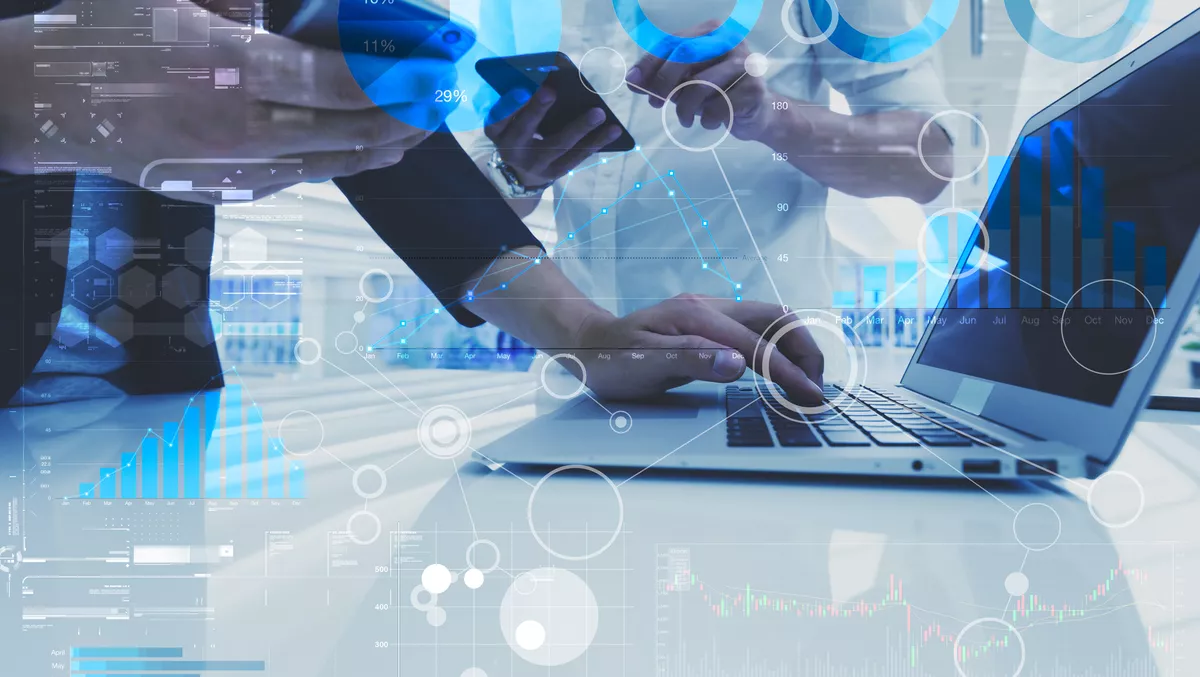 More solutions updates and developments from Xero announced
Xero has announced a raft of new globally available solutions, features and product updates for the month of May, along with future developments soon to be rolled out.
There have also been heavy developments in the Australia and New Zealand market, with a new STP Phase 2 experience for Australia and enhanced tax return forms with legislative changes in New Zealand.
As part of the new developments, customisable management reports are now available in the USA to anyone in an organisation with reporting access and will be rolled out globally in the coming months.
Refreshed report templates in Xero HQ have also been announced, with the company saying it will help make access easier and more manageable.
Also being rolled out in the future, report annotations will be able to be used in conjunction with footers, text blocks and schedules to add commentary and life to the numbers.
Invoice numbers and contact names will also eventually be added to account transactions, and access enhancements to aged receivables and payables reports will also be rolled out.
The company says its enhanced bank reconciliation 'memorisations' will help surface even more suggestions in the workflow, further minimising manual data entry for customers which is said to help save time.
New definitions of payment types through updated language are also set to make it easier for small businesses to get paid, with ACH payments', 'Direct debit' and 'Pre-authorised debit' being updated to 'Bank payments'.
In Australia, the announcement of the new STP Phase 2 experience will see a change in the way users add new employees to Xero Payroll. It will expand how employers report details about their staff and their pay to the ATO, and customers can get ahead of the curve by opting into a limited release of the new system.
In New Zealand, Kiwis can now access updated tax forms that include changes to tax rates, removal of losses, residential income and interest limitations.
We also recently reported on the company's new comprehensive business plan that was recently announced and a multi-year partnership agreement with PKF.
The company also previously announced a significant further investment in upgrading its technology, with many of the new announcements part of the new drive.
Other significant advancements in the works include:
A new design for Individual Tax Returns within Xero Tax in Australia.
A change to the way multi-currencies are displayed in bank reconciliation.
A change to the way error messages on the 'Discuss' tab in bank reconciliation are displayed.
New additions are also available on the Xero App store, including Omono, Atto, 1099SmartFile and many others.
Related stories
Top stories