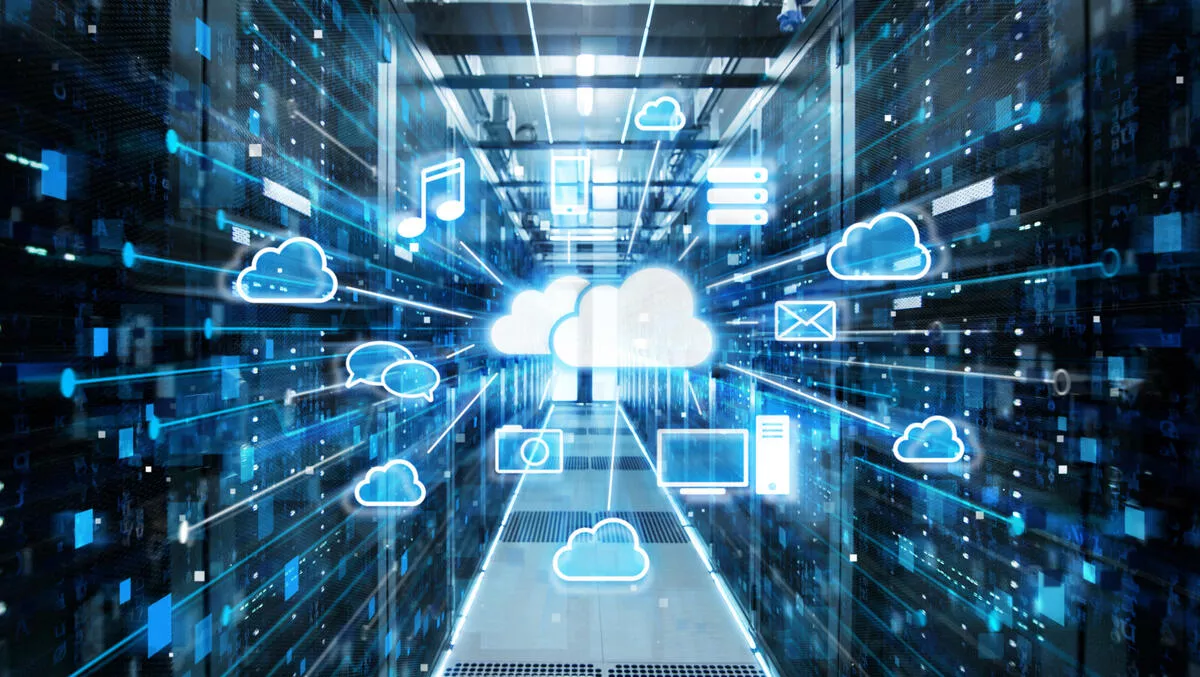 NSW Govt extends partnership with MessageXchange
FYI, this story is more than a year old
The New South Wales Department of Customer Service has extended its partnership with B2B integration service provider MessageXchange and introduced electronic data interchange (EDI) and eInvoicing capabilities as a service.
The partnership enables the entirety of the New South Wales Government to access the EDI service, known as Transactions.buy.
"This agreement is an extension of MessageXchange's eInvoicing solution that was successfully implemented for NSW DCS in August 2020. MessageXchange was chosen to extend its services based on the results of the eInvoicing rollout, our experience in digital procurement and the subsequent relationship built between the two organisations," says MessageXchange managing director John Delaney.
The New South Wales Digital Government Strategy aims to offer digital services that benefit both suppliers and customers. The EDI service will help agencies to automatically transmit supplier purchase orders and communications to suppliers.
The suppliers are then able to receive documents electronically and quickly, making processes more efficient for suppliers and government agencies.
"With the addition of EDI to the existing services MessageXchange provides, NSW DCS can now report centrally and handle different messages on a consolidated platform, which will further enhance supplier relationships. MessageXchange looks forward to continuing to assist NSW DCS with its strategic journey of providing excellent customer service through digital enhancements."
Last year MessageXchange was accepted as a supplier on the Federal Government's Peppol eInvoicing panel.
The company was the first Peppol Access Point service provider to be certified by the Australian and New Zealand Peppol authorities, the Australian Taxation Office (ATO) for eInvoicing.
"To ensure rapid uptake over the next two years, it's important that government agencies make the process as easy as possible for their suppliers, providing them with a roadmap to achieve digital capabilities for eInvoicing. To accomplish this, it will be essential to choose the right partner that can take them on that journey and grow with them to provide additional value along the way," said Delaney at the time.
The federal government is looking to mandate eInvoicing for all Commonwealth agencies by 2022.
Delaney says, "To ensure rapid uptake over the next two years, it's important that government agencies make the process as easy as possible for their suppliers, providing them with a roadmap to achieve digital capabilities for eInvoicing. To accomplish this, it will be essential to choose the right partner that can take them on that journey and grow with them to provide additional value along the way."
Related stories
Top stories