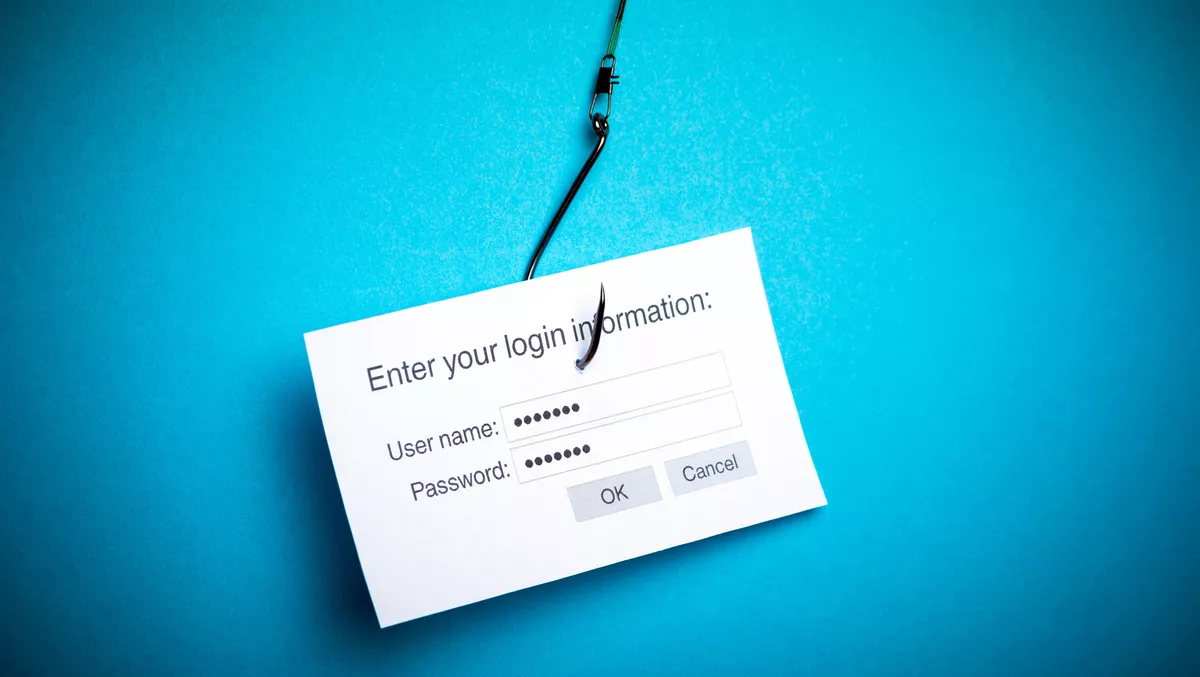 Red Sift releases a new AI product to quickly resolve phishing attacks
Red Sift, a cybersecurity company, has launched a new product to help security experts reduce the amount of time spent investigating malicious emails.
The OnINBOX Remediation tool provides a fast way to investigate and resolve phishing emails, increasing workforce efficiency. It quickly takes action by blocking and deleting phishing or spam messages.
"OnINBOX delivers personalised inbound threat detection that works for both end-users and security teams to protect and empower everyone," says Red Sift director of product, Engin Yilmaz.
"This new security tool reduces the amount of time they spend remediating malicious emails. It takes security teams an average of 20 minutes to investigate and take action on a single reported email. With OnINBOXs new remediation feature, security teams can see and solve reported emails within the interface with minimal effort, meaning time spent doing this is drastically reduced, and more pressing issues can be prioritised."

OnINBOX's cloud-based software integrates with Googles Workspace and Microsoft 365 APIs, making the inbound email solution quick and easy to deploy for both email clients without the need to install any software. The solution also works on both desktop and mobile.
Security analysts will see the key information they need to quickly decide the next best course of action within each email's dashboard, including:
Who reported it and why: The more people who have flagged an email as a phishing attempt, the more likely it is one.
A full breakdown of the emails ACT score: Has this been sent by a secure method? Is its content trustworthy? Is the sender known?
Natural Language Processing (NLP) Results: Did OnINBOX identify sensitive content within the email or that the email requested a sensitive action to be carried out?
Comprehensive analysis: A full copy of the reported email is sent to the organisation's security team for deeper investigation.
"This is a flagship feature for OnINBOX, as securing inbound email is a top priority for security departments in 2022," says Red Sift CEO, Rahul Powar.
"By helping security teams reduce the time taken to remediate threats, this tool will be instrumental in strengthening business defences in the ongoing fight against phishing. It also solidifies Red Sifts place in the market as a vendor with the best-of-breed offering for complete inbound and outbound email protection," he says.
"The Red Sift Open Cloud is a data analysis platform that is purpose-built for the challenges of cybersecurity. By harnessing the power of AI, we can securely collate, compute, and visualise data from thousands of individual signals to help organisations to optimise their cybersecurity."
Related stories
Top stories