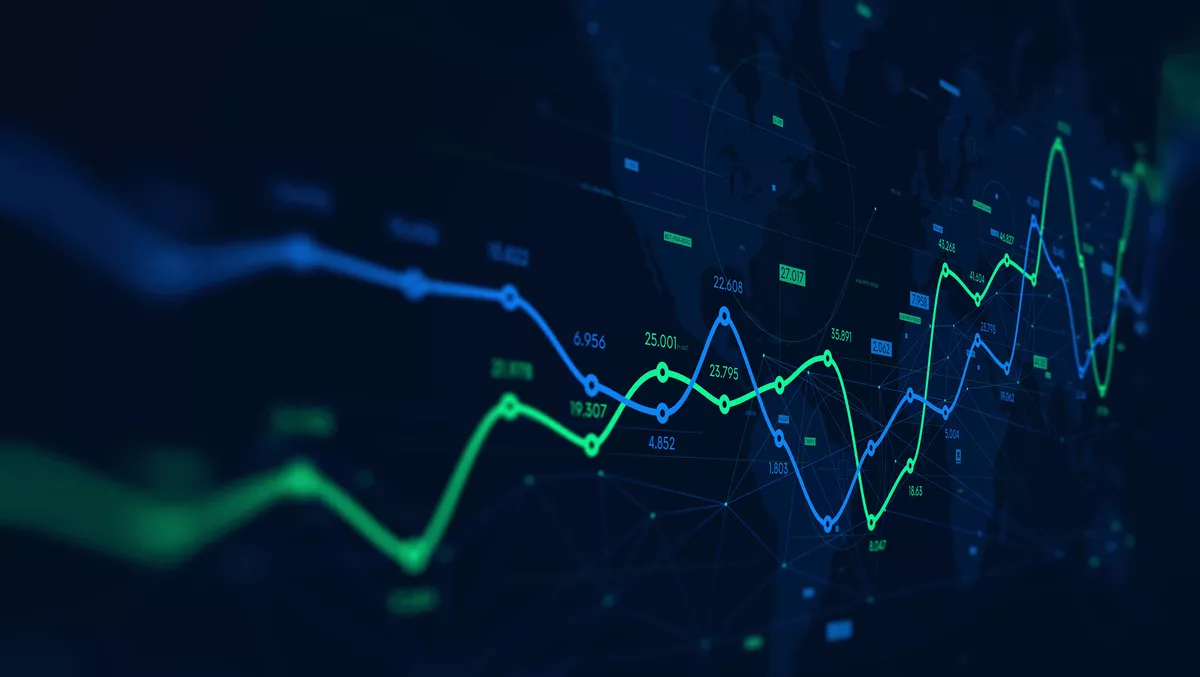 Share and EFT platform moomoo launching in Australia
Share and EFT trading platform moomoo is launching in Australia, offering free analyst reports and level 2 US market data along with free brokerage for users in the first 90 days.
With a current investor community of 17 million, the Australian expansion will allow retail investors to trade all shares and ETFs on Australian and US stock exchanges immediately as of 8 March 2022.
The platform will also allow Australian investors to access Hong Kong, Singapore and China Connect exchanges in the near future.
Moomoo is part of USD$6.3 billion Nasdaq-listed parent company, Futu Holding's Limited, and operates and markets itself as a one-stop tech-driven digital investment platform.
The permission for launch comes after the company received an Australian Financial Services License from the Australian Securities and Investments Commission (ASIC) to provide securities trading and custodian services in the market.
In entering the Australian market, the company says its primary objective is to democratise share trading by providing local investors with a stable, secure, professional-level online trading platform at a low cost.
Traders receive added bonuses with the program, including a wide range of analytical tools, real-time market and company data. This comes from reputable sources such as Bloomberg, Dow Jones and Benzinga.
All Australian registered users will also be able to participate in moomoo's online community, where users can interact by sharing investing and trading ideas, company insights, and member live streams.
Moomoo Australia's marketing director Andrew Rogan says the launch gives Australian investors great opportunities to expand their wealth portfolio and share the best advice. He also says the company's technology is some of the best on the market and will help strengthen these opportunities.
"Approximately 6.6 million Australians have investments in direct shares and yet only 15% of Australian shareholders own international securities having been isolated from overseas markets due to a lack of existing affordable and accessible brokers offering international share trading," he says.
"Moomoo's intuitive design makes it simple and achievable for all Australians interested in taking control of their own wealth building to invest in shares and ETFs locally and overseas in key markets."
He also believes incentives and bonuses will help investors reach their goals.
"We invite Australian investors to download the platform and make up their own minds. We'll be offering sign up bonuses to assist with their wealth creation journey and enter the market as cost effectively as possible."
Australia marks the third expansion of Futu's platforms into new markets after successful launches in Hong Kong in April 2012, the US in March 2019 and Singapore in March 2021.
Related stories
Top stories