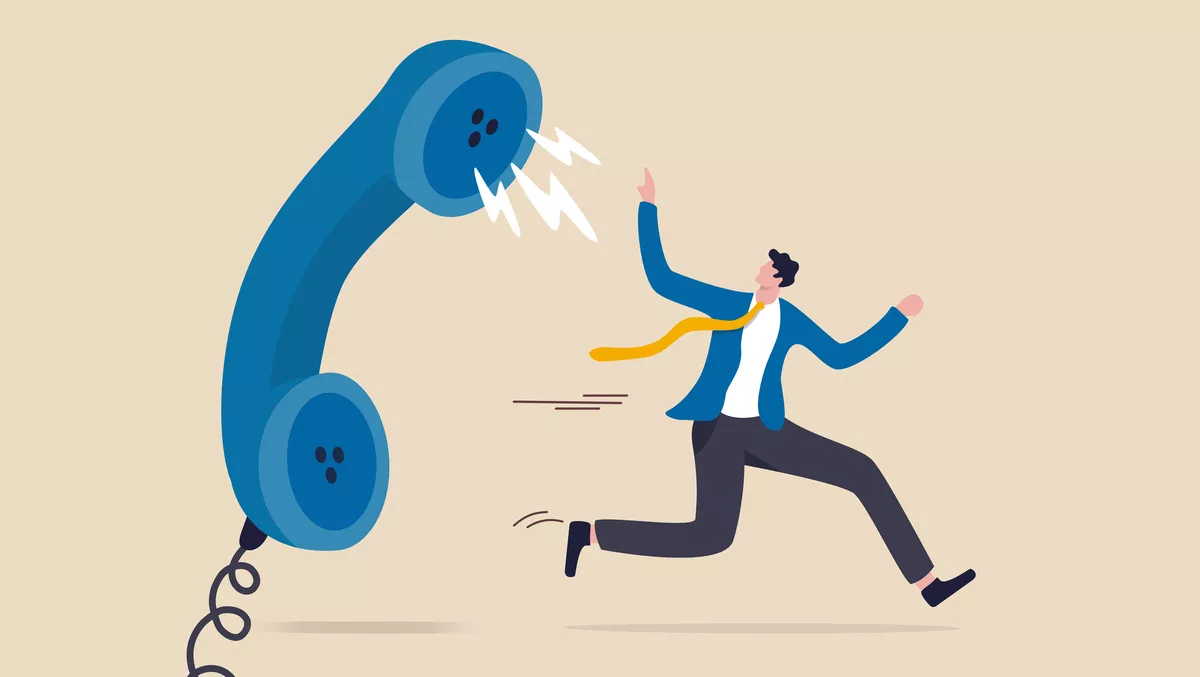 Thank you for your service! Phone and internet complaint numbers are down in Oz
Australian consumers are becoming increasingly more satisfied with their internet and phone service providers, with new research seeing a record drop in complaints.
The Telecommunications Industry Ombudsman's Quarter Two Complaints Report has revealed that phone and internet complaints declined for the fifth consecutive period, with drops across all service types in the region.
Complaint data was compiled and sectioned in relation to type and severity across a variety of channels and providers. Fault connections, service disputes and payment issues were some of the many categories at play.
Residential consumers and small businesses made a total of 18,386 complaints, a decrease of 14.2% compared to the previous quarter and 39.7% compared to the same period last year.
Internet complaints decreased 20.4%, whereas the drop in mobile complaints was less significant at just 4.7%. However, mobile was left still being the most complained service type, with 42% of all complaints being about mobile services.
When looking at the content of certain complaints, concerns about telco not meeting an agreed resolution increased by 9.4%, and complaints about misleading conduct from a telco increased by 7.7%.
Complaints from small businesses fell more than 13% compared to the previous quarter, and the volume of fault and connection complaints decreased by 1388 to 8945 complaints this quarter.
Many named telcos in general also saw significant decreases in complaints, with Telstra complaints declining 50% and Optus complaints declining 23% compared to the same quarter last year.
Ombudsman Judi Jones is pleasantly surprised that companies and consumers are starting to work together and create effective solutions, particularly during stressful times caused by the pandemic.
"After a spike in complaints in 2018, it's very pleasing to see continual decreases in complaints. Working together has made a real difference to consumers," she says.
"In my six years as the Telecommunications Industry Ombudsman, we have worked closely with our members to reduce phone and internet problems for residential consumers and small businesses."
She hopes that this positive relationship continues and parties work together to find the best solutions. She also reminded consumers that her office will always help when needed.
"I encourage telcos to continue to work with consumers to resolve their problems. And as always, if the conversation breaks down, contact my office. We're free and here to help."
The Telecommunications Industry Ombudsman provides a free and independent dispute resolution service for residential consumers and small businesses in Australia who have an unresolved complaint about their phone or internet service.
Related stories
Top stories