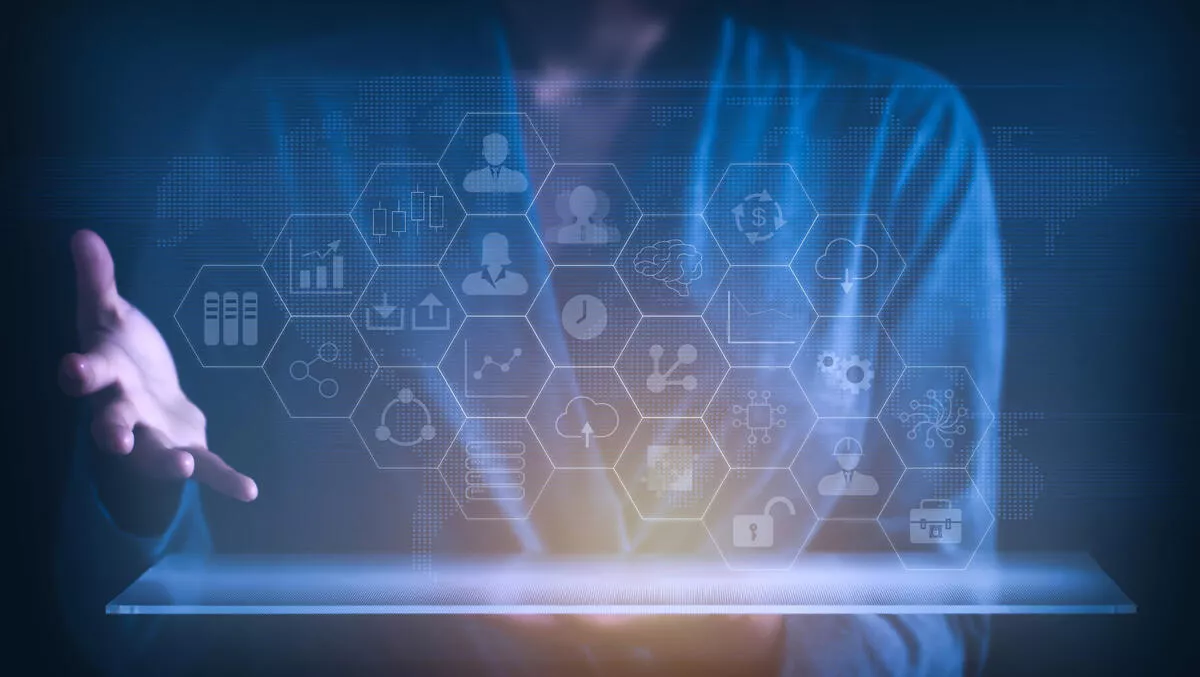 Video: 10 Minute IT Jams - Who is Somerville?
By Contributor,
Fri 16 Jul 2021
Techday's 10 Minute IT Jams provide sharp, to-the-point insights into emerging and established technology companies that operate in the Asia-Pacific region.
Somerville is an Australian-owned organisation, and one of the most experienced end-to-end IT service providers in the country delivering almost 40 years of service and value to its customers across a wide range of industries.
In this IT Jam, Techday speaks to Somerville managing director and CEO Craig Somerville to learn more about the company and its offerings.
In this video, Craig discusses:
Somerville's key products and solutions
Its most recent innovations to its offerings
The trends it is focused on in the future
The company's infrastructure and resources in the A/NZ market.
Watch the video below.