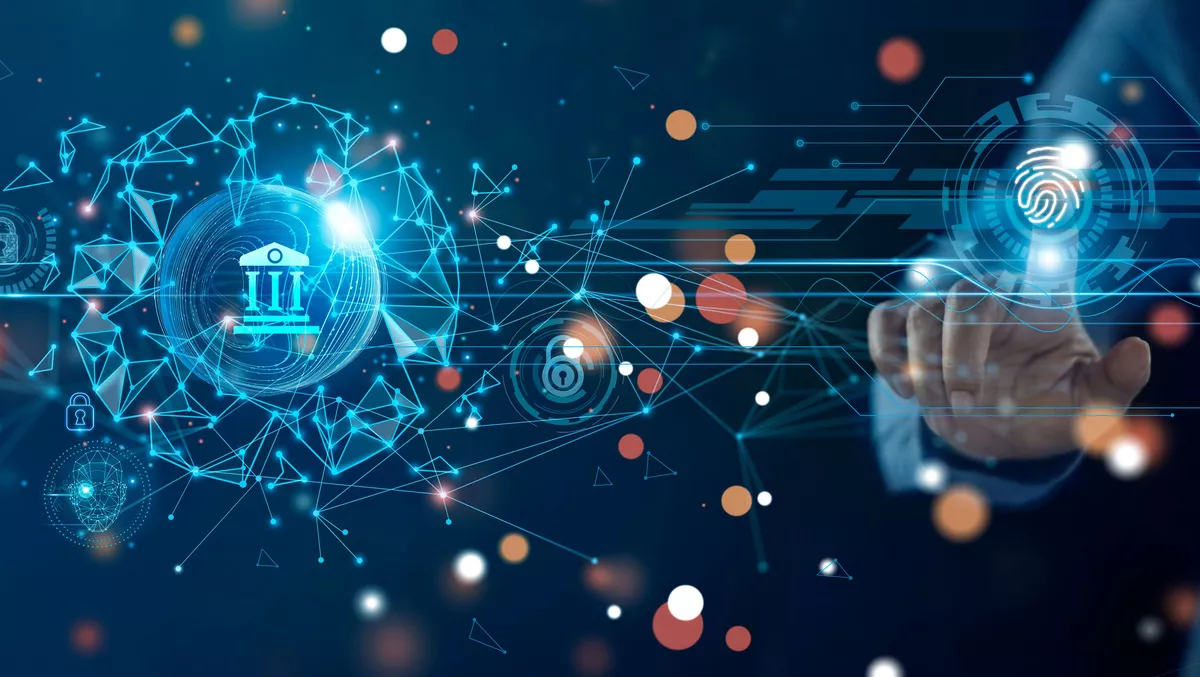 Westpac enters strategic partnership with Microsoft
Westpac has announced a five-year strategic partnership with Microsoft to help drive the bank's digital and hybrid multi-cloud strategy.
The partnership includes increased investment in Microsoft's cloud computing service, Azure, which will help Westpac continue to modernise its technology environment and expand use of cloud-based systems.
It also involves training and education for Westpac engineers on Azure technologies through Microsoft's Enterprise Skilling Initiative, which provides curated learning pathways matched to roles, and certification.
Westpac Group chief technology officer David Walker says, "At Westpac, our standard for all new systems, whether built by ourselves or sourced from others, is to be 'built to change' using 'evergreen' cloud-native technologies."
He says, "We are looking to significantly scale up our use of the cloud across the bank, especially with software-as-a-service partners to help deliver more digital-to-the-core experiences for customers. This includes areas such as digital, mortgages, business lending, our banking-as-a-service platform, artificial intelligence, and data.
"This partnership will be valuable in enhancing our real-time data and insights capabilities, building on our Data Driven Experiences Platform which is currently being uplifted onto Azure's evergreen cloud-native data platform-as-a-service.
"The new training and development opportunities will also provide benefits in terms of upskilling and driving innovation, and help our people become future-ready."
Westpac will look to leverage the ecosystem of services available on Azure to bring its application, data and artificial intelligence capabilities together in a more cohesive manner that can be scaled across the enterprise.
Microsoft Australia and New Zealand managing director Steven Worrall says, "Westpac has a clear vision for the future of banking - combining high performance, trusted and secure cloud-based platforms with a highly skilled workforce to allow iterative innovation that will ensure the bank stays at the leading edge of financial services."
He says, "A great example of this is the unique innovation being built using world leading Data and Service Mesh principles. The partnership is uplifting the data and API platform onto Azure's evergreen cloud-native data platform-as-a-service, which includes services such as Azure Synapse, AKS, Cosmos DB and API Management (APIM).
"This is providing Westpac with best in class Data and AI customer insights to enable unique customer interactions and benefits whilst ensuring world leading security and privacy."
Worrall continues, "Westpac is also leveraging best-in-class Azure artificial intelligence and machine learning capabilities to accelerate the intelligent processing of documents, starting with mortgages, followed by other business processes across the bank's portfolio. This will help expedite the delivery of important customer services and reduce risk.
"In addition, Westpac is leveraging the ecosystem of services available on Azure to bring its application, data and artificial intelligence capabilities together in a more cohesive manner that can be scaled across the enterprise proving unique customer insights and customer engagement."
He concludes, "Microsoft is delighted to help build the digital foundations for this and support Westpac to grow its learning culture and instil digital capabilities that keep it match-fit for the future of banking."
Related stories
Top stories