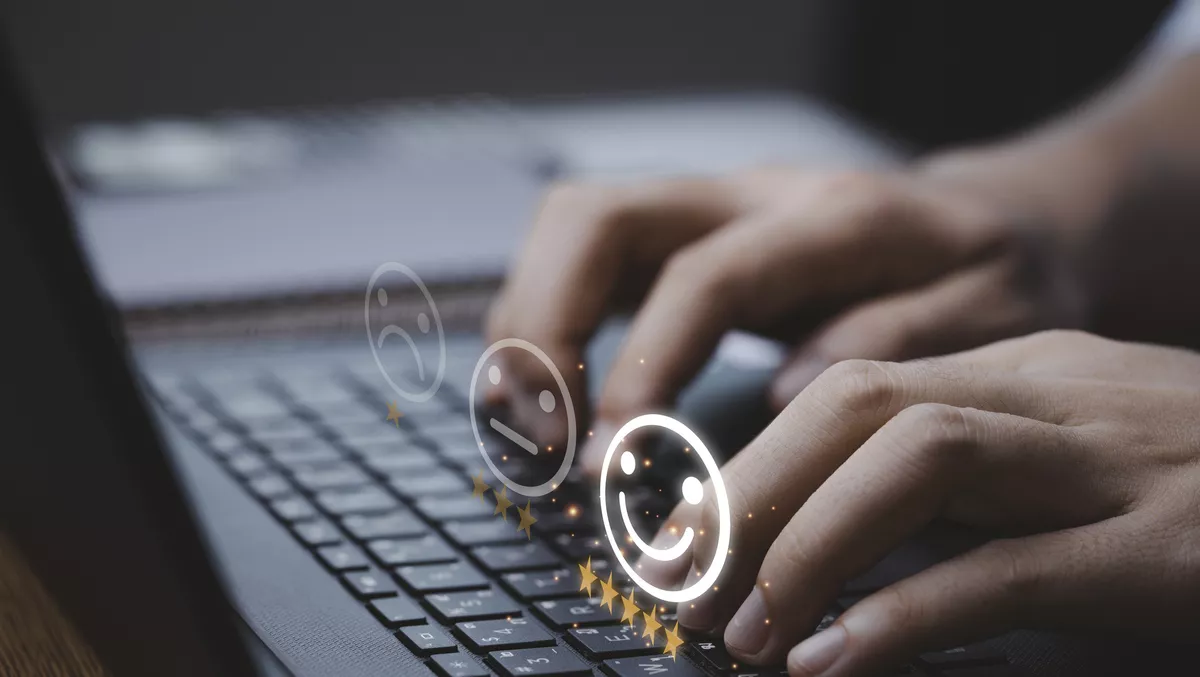 Workplace tech critical for 74% of frontline employees - report
New research by workforce management solution company, Humanforce, reveals that 74% of frontline employees in Australia believe technology plays a critical role in customer service.
However, while technology is recognised as increasingly important to meeting customer needs, only 28% of workers feel that the technology they use in their workplace is advanced, with 13% reporting that the technology in their workplace was either poor or limited.
Humanforce CEO Clayton Pyne says part-time, and casual workers are at the frontline of customer service in Australia, often making them the first point of contact for customer queries and taking the lead for any issue resolution.
"Importantly, these workers rely on technology to connect with their employers and colleagues, assist in their roles and meet customer needs," he says.
The report shows workers themselves say they need advanced technologies to do their jobs, with only 4% saying that technology did not play a role in their ability to serve customers.
Humanforce says frontline workers not only prefer employers offering workplace technologies that support their work but seek out companies that use technologies that empower workers to manage their own shifts.
The report found that 83% of those surveyed would be more likely to join a company if they used automated technology to help better manage their work – including tasks, shift availability and pay.
Conversely, 23% of frontline workers would consider leaving an employer if they did not offer technologies in the workplace that helped employees plan and manage their work.
The report also found that the workplace technologies used most by frontline workers in Australia were scanners at 36%, point of sale (POS) systems at 23% and wearable technologies at 11%.
Pyne says one bad experience or poor customer service interaction today can lead to customers abandoning a purchase and forming a negative perception of a brand that may never subside.
"To meet Australian consumers' expectations, businesses need to step up their customer service game and support workers with the right technologies," he says.
"Solutions that can speed purchase processes, instantly surface a customer's purchase history, or provide background on a product issue or complaint, equip frontline workers with invaluable tools and information to better meet customer needs, while in the flow of work."
The report shows that workers view training as a priority to help them adapt to new workplace technologies. Hands-on training provided by a manager or colleague and online training account for 49% of respondents' preferred training methodologies.
"In a competitive hiring environment, businesses need to focus on the employee experience by offering workers technologies that support positive customer service outcomes and enables them to better manage their work; while allowing businesses to optimise costs, improve productivity and realise compliance," says Pyne.
"Workforce management solutions can help simplify workplace processes and empower employees to manage their working lives through automating shift management, onboarding, training and more, while ensuring business objectives are met."
Humanforce contracted Zoho Survey to survey 500 Australian frontline workers (part-time and casual worker respondents) on technologies used in their workplaces in Q4 2021.
Related stories
Top stories