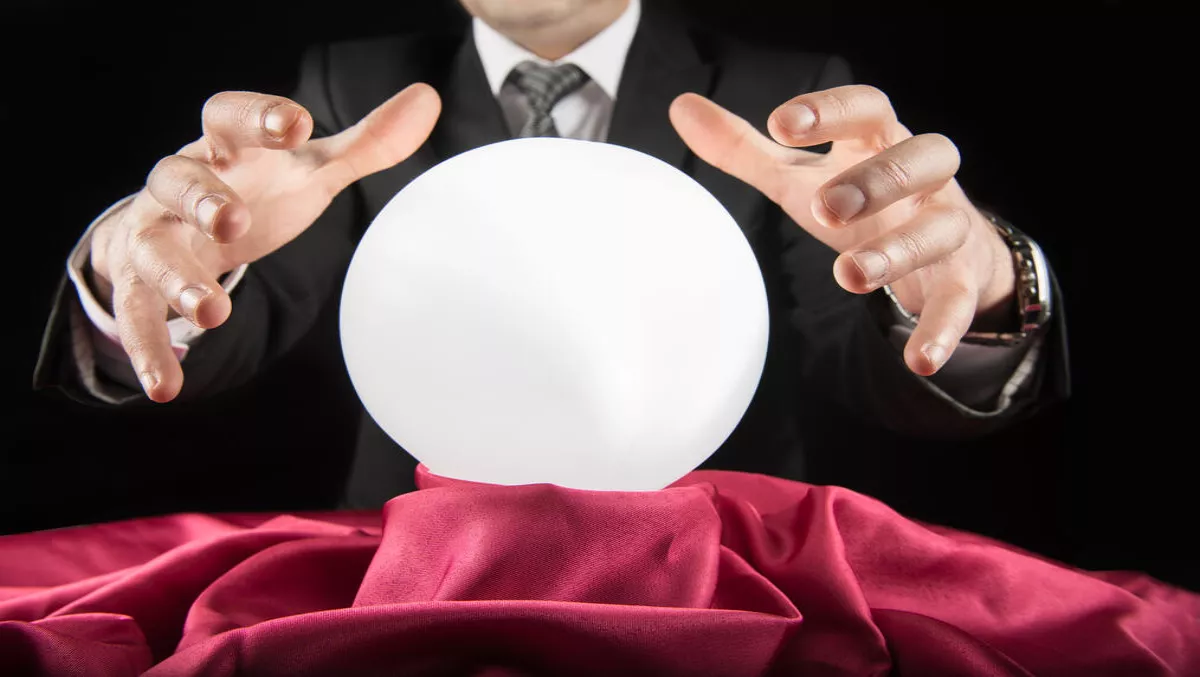 13 predictions for the future of Australia's power utility market
FYI, this story is more than a year old
IT consulting company Indra has announced its key IT predictions for the Australian power utility, distribution, retail and generation markets in 2018.
Indra expects that IT innovation in the global utilities market will increasingly make its presence felt in the year ahead in Australia.
Notably, the company highlights a surge in deployments of virtual and augmented reality, Internet of Things (IoT), workforce mobility, blockchain and data analytics.
For the power utility distribution business, Indra sees a continuity with some of the trends that have appeared in 2017:
1. Power quality issues are going to drive investments in real time data analysis for network monitoring and for control where Distributed Energy Resources (DER) penetration is high
2. Acquisition of IoT-data will allow greater visibility over the network with the objective to find better ways to operate it while avoiding new investments to strengthen the network allowing greater capacity for DERs
3. New ancillary services at the distribution level will be required as the penetration of DER increases and these will be enabled by IoT-data driven solutions
4. Pilot projects will show the capacity of augmented reality to increase the visibility of each asset looking for ways to extend its lifetime
5. Workforce mobility solutions will continue to bring value as asset management is enhanced and field operations run more efficiently
6. A more extensive use of the virtual reality is going to improve training especially over the digital twins of a company's assets. The impacts over costs in maintaining the trained workforce trained will be clear as the technology is deployed across the asset base.
For the power utility retail business, Indra predicts:
7. Trials with blockchain technology for microgrids and shared energy resources (PV and batteries) in embedded networks
8. A consolidation of offers and solutions meant to improve demand response participation of large commercial and domestic customers, also for participation in ancillary services at distribution level
9. Energy efficiency solutions based on the analysis of data from smart metering, situational awareness and customer knowledge will allow retailers to better forecast demand
10. Weather analysis at the local level will help predict short-term drops in solar PV generation and improve demand forecast and network requirements
For the power utility generation business, Indra predicts:
11. A more extended integration between IT and OT data will demonstrate the benefits for asset management and asset efficiency
12. Virtual reality will help generators maintain trained crews and operators but also improve operations by process simulation.
13. Data analytics will step in to improve forecasting of asset behaviour
Related stories
Top stories