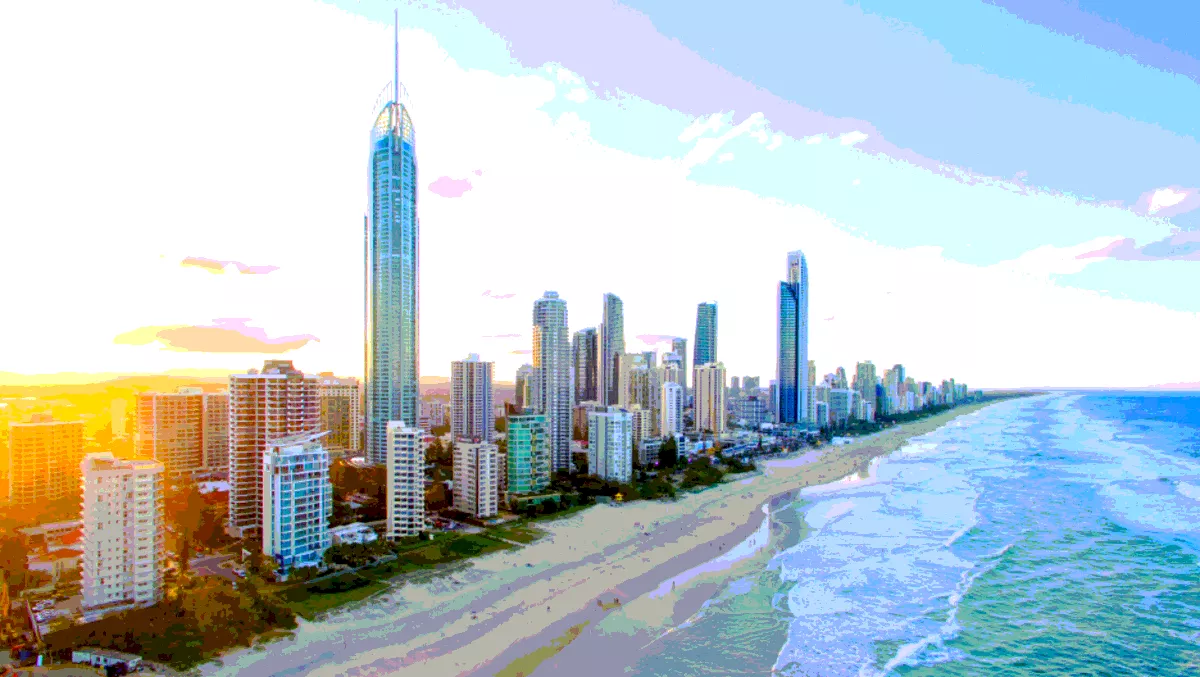 The 2018 AU CIO Summit – an exclusive opportunity
Wed, 25th Jul 2018
FYI, this story is more than a year old
The Australian CIO Summit is just around the corner, providing an exclusive opportunity bringing decision makers and solution providers together.
The event has been bolstered with a heavyweight line-up of speakers and moderators, carefully selected to encourage discussion and challenge the status quo.
One of these speakers is Anthony Wickstead, Fonterra NZMP (the global ingredients division) general manager of digital transformation and delivery.
"I work closely with our Global Information Systems, Sales, Marketing, Customer Portfolio Management and Global Operations teams to develop globally scalable online digital platforms," says Wickstead.
"I also champion the roll out and adoption of new ways of working, specifically the implementation of an Agile operating model, identifying capability requirements to meet our strategic objectives, and delivering new products and services in our ongoing Digital change programs of work.
Wickstead says the CIO Summit is relevant for him as it delivers the opportunity to engage and network with cross industry peers, understand in more depth how other companies are managing and undertaking change – in particular, digital transformations.
"I will talk about our digital change programme, how we discovered what our customers really needed through first hand research and then how we went about executing this programme utilising a collaborative approach across internal functions, and with customers to design the future state digital solutions," says Wickstead.
"I will also discuss how we set up new agile capability to rapidly discover, design, build and iterate our MVP and get it to market. Finally, I will share lessons learned from the front line, and how to lead with CX and insight while taking the company along on this journey.
Wickstead says it's customer expectations are constantly advancing – particularly in the B2B space – and it's vital that organisations keep up.
"Customer expectation has evolved due to the ongoing rampant growth in eCommerce and specifically the elegant and rich user experiences that the B2C sector offers, this experience is becoming the norm and the expected benchmark for B2B customer experience. No longer can B2B offerings be grey and under featured in respect to experience and usability as consumers are benchmarking their expectation from their ever increasing time spent in the B2C space," says Wickstead.
"Experience must be world class and mimic or if not exceed B2C offerings - our aim is to deliver a B2B experience in a B2C wrapper. Finally the key to keeping up is anchoring your go forward planning on customer insight and experience, what is they really want, remain design led not technology led.
Wickstead says with a backdrop of rampant technology innovation, digital native start-ups delivering new business operating models and industries disrupted to the point of non-recognisable from their traditional state, the IT role has had to evolve significantly.
"The CIO has become more of a strategic leader and has been joined by new roles like Chief Digital Officer and Chief Data Officer, whose roles also focus on the strategic use of technology, this trifecta led by the CIO has had to find new ways of keeping up with this change, through strategic adoption of digital technologies relevant for their business to maintain the delivery of revenue growth, increased profits and reduced costs which remain the key areas of focus for CEOs," says Wickstead.
"The IT role has also evolved significantly due to the need to not only keep the lights on but at the same innovate! These two facets require different speeds of execution and very different employee capability sets. CIOs have had to adopt new agile ways of working to deliver innovation, new products and services into markets at speed. With some IT shops challenged to deliver this fast moving innovation, business units have substituted in capability for IT and are doing it themselves. Instead of seeing this as a threat to IT, there is the opportunity to evolve a stronger partnering engagement with business to achieve strategic imperatives.
The Australian CIO Summit 2018 will be taking place on 30 July – 1 August at the RACV Royal Pines Resort, Gold Coast, Australia.