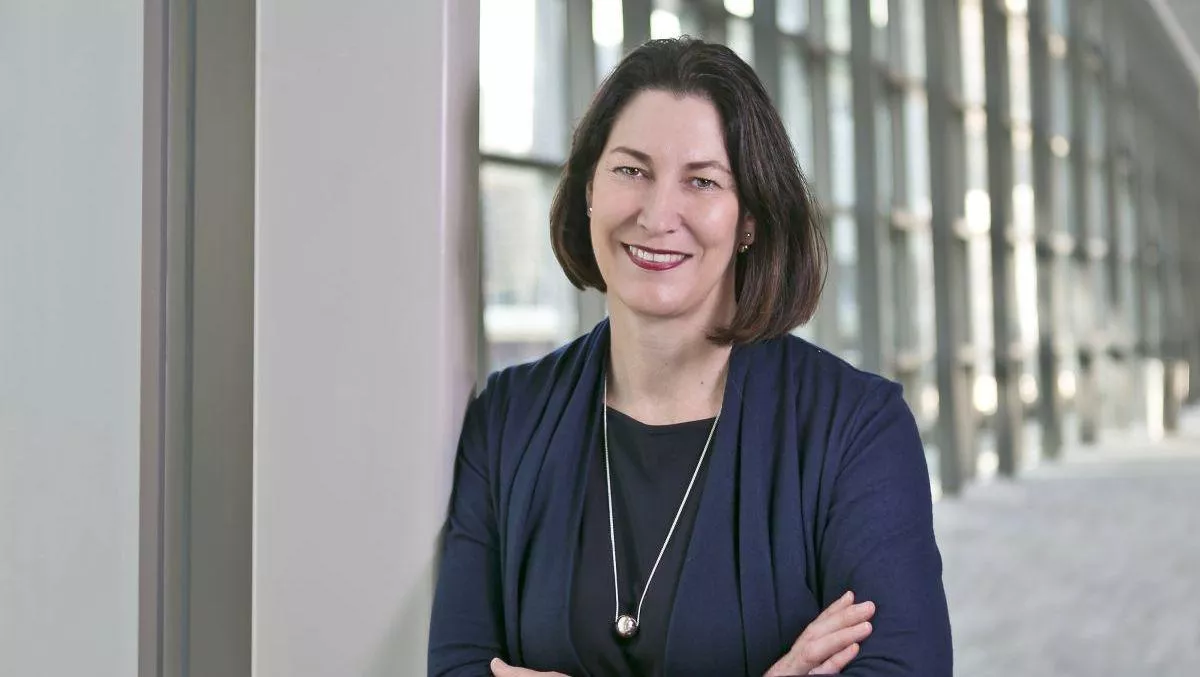 2020 has profoundly changed how we work – so what now?
FYI, this story is more than a year old
We often talk about how technology needs to be agile, but the events of 2020 have demonstrated that so does humanity. The coronavirus pandemic created a massive, rapid pivot to remote working, a change that will have far-reaching implications not just for how we work now, but into the future.
While we are still assessing how big that change will be and have a long way to go before we are out the other side of our current situation, we can still see how it is starting to take shape.
The continuation of working from home
COVID-19 forced us to retreat to the home. Whether it's concerns about outbreak clusters, the ability to reduce real estate costs in a lean economy or simply a demonstration that remote working is productive, many organisations are now looking to embrace some form of remote working permanently.
Prior to COVID-19, less than 20% of workers were primarily working from home (WFH). During the pandemic, 65% of companies expanded their WFH policy. Of those, 38% expect to remain WFH in the long-term and more than 30% of companies expect to invest in collaboration software, devices, and security. Further, the number of Australians that believe remote work will become part of the 'new normal' has risen, from 29% pre-COVID-19, to 43%.
Of course, switching to home working in the short term means there's a lot you can do to "make-do", especially in such a cloud-reliant world filled with collaborative tools such as Microsoft Teams and Zoom. But as the short-term switch becomes a more permanent move, it will bring technological and organisational challenges.
Telecommunication infrastructure will need to cope with the increase in bandwidth demanded from people working out of home and not from specially provisioned offices. The rise of the "hybrid" office, a combination of a physical and remote office, will need to be managed to ensure worker safety and business continuity. The fears around telecommuting and employee productivity will need to be addressed. And the management of the unstructured data your organisation acquires will be of paramount importance.
All of this points towards organisations and governments needing to ensure that there are systems in place to change work from a place you go to something you do. This is applicable both from a technical and a procedures standpoint.
Finally, what will this mean for workers' happiness and productivity? Some organisations, Dell Technologies included, have had strong remote working policies in place for many years and we've seen productivity gains, a smaller carbon footprint and better work/life balance. Anecdotally there are already stories of workers taking advantage of remote working to move out of cities with expensive real estate. Google and Amazon have announced they will continue to invest in real estate for offices, though some will likely be smaller satellite offices for team members to have a shorter commute with smaller staff numbers in each office.
This may also pay dividends for increasing diversity, with your recruitment pool no longer limited to the city you're in – opening up to literally a 'world of talent'.
The future of work
Emerging or "young" technologies are going to revolutionise work even further. Technologies such as collaborative AI and secure distributed ledgers will change how we work, as well as how we look for it and prepare for it. These changes will also make work more equitable and inclusive as it removes more barriers.
The offloading of repetitive tasks or jobs better suited to machines and AI will free up people to do more creative work. New forms of Collaborative AI will be taught to understand its limitations and to lean on humans, in the same way that humans lean on AI. This partnership will allow workers to achieve more while maintaining a more satisfying work-life balance.
WFH is accelerating the decentralising of decision making and organisational restructuring. Where people were working in offices under the watchful eyes of management, now they are being trusted to contribute and remain productive on their own. Some business leaders have noticed employees love and want to continue to enjoy the silver linings of no commuting and working flexibly around their kids, whilst others are struggling to remain productive. Organisational leaders and staff need to re-imagine 'work' not as a place and time, but an outcome.
Collaborative platforms are empowering workers to work differently by replicating the practices of the office, online. Coherent team-based work practices and constant communications keep a team "together", even while geographically separated.
As workplaces become less centralised, Secure Distributed Ledgers like blockchain will allow for real-time payments based on completed tasks and disrupt the legacy approach to project management. Platforms will allow de-centralised workplaces to create and assign tasks, and even provide feedback on work. This all points towards up one day see the creation of the "self-organising" company.
What can we do now to help us in the future?
When we address the future, we need to learn from the missteps of the past. The organisational digital transformations we are embarking on today will equip us with the flexibility we need to adjust on the fly to the demands of the future. Adopting and adapting technology will allow for geographically diverse, empowered workers to do more with less.
However, we must ensure that we approach change carefully. Digital transformation can be technologically complex and financially challenging. To ensure that we succeed now and beyond COVID-19, we need to start small to confirm best approaches and work out kinks in our processes. This will lay the foundations for success.
At the start of the pandemic, we saw companies 'do it light' to quickly transform to enable their staff to work from home, so business could continue. Now, companies are taking the time to 'do it right', re-prioritising tech investments in securing the remote workforce, implementing tools to keep staff working productively from home for the foreseeable future and emplacing organisational processes that support them throughout.
The hybrid workplace model is here to stay, and the world continues to evolve quickly. To navigate these changes now and into the future, we need to build adaptable technologies and resilient workforces that can adjust on the fly to accommodate new ways of working seamlessly and securely.
Get ready for the future of work with Dell Technologies here.