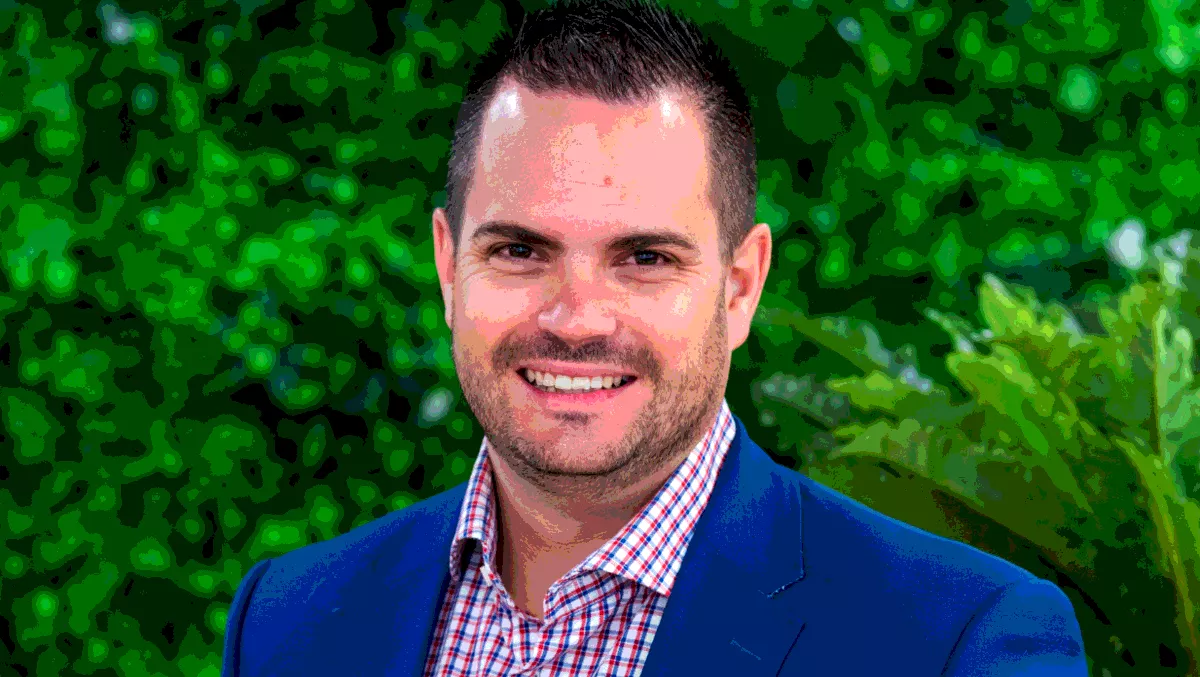 2020 predictions: Security breaches, talent shortages and rapid RPA growth
Wed, 11th Dec 2019
FYI, this story is more than a year old
As organisations throughout Australia make plans for the year ahead, it's worth considering some of the 'big picture' forces that will shape the business environment in coming months.
Some will be a continuation of trends seen in 2019, while others are likely to be new additions to management radar screens.
The top five trends to watch out for in 2020 are:
Prediction 1: RPA will be deployed at scale
Robotic Process Automation (RPA) attracted increasing attention during 2019, and in the new year, it will enter the mainstream.
As well as private-sector organisations embracing the technology, government departments will acknowledge its potential and plan significant deployments.
Adoption rates will be boosted further by technology vendors, such as Microsoft, which are investing in and actively promoting the business benefits of RPA.
Across Australia, many businesses are already enjoying big advantages from RPA deployments where they have automated manual tasks and reduced operational overheads.
This process also frees people from many mundane activities and allows them to focus on more value-adding activities.
Increasingly, organisations will also realise that adopting RPA doesn't require existing applications to be ripped and replaced.
Instead, new capabilities can be integrated with legacy software and systems, which makes it much easier to justify required investments.
Prediction 2: Another high-profile security breach will occur
Despite all the high-profile security breaches that have happened around the world, people still are not taking the issue as seriously as they should.
Unfortunately, this is not going to change in 2020 and there will be another high-profile breach during the year.
Even at board level, there is a widespread lack of understanding and investment which means the risk of further breaches occurring remains elevated.
Also, other than some reportable breach legislation, there is no mandated requirement for organisations to take their security more seriously, and so many are not.
Another issue that will raise the prospect of a high-profile breach is the increasing number of devices that are being connected to corporate networks, significantly increasing the attack surface. More points of entry give more options to cybercriminals.
Somewhat ironically, it's going to take more large-scale breaches to occur before enough people will sit up pay full attention.
Prediction 3: The shortage of talent will become more acute
Everyone has been talking about it but, as an industry, the IT sector is simply not doing enough to address the growing shortage of talent.
Companies are content to poach staff from rivals rather than investing in the training required to foster fresh talent.
As a result, the shortages are going to get worse during 2020 before they get any better.
Often, it's shortages in the IT security space that receive much of the attention, however, the problem is much broader than this.
As organisations move increasing proportions of their infrastructure to cloud platforms, the skills needed to manage this that are already in short supply will become even more stretched.
As well as businesses investing in fostering new talent, the Federal Government needs to re-examine its policies around allowing skilled migrants to enter the domestic workforce.
By taking this two-pronged approach, the challenge can be overcome - but it will take time.
Prediction 4: Mergers and acquisitions will continue
The trend of larger technology firms buying smaller companies was evident throughout 2019, and the pace will increase in 2020.
Unfortunately, this will result in a hollowing out of the gap between large and small vendors and a reduction in choice.
Customers will have fewer options to consider and will be more likely to have to turn to a large technology provider to get the products and services they require.
Nimble startups with exciting new ideas are also likely to also continue to be swallowed up by the larger players, leading to further market consolidation.
Prediction 5: Business applications will evolve
When you think about it, traditional business software applications have not changed significantly during the past 50 years.
In almost all cases, a request comes in, the application performs a function, a response is provided to the user, and the case is closed.
During 2020, we will increasingly see a more predictive approach being offered by applications. Driven by the addition of factors such as artificial intelligence and sensors, applications will be able to better provide support and services.
They'll shift from being reactive business processes to proactive business applications.
For example, alerts will be triggered when a system recognises that industrial equipment it is monitoring is likely to fail and requires pre-emptive maintenance.
Other applications will be able to monitor customer behaviour and spot those likely to churn to a competitor.
A compelling offer can then be made to encourage them to stay.
Other applications will monitor buyer behaviour patterns and match them against other factors such as weather forecasts.
In this way, they will help retailers ensure they always have the right mix in their inventories at all times.
During 2020, predictive and proactive business applications will become much more widespread.
The year ahead will be a period of rapid and constant change.
Predicted trends such as these will guide that change and help organisations take advantage of opportunities as they appear.
Hang on, because it's going to be a wild ride.