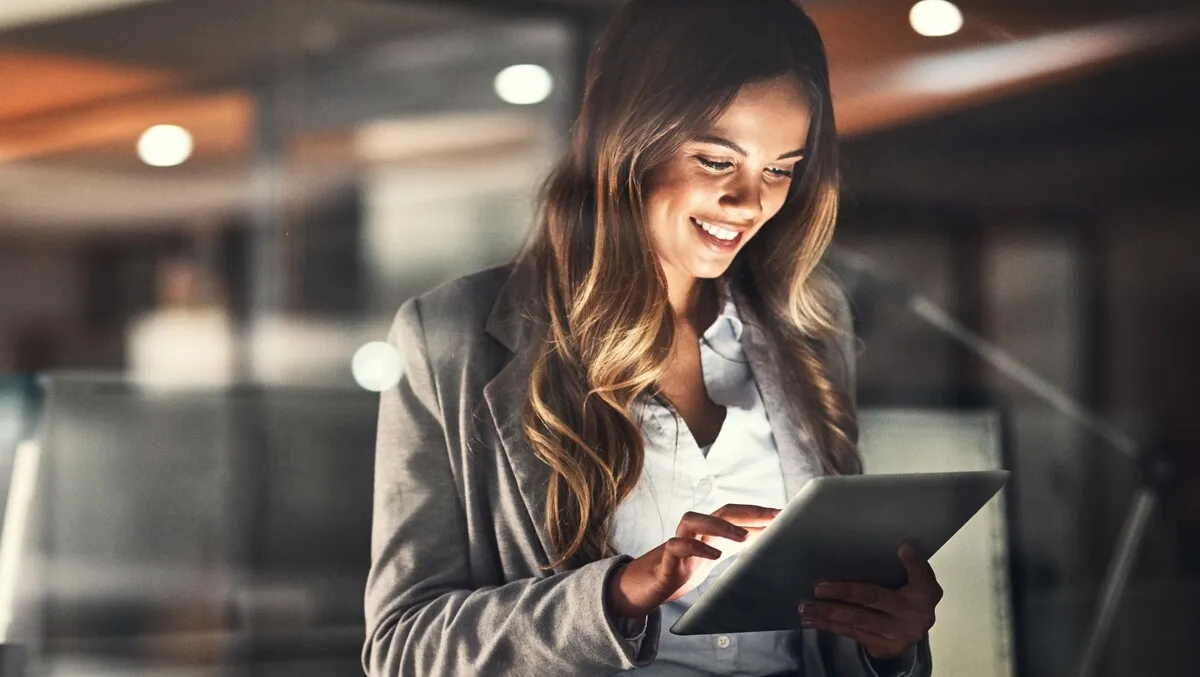 3 tips for Australian CIOs: Pitching edge to your organisation
In many ways, Australia represents the perfect edge market. Remote and rural locations mean many industries are operating over large areas. The benefits of edge for efficiency and automation are numerous. The biggest opportunity is its ability to enable Internet of Things (IoT) devices and emerging technologies like AI, which can drive growth across all industries.
The edge computing revolution is underway and is changing the way Australian businesses operate, transforming outcomes and driving growth. As interest in edge computing grows, CIOs should prepare to make the case to boards for edge investment, focusing on efficiency and better decision-making.
But with so much misunderstanding surrounding edge, how can CIOs position it as an essential investment at C-level?
Despite the appeal of this concept, many organisations are cautious about investing in Edge – somewhat understandable, given the economic climate. Part of this stems from not understanding the technology but also about how it will deliver on the investment.
Luckily these concerns are easily addressed. Edge computing has a long history – think, for example, of the old client/server model -so chances are you already use it in some way. The rest is having a conversation about how it will not only ready your organisation ready for emerging technology such as AI but that it can deliver for you now.
With Gartner predicting that by 2025, 75% of enterprise-generated data will be created outside of centralised data centres, the time to have that discussion to have that conversation is now. Here are three talking points to mention.
Tip #1: Shed light on what the edge is, and its widespread benefit
The edge can be hard to define. Put simply, edge is the point where data is created and needs to be acted upon to develop immediate and essential value. It refers to the peripheries of an organisation or the outside of a typical data centre with, in some cases, extreme environmental conditions, where information is gathered and consumed by people or devices.
The rise of edge signals a shift of processing power from traditional data centres to the edge, and much closer to the user. The key to understanding if edge is right for you is if your business has remote locations. It could be on a factory floor, a series of fulfilment warehouses or on a farm managing equipment. It could even be a gateway on a fleet of vehicles in the field. One thing brings all these scenarios together: they're all generating data, they all have remote applications, and they all must be managed remotely and securely.
CIOs and tech leaders are all aware of the current challenges in collecting, managing and using information stored within a traditional data centre. Now imagine three-quarters of that data is suddenly transposed outside of these controlled environments. Organisations must ensure they're ready for this, and therefore the CIO must be able to communicate the benefits of edge computing clearly and tangibly.
The edge places processing power near the edge of the network rather than in data centres, enabling rapid decision-making with next to zero latency. Because data teams no longer need to wait for data to transfer to the cloud or data centres for processing, operational costs reduce while reliability and resiliency are increased. Even when dealing with poor connectivity in isolated or remote areas, data sitting at the edge is obtainable.
Additionally, increasingly popular technologies – such as AI and machine learning (ML) – that demand huge volumes of data will come to rely on the edge for faster and more reliable results.
The final benefit of Edge computing is it allows for automation. With the current skills crisis, qualified tech staff are expensive and hard to find. A modern edge solution allows for remote management, configuration and deployment, all without needing staff in the field. Automation also leads to efficiencies, lowering the overall cost of the solution and maximising your return on investment.
Tip #2: Show why there's value in having edge data when making real-time decisions
When you operate at the edge, you can have an immediate positive impact on the business.
At the edge, CIOs can rapidly act on insights extracted from the swaths of data they now have access to. That's because data collected at the edge doesn't need to travel to distant data centres, meaning smart devices and applications respond with almost no lag.
Also, CIOs can be more selective over which data they collect, cutting costs and resources, but also lowering complexity as teams and machines don't need to sift through reams of data to acquire useful insights. The bottom line is collecting data at the edge and managing it correctly enables better decision-making across the board, which can result in transformed business operations, increased efficiencies and revenue growth.
For instance, TPG Telecom trialled AI-enabled image processing, computer vision and edge computing technologies to enable multiple high-quality 4K video streams to count sheep at a regional livestock exchange. This automated the process and removed human error while providing real-time information for informed decision-making.
Tip #3: Your competitors are already investing in the edge, so demonstrate its market impact to the board
The global edge computing market size was valued at 17 billion AUD in 2022. It's a staggering statistic, especially considering the considerable growth spike expected to take place over the next few years, with the market expecting to enjoy an annual compound growth of almost 38% from 2023 to 2030.
While IDC research shows the majority (85%) of edge investment is currently focused on hardware (with the remainder placed on software), by 2025, services will make up 50 % of all edge spending. This includes capabilities such as edge-related platforms and software as a service, connectivity, and professional services.
Gartner predicts that emerging concepts such as secure access service edge (SASE) will cause significant disruption to cloud computing, forming new categories and generating major revenue opportunities.
By now, most CIOs recognise the viability of the edge and its commanding position in the future of data processing and computing. The above research proves that spend will continue to surge over the coming years, and when combined with edge computing and its tangible and widespread benefits, CIOs possess a compelling case for proposing increased edge investment to the board.
Embrace the continued rise of edge
Your leadership are interested in how the business can grow and thrive, which is why it's important to emphasise the strategic value of an edge roll-out. If your business has a significant investment in IoT, whether it's remote sensors, machinery at a manufacturing plant, or pick, pack, and dispatch at a warehouse, reducing management and deployment issues with the right edge solution will lead to lower costs and increased competitiveness now, as well as ready your business with what comes next. Given how spread out Australia is, with many companies operating in remote and rural areas, an Edge deployment makes sense for organisations pursuing a competitive, cost-efficient advantage.