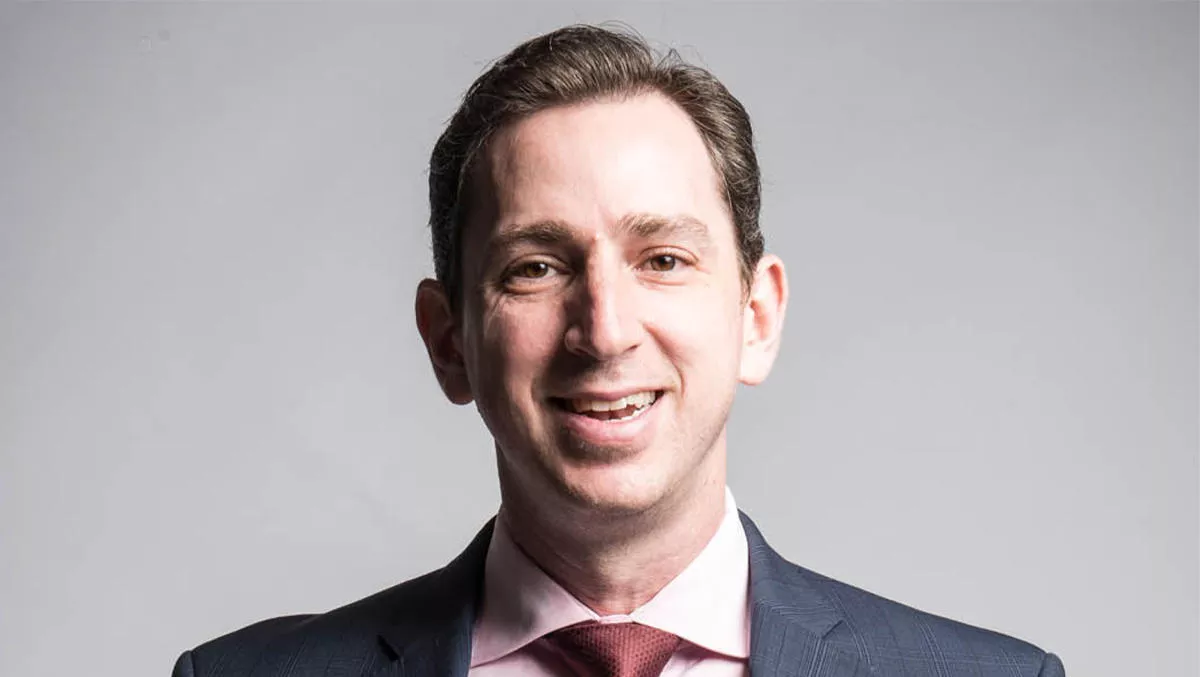 4 steps to overcome common infrastructure monitoring challenges
Thu, 24th Sep 2020
FYI, this story is more than a year old
Asian tech teams are facing a paradox when it comes to modern infrastructure monitoring. While IT infrastructure has never been as simple to deploy and manage as it is today, it is seldom found in one place – large networks of assets in multiple locations have become the norm.
As a result, DevOps and Site Reliability Engineering (SRE) teams across the region are grappling with a growing network of complex systems, and the more mission-critical infrastructure monitoring is, the more complicated managing and monitoring it becomes.
By taking steps to create visibility across their entire tech stacks, companies can create a modern environment and a culture of visibility while gaining full observability across their infrastructure.
Here are the four steps to overcome challenges being faced by other tech teams in the region, and how to address them.
Create modern monitoring for modern environments
Traditional monitoring tools tend to run on-premise, which means that extra resources are required for proper management. By modernising cloud-based infrastructure, tech leaders can maintain a competitive advantage through scaling quickly and shortening software release cycles.
To fully observe modern environments, IT teams need to be able to assess the health of the elements in a cluster and check the status, metrics, and logs for a specific container. Observability platforms that cater to containers allow teams to be more agile and achieve quicker deployment changes.
Modern environments create resilient systems that decrease overall downtime. Being less reactive also allows tech leaders to invest in future-proofing their systems and enables them to move towards greater automation.
Even those organisations taking their first steps in moving to the public cloud need to create a modern environment for their software rollout, as implementing observability and monitoring are successful precursors to making such a shift.
Develop customised dashboards and visualisations
Every organisation is unique and has individual needs when it comes to software and infrastructure setups.
Modern monitoring solutions may give some out-of-the-box insights, but their real power is in customisation, which takes this a step further. Finding and fixing problems is simplified when telemetry data is tailored to the specific use cases that are important to a particular business.
Dashboards and visualisations can be adjusted to suit the needs of an individual business and match specific business goals. This means that development can be done proactively for future customer needs and enables companies to stay ahead of their competition.
Recently, a company in the APAC region created custom dashboards for performance engineering. It has a Google Cloud (GCP) optimisation plan dashboard that monitors response time, throughput, error rate, deployment, response, error and utilisation statistics.
Gaining observability in near real-time has reduced the company's time to resolution, and resulted in a great end-user experience.
Instil a culture of visibility
By taking steps towards a modern microservices architecture, deployments become simplified, and end-to-end visibility across the entire stack is made possible.
Modern monitoring solutions still typically require teams to switch between using different tools that operate across other parts of the stack. This wastes time and creates data silos that can lead to human error.
In the above company's case, by tracking every aspect of its software environment through a single pane of glass, IT teams no longer have to worry about integrating multiple monitoring tools or overlooking critical components. Seeing a system through an integrated, single-screen allows for a clear line of sight across an entire system and removes blind spots.
Achieve greater efficiency and scale
Being able to scale monitoring tools at the same pace as scaling infrastructure is vital. The combination of a modern infrastructure monitoring solution in addition to AIOps and other observability tools is key to enabling greater efficiency.
Proactively detecting anomalies and automating connections between incidents and events is vital to reducing noise, and helps to pinpoint the most pressing issues. Metadata and enrichment allows incidents to be diagnosed much faster, and the root cause can be found more quickly.
This has important implications for customer experience. Another company in the APAC region offers a portfolio of digital services, including live TV and video content. The company wanted to go further than traditional monitoring to see how issues were impacting customers.
To do this, they set up a command centre that could provide full observability across all device types, including different mobile devices and web browsers. This gave them full transparency between dev teams and other teams, showing the details and blocks between backend and frontend.
This visibility enabled this company to fix problems more quickly as well as reduce the level of escalation.
Creating visibility across the entire tech stack is about empowering teams to work smarter, not harder, while ensuring that business objectives are met. While such objectives vary for each organisation, the increasing complexity of the stack makes it critical to understand the relationships and connections between different entities.
Implementing a single, customisable, high-level view makes the difference between traditional monitoring and achieving true observability of infrastructure.