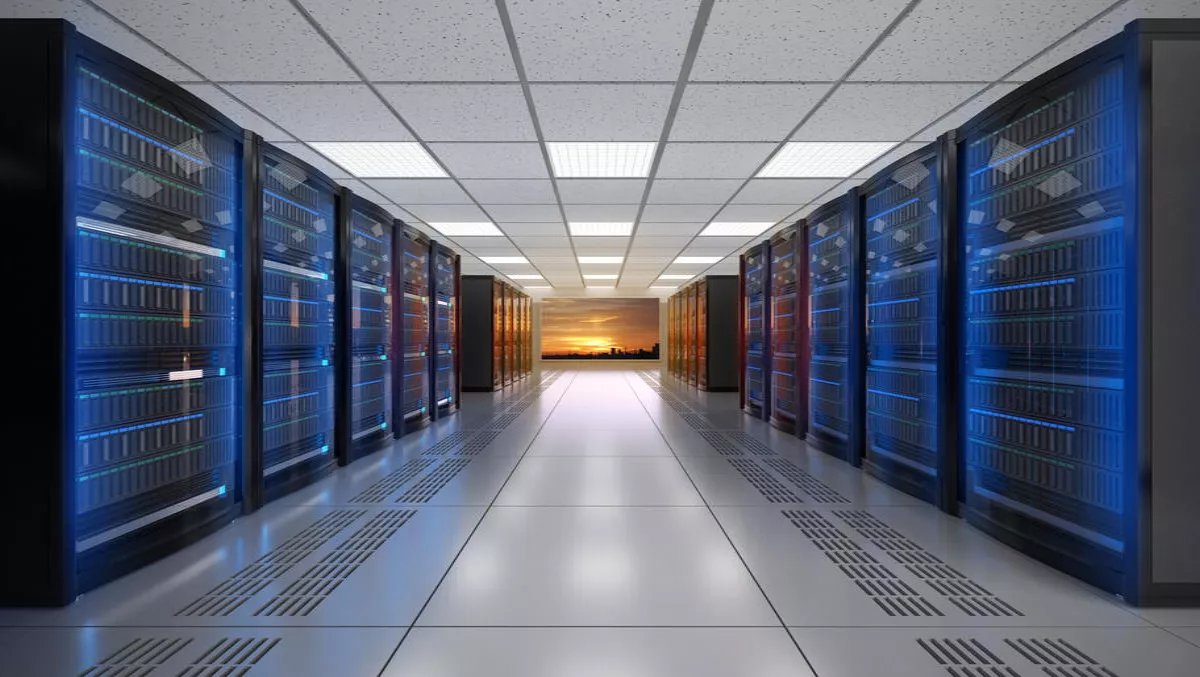 4 things you need to know about Equinix in Australia
FYI, this story is more than a year old
Today, Equinix data centres are seen as a platform where companies can come together to explore and realise new business opportunities.
This is where customers can collaborate, innovate, and become industry leaders in their respective fields.
In fact, Equinix has now become an important facilitator for interconnection and digital business globally – as well as locally.
And colocation from within one of our advanced Australian IBX facilities is a logical first step for a business to gain access to all key partners they need to fuel growth.
In light of Equinix's latest expansion, I thought I'd share some key things you need to know about our presence in Australia, and the opportunities for businesses that choose to colocate and interconnect with us.
Continued investment in Australia
Equinix has continued its expansions to address the ever-increasing demands for interconnection and data centre service in Australia.
In addition to the launch of our SY4 International Business Exchange (IBX) data centre last August, we have today announced our plan to build phase two of the facility with an investment of US$42 million, adding 1,500 cabinets to the facility and unlocking potentially billions of dollars in total value for new and existing Equinix customers.
Last year, we also opened phase two of our Melbourne IBX data centre, ME1 to provide 750 new cabinets and bring an additional 17,900 square feet of colocation space to the facility.
The continued investment is an indicator of Equinix's ongoing commitment to customers, prospects and partners in the country.
Cloud momentum gains speed in Australia with more Cloud Service Providers joining Equinix
We have announced over 20 new Cloud Service Providers (CSPs) offering direct connectivity to enterprises via the Equinix Cloud Exchange in Australia, providing customers with optimum performance, high security and the greatest choice available in the market. For CSPs, Equinix Cloud Exchange solves the business challenge of providing private cloud access to enterprise customers in an automated, high-performance and cost-effective manner.
The technology and cloud ecosystem inside Equinix is one we've been building constantly, and one we're incredibly excited to see grow even further with our latest expansion of SY4.
Our Australian Interconnection-rich ecosystem is thriving more than ever
Australia is an interconnection hub where organisations are generating mutual value through rapid, secure and scalable connections to each other.
Today, our Australian ecosystem already includes over 155 network service providers (NSPs), more than 275 cloud service providers (CSPs) and over 725 customers, leveraging our colocation facility to interconnect with each other.
In a country where 86% of enterprises use the cloud, and key players like Amazon, Microsoft, and most recently Oracle Cloud have made their cloud on ramp services directly available in our facilities, Australia is the largest infrastructure as a service market in the Asia Pacific Region.
Strengthened partner program to accelerate enterprises' hybrid IT adoption
The partner program forms an integral part of Equinix's business strategy.
Over the years, Equinix has integrated its service capabilities into partner-led solutions to deliver production-ready, hybrid IT offerings that answer business needs while providing a consistent global experience.
Today, the percentage of corporate bookings from partners has increased sharply, from single digits in 2014 to over 16% of sales.
We've recently honoured our partners in Australia – Telstra and Virtual Machine Technology (VMtech) – with our first ever Asia-Pacific Equinix Partner Awards.
We're excited to be facilitating the growth of Australian businesses, to witness our customers reach new heights, and to welcome new partnerships.
So while we might be seen as the 'land down under' to the rest of the world, in reality, Australia is right in the heart of activity.
Article by Jeremy Deutsch, Equinix Blog Network