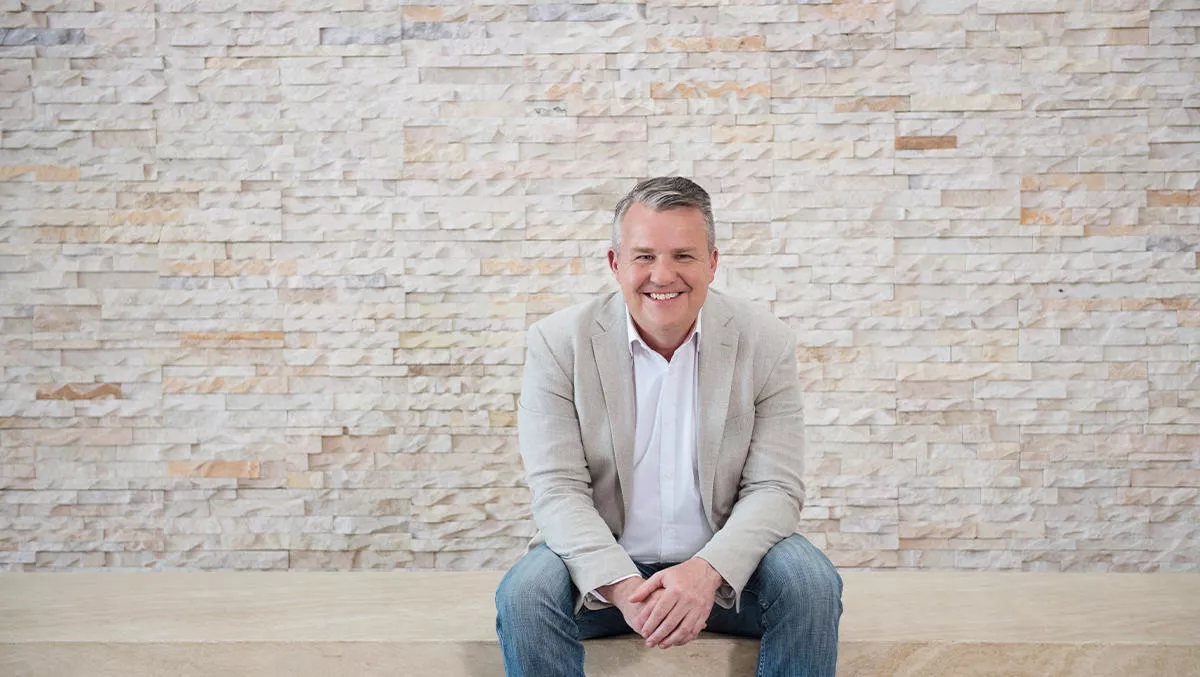 42% of Australia's older workers have lost their job or had hours reduced amid pandemic
Wed, 25th Nov 2020
FYI, this story is more than a year old
As Australia's unemployment rate rose to 6.9% in September amidst the ongoing impacts of COVID-19, 42% of older workers said they had recently lost their job or had their hours reduced, a Humanforce survey has revealed.
The survey also found that 52% of older workers in Australia had suffered financially due to the pandemic.
"During the past nine months we have heard much about the huge impact of the pandemic on Australia's youth unemployment, which rose to 14.5% in September," says Humanforce founder and managing director Bruce Mackenzie.
"However, our research has highlighted that a high proportion of older workers are being affected by unemployment, reduced hours and financial stress.
As a result of the challenges faced during COVID-19, older workers are now more open-minded to different types of employment, with 41% open to casual employment and 39% open to any type of work. Only 11% of older workers said they wouldn't consider casual employment.
"We know that COVID-19 is changing the face of work across the world, as unemployment rates continue to rise," continues Mackenzie.
"Our research shows that one of the flow-on effects could be that older Australians who lose their job because of the pandemic will be transitioning into different types of work, including casual work.
"This means employers need to look closer at how to support older Australians as casual employees.
Older Australian workers said the key factors they would look for in casual employment would be a stable income (70%), a reliable number of days and hours (65%) and flexibility with days and hours (62%).
"A common misconception about older workers is that they aren't open to learning new technologies or skills as part of their job," says Mackenzie.
"Yet the overwhelming majority of older workers we surveyed were supportive of casual jobs where automated technologies were used or where they could retrain or learn new skills.
Almost three-quarters (73%) of older workers said they are open to using automated technologies and 85% are open to retraining or learning new skills in a new role. Most of them (65%) also said that the best way to support older workers in using technology at work would be through training provided by a manager or colleague.
"Australian businesses are going to need casual workers to assist in their recovery from COVID-19," Mackenzie says.
"There are also sectors, like aged care, where significantly more casual workers are going to be required in the future. As older Australians become more open to casual work due to the pandemic, this is an opportunity for employers to also become more open-minded about employing and supporting them in casual roles.