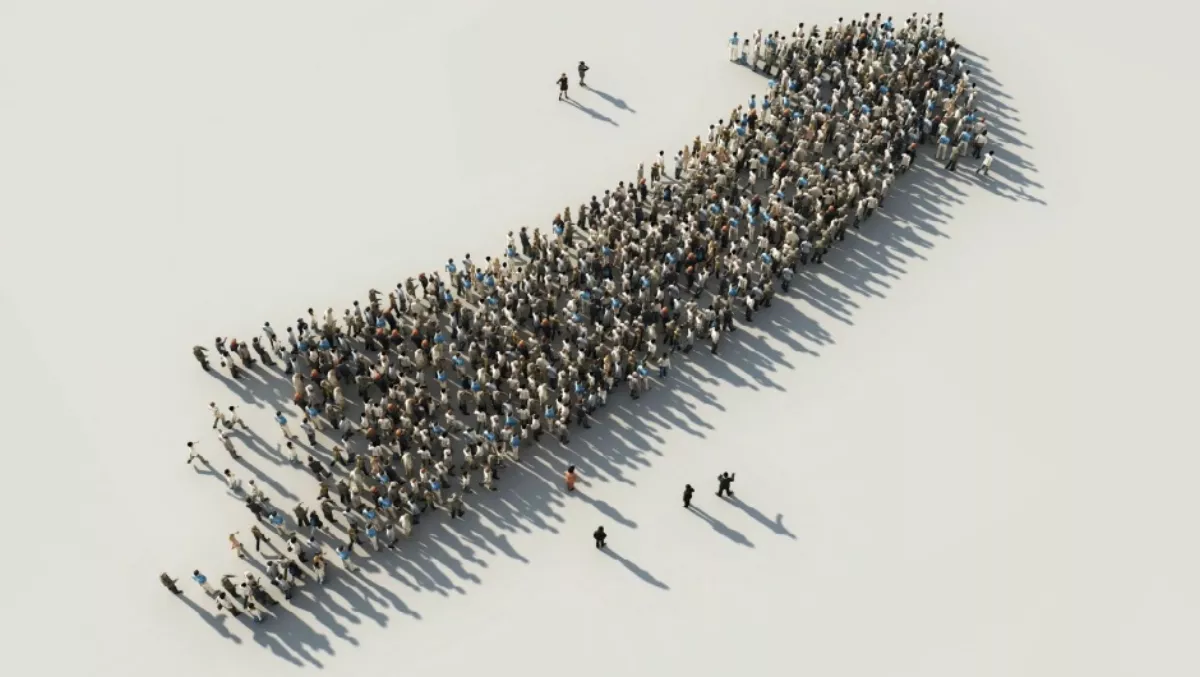 47% of Aussie IT employees will look for new work in 2018
FYI, this story is more than a year old
The Australian IT employment market is in good stead with high confidence among recruits.
Clicks IT Recruitment conducts a quarterly survey of IT professionals to produce its IT Employment Confidence Index – which is now in its third year.
This quarter the survey was made up of 400 respondents, 99 percent of which were from people living and working in Australia, 85 percent were currently employed, with the remaining 15 percent not in employment.
Of those surveyed, 81 percent of participants indicated that they would consider new work in the next 12 months, with 47 percent indicating that they are likely to actively look for a new role.
The survey results showed strong optimistic trends across most key indices, with a record high in those that are feeling positive about current Australian economic conditions at 37 percent.
Last quarter Clicks suggested the start of a sustained period of optimism in the IT employment market; this quarter's respondents have continued this way of thinking. The number of respondents feeling positive about current Australian economic conditions has reached the highest since Clicks commenced the Index in Q1 2015.
23 percent (for the third consecutive quarter) of IT workers assert there are 'plenty' of available IT jobs. Furthermore, nine in ten people feel either neutral or positive about the future of their employers while there was an eight point drop in those concerned about losing their job in the year ahead.
And Clicks says they can validate these sentiments in the industry, as the recruitment company is experiencing high levels of activity in IT market right now. There has been a significant increase in demand for both contract and, in particular, permanent recruitment services.
Clicks says this time of year would typically see businesses entering a 'go-slow' mentality to see out the end of the year. However, the company's clients are continuing to demonstrate strong growth across all sectors.
Managing director of Clicks, Ben Wood says this sends a strong message to the tech workforce that there is a steady flow of good jobs for strong applicants, while employers can feel confident that the best people are willing to consider a move, even this close to Christmas.
"You may find that hiring now will actually be more advantageous, or you may hire now with a deferred start date in the New Year," says Wood.
Related stories
Top stories