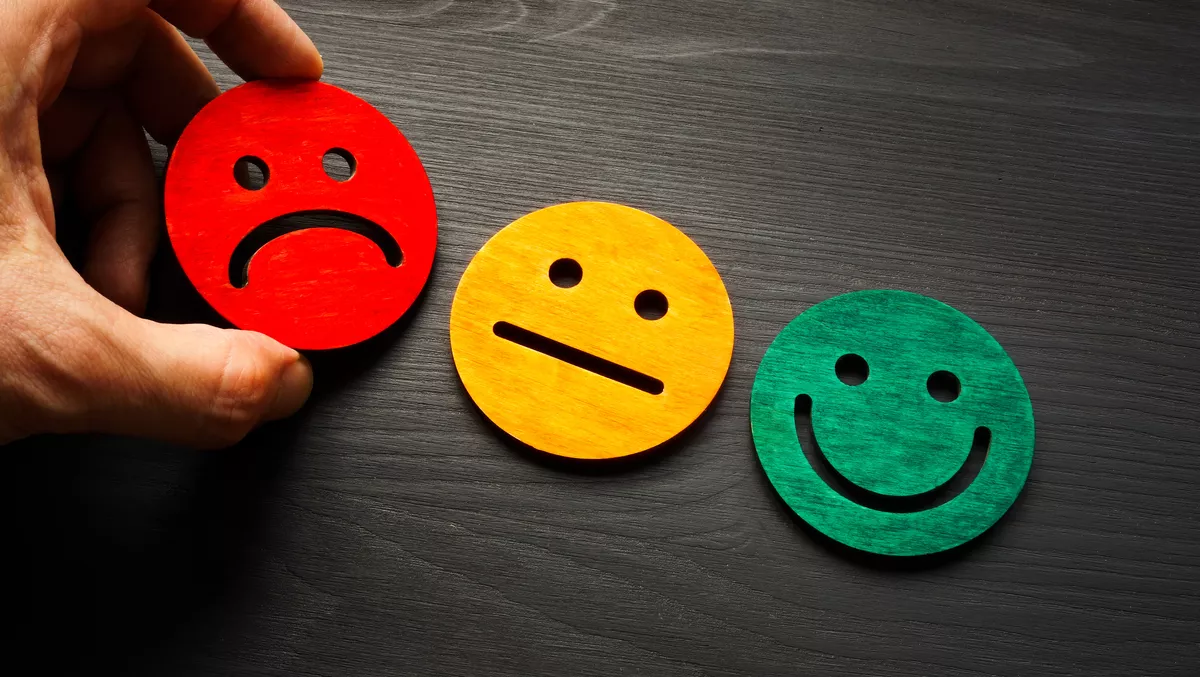 57% APAC respondents say CX a top investment priority
FYI, this story is more than a year old
Fifty-seven percent of executives in APAC countries say they have a strategy to improve customer experience (CX).
The ninth annual customer experience industry survey was conducted globally, including in Australia, Singapore, India, and others.
UserTesting, a video-based human insight, released the 2022 CX Industry Report that reveals a strong demand for actionable human understanding in the APAC region across every industry and organisations of all sizes.
As customers' needs and expectations continue to evolve and grow, businesses have recognised the value of human insight to create great customer experiences. The report found that more than 57% of APAC respondents noted that CX is a top investment area.
When surveyed about their other top priorities for the year, 71.43% of respondents say that addressing market changes related to the pandemic was crucial for them.
"It's encouraging that more executives in APAC see the value of including customer feedback in the decision-making process, yet it's equally disconcerting that companies are challenged with being able to operationalise their customer experience strategies," says UserTesting chief insights officer, Janelle Estes.
"When organisations fail to listen to their customers and are unable to put themselves in their customers' shoes, they risk missing out on opportunities to grow their business and strengthen their product and experiences."
Human insight in high demand
UserTesting says a better understanding of the customer has never been more important. Human insight plays a pivotal role in creating better customer experiences and helping organisations develop better products and services. The value of human insight is critical for businesses based in APAC as the research shows that 52% of respondents believe in having a dedicated team for UX and CX research.
Improving CX maturity hasn't translated into execution yet
Although meeting the demand for human insight has been challenging, many organisations reported that they have been improving their CX maturity. Still, 36% of APAC respondents reported strongly agreeing that their overall customer experience still needs improvement. These improvements don't necessarily lead to fully executed CX strategies. The report found that 43% of respondents feel that the teams responsible for gathering feedback usually face a time crunch.
CX is both a solution and a challenge for many executives
More than 57% of APAC respondents noted that CX is a top investment area for them. But expectations and reality are not yet aligned, with 60% of the APAC respondents saying they have a strategy to improve customer experience. Yet, only 33% would describe their organisation as a visionary when it comes to CX maturity.
The annual Customer Experience Industry Survey asked over 5,100 professionals worldwide, including APAC countries like Australia, Singapore - India, across a wide variety of industries how their organisations are approaching customer experience and conducting CX research.