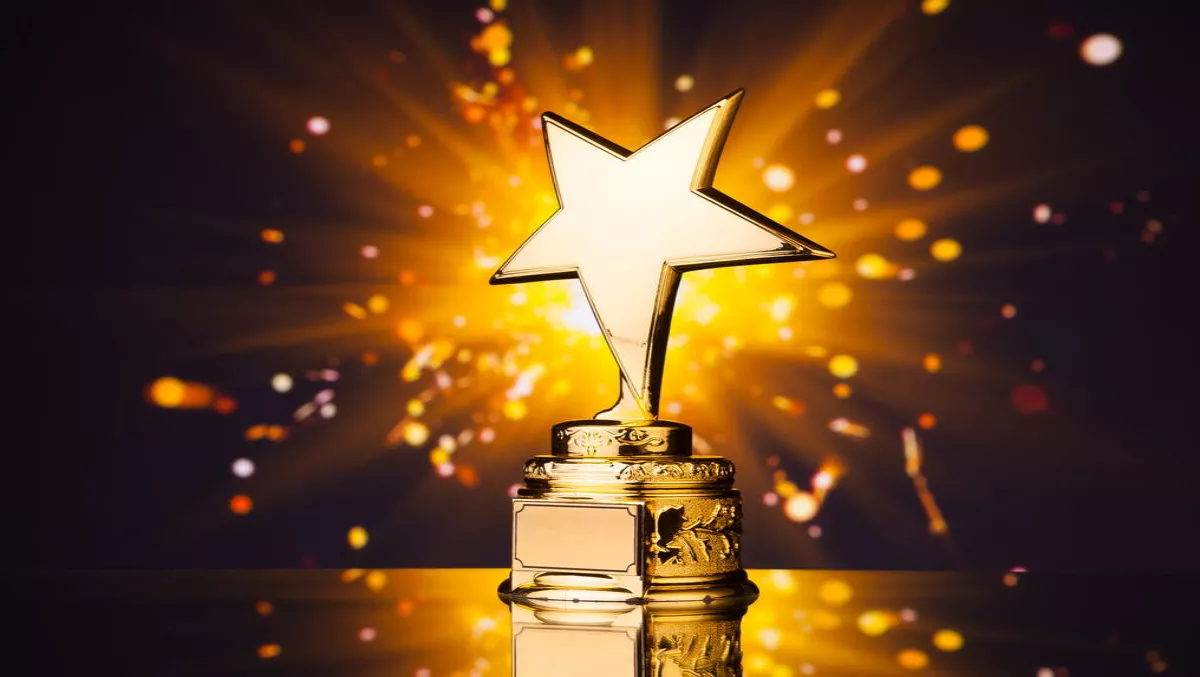 58 finalists vie for top spot at Australian Fintech Awards
FYI, this story is more than a year old
The finalists for next week's Australian Fintech awards (Finnies 2017) have been announced, and it is shaping up to be a tough competition full of the country's most promising upcomers.
58 finalists were chosen from 158 award entries across 30 categories, and FinTech Australia CEO Danielle Szetho says the 39 judges had a difficult time picking the finalists. 49 of the finalists are companies and nine are individual entrants.
"Not surprisingly, we received most interest for our FinTech Organisation of the Year and Emerging FinTech Organisation of the Year awards, given the prestige of these award categories. In some cases, a mere three points separated half a dozen finalists," she says.
This is the first time the industry-backed awards will take place, and Szetho says she is excited by the response to entries.
"We're also enjoying using these awards to promote the great work and innovation of our fintech companies," she says.
The awards will be announced at a gala ceremony in Sydney on May 24.
John Barilaro, NSW's Deputy Premier and Minister for Small Business, was impressed that 39 of the 58 applicants were from NSW.
"NSW is at the heart of Australia's financial services industry - home to 54 per cent of the nation's fintech sector - so to get 67 per cent of the Finnies finalists from NSW is a great achievement," he comments.
"Congratulations to all the finalists and best of luck for the upcoming awards. The NSW Government, through Jobs for NSW, has provided $80,000 for a two year sponsorship of the Finnies in recognition of the value and jobs that the growing fintech industry brings to our economy," he adds.
Major Category Finalists
Emerging FinTech Leader of the Year ​Bigstone Capital Pty Ltd, Team of 5 founders (Boyd, Rob, Liam, Indy & Marcus) Emma Weston, CEO and Co-Founder, AgriDigital Jack O'Reilly, Director and Founder, funding.com.au
Male FinTech Leader of the Year Cameron Poolman, CEO, OnDeck Australia Daniel Foggo, CEO, Plenti Greg Moshal & Beau Bertoli, Founders and Joint CEOs, Prospa
Female FinTech Leader of the Year Anna Harper, CFO, SocietyOne Emma Weston, CEO, AgriDigital ​Rhondalynn Korolak, Managing Director, Imagineering Now & Businest
Emerging FinTech Organisation of the Year ​AgriDigital ​OnDeck Australia Spaceship Valiant Finance ​Verrency
FinTech Organisation of the Year ​Afterpay BRICKX Data Republic ​Invoice2go OnMarket BookBuilds ​Prospa Plenty Australia ​SocietyOne
Finalists - Other Categories Including People, Culture and Talent (3 awards), Growth Mindset and Global Perspective (5 awards), Excellence in Business (17 awards)
Acorns Grow Melbourne Securities Corporation ​AgriDigital Metamako AirTree Ventures ​Moula Airwallex OnDeck Australia Assembly Payments ​OnMarket BookBuilds ​Avoka Othera BRICKX Peppermint Innovation Ltd ​Businest Pocketbook CoinJar Prospa CrowdfundUP Proviso Data Republic ​Plenty Australia Entersoft Red Marker ​Equitise Reinventure Group ​Fincast SelfWealth finder.com.au Sharesight Flamingo SocietyOne ​HashChing Spotcap Instanda Stone & Chalk ​InstaReM Tank Stream Labs ​Invoice2go The Fold Legal Living Room of Satoshi ​Timelio LoanDolphin TRAction Fintech Pty Ltd
Related stories
Top stories