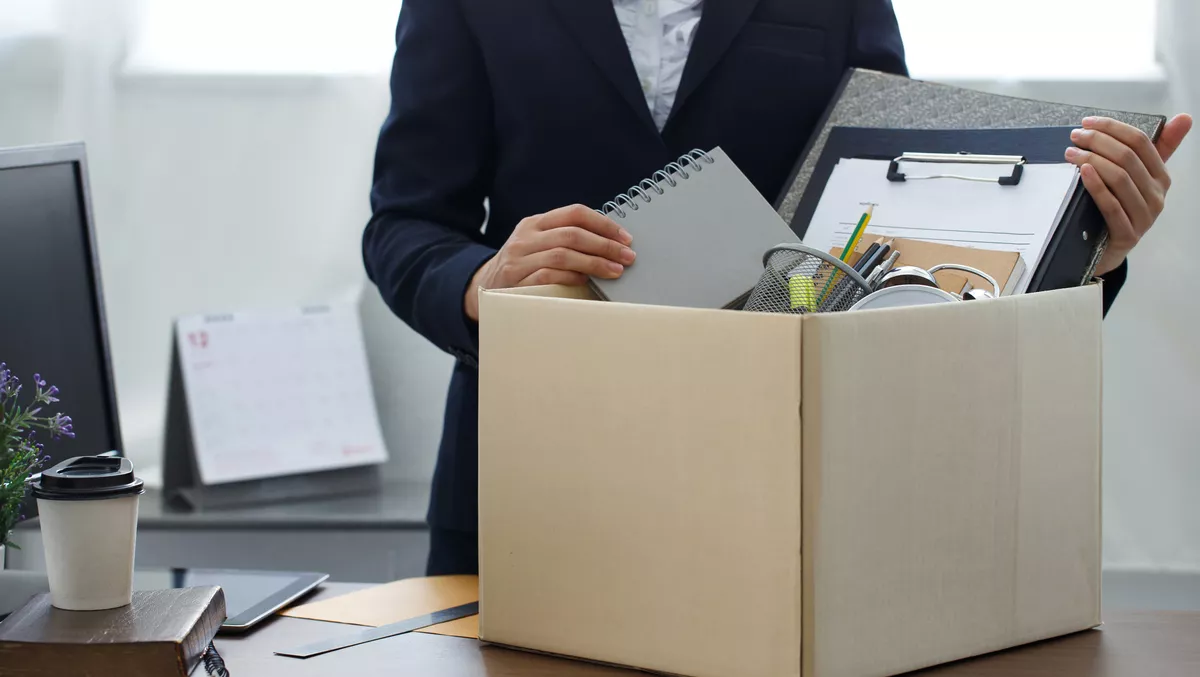 7 in 10 tech employees are considering quitting, survey finds
Fri, 5th Nov 2021
FYI, this story is more than a year old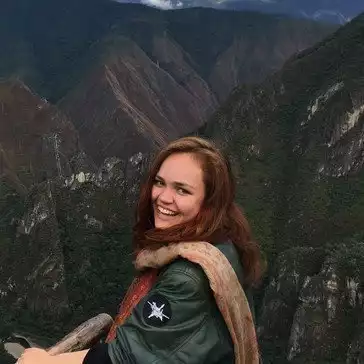 By Catherine Knowles, Journalist
Businesses may lose 7 out of 10 tech employees over the next 12 months, according to a new study that investigated what is being dubbed as 'the great resignation' by TalentLMS, the learning management system backed by Epignosis and Workable.
Workplace changes caused by COVID-19 have made numerous employees (79%) consider exploring other job opportunities, the survey finds.
The top reasons for considering a job change, other than salary and benefits, are limited career progression (41%), a lack of flexibility in working hours (40%), and toxic work environments (39%), according to the survey.
Additionally, a lack of learning and development opportunities (32%) and remote work options (30%) are among the top reasons that drive tech employees away.
The survey unveils an overall and deep desire for skills development, continuous learning, and professional growth, as 91% of tech employees state that they want more training opportunities from their employers.
In fact, the survey finds skills development (58%) is the top criterion other than salary and benefits when selecting a company to work for. In addition, 62% of respondents say more learning and training opportunities would make them more motivated at work.
As for the technologies that will future proof employees in the job market, machine learning (ML) and artificial intelligence (AI) were the first choice (66%), followed by cloud-native development (49%) and blockchain (46%).
The survey also found that more than half of respondents (58%) say they suffer from job burnout. These employees are almost twice more likely to quit their job than those who don't suffer from burnout.
Finally, 75% of respondents feel that their company focuses more on attracting new employees than investing in the existing ones.
"The realisation that remote working is a viable alternative for ΙΤ employees has created many employment options that are no longer geographically constrained," says Periklis Venakis, CTO of Epignosis, who sees 'the great resignation as a direct result of the pandemic.
"With the need for highly-skilled IT professionals at an all-time high, the survey from Epignosis and Workable shows that tech workers are increasingly viewing learning and upskilling as a top career priority," Venakis says.
Workable content strategy manager Keith MacKenzie says, "We're no longer in a crazy time. We're in new times, which calls for new rules of engagement when attracting talent - especially when recruiters and employers are struggling to fill roles.
"The onus is now on employers to really step up their talent attraction game - and loosen the requirements for a role. There's a huge path to get there: find and hire those top prospects, and develop them when they're with you."
The online survey included responses from 1,200 employees in the United States who work in tech, IT and software departments. While this was a US focused survey, broader research reveals that this trend is reflected worldwide.