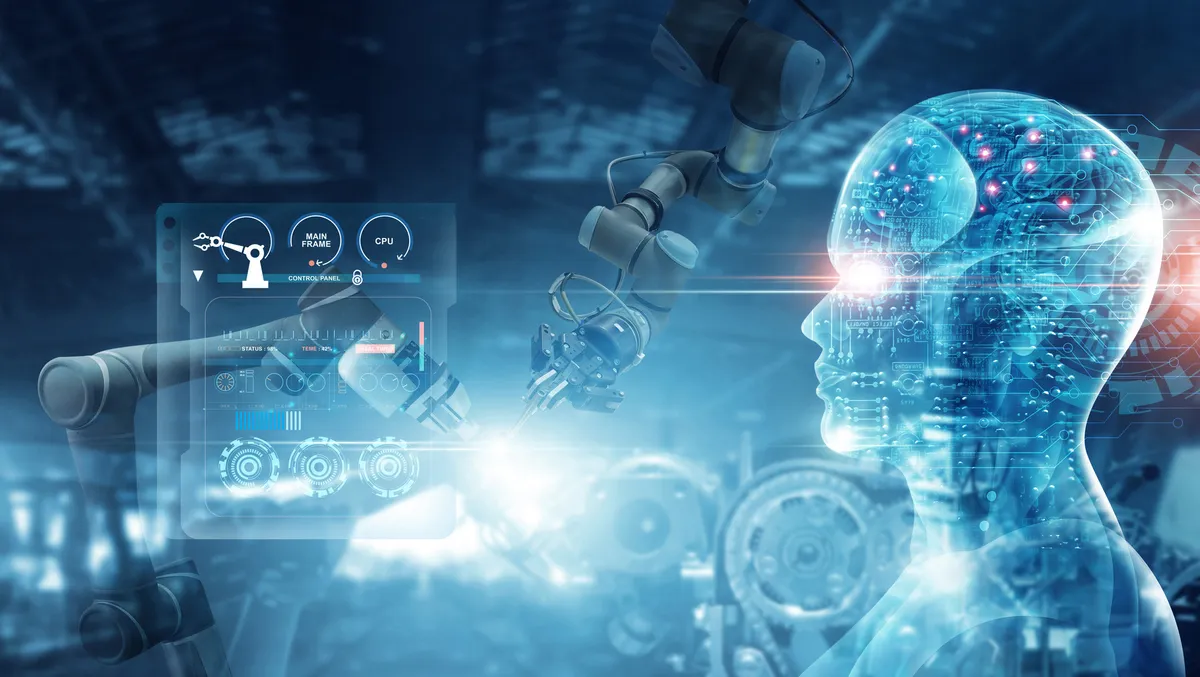 72% of Aussie workers want AI in the workplace - SnapLogic
Tue, 20th Dec 2022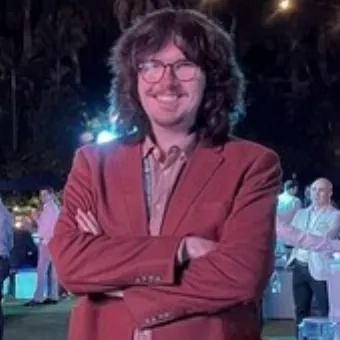 By Zach Thompson, News Editor
SnapLogic has released new research showing 72% of Australian workers want to use AI in the workplace but can't because of skill and education gaps.
The survey recorded the opinions of 1,000 mid-senior management workers within large enterprises across the UK, US and Australia.
The findings show that everybody surveyed had a strong understanding of AI's benefits, with 54% saying they thought using AI would save them time.
Further, 46% of respondents say AI would improve their productivity, and 37% say it would reduce risk and errors in their work.
Additionally, attitudes towards AI are becoming more positive, with nearly two-thirds of respondents indicating they'd like to use AI in their role, either now or in the future.
At 72%, Australians are the most welcoming when it comes to using AI in their role, compared to an average of 66%.
The UK respondents are the least interested, at 61%.
However, even for keen respondents, skills remain a concern, with 34% of those surveyed claiming there are very few people within their organisation capable of implementing and using AI.
Moreover, 39% say it would be difficult to get everyone across their enterprise to fully adopt AI, and 19% are worried employees would be unable to figure out how to use it correctly.
Regarding starting to use AI in their role, 42% of respondents say they would want to understand better how the technology would benefit them in their role, and 36% would like a safety net to reduce the risk of making mistakes.
"The current business landscape is unpredictable, and that puts pressure on budgets and resources - and ultimately, on employees," says Jeremiah Stone, CTO, SnapLogic.
"Using AI to automate processes and improve productivity relieves this pressure. It's very encouraging to hear workers say they understand how AI can benefit them in their own role, as enterprises need employee buy-in if they want to make an AI rollout successful."
AI is being merged into a number of different technologies and applications, such as integration platforms.
SnapLogic's extensive experience allowed them to develop Iris AI, an industry-first offering that helps automate highly repetitive, low-level development tasks, removing integration backlogs that can stifle business initiatives.
Iris uses advanced algorithms to learn from billions of metadata elements and millions of data flows through the SnapLogic Intelligent Integration Platform.
From here, it applies these learnings to make integrations across data, applications and business processes faster and of greater value.
This is achieved by the platform suggesting the next integration step, building a complete integration pipeline, or preparing data for app-to-app or data workflows.
"Australia's tech ecosystem is undergoing an exciting period of innovation and incredible growth," says James Campbell, Regional Manager ANZ, SnapLogic.
"Coupled with research showing that Australians are early adopters and strong consumers of technology, and it's not surprising to see the region's voracious appetite for AI.
"Knowing this, organisations need to step up to the plate, implementing AI-powered technology that's accessible and easy to use. The linchpin in agility, AI enables organisations to stay flexible and do more with less while keeping employee satisfaction high."