09 Apr 2018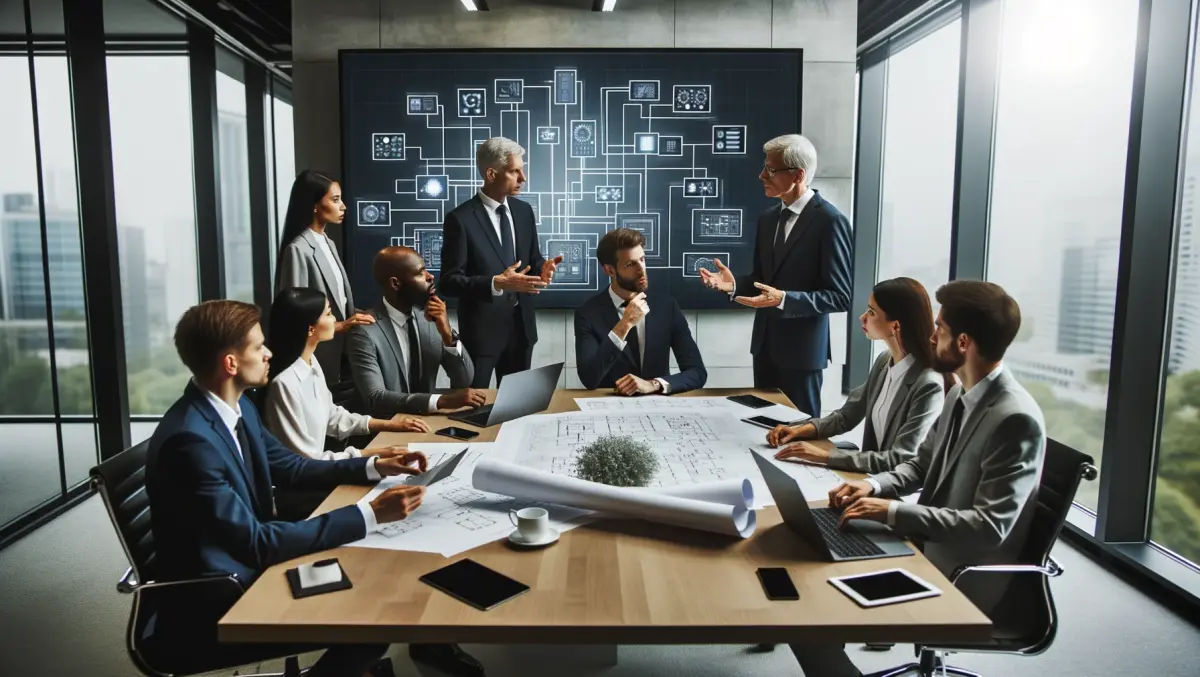 82% of enterprises expect to use three or more enterprise clouds by 2020
By Sara Barker
Cloud, cloud, cloud. You've probably heard about it, but there are so many different terms. Private cloud, public cloud, hybrid cloud, multi-cloud, cloud-first… it's all getting a little foggy.
How do you explain these to your IT teams, your staff, your CEO and your executive board, and which clouds are the right fit for your business?
According to an IDC study, 82% of enterprises expect to use three or more enterprise clouds by 2020. They include a mixture of private clouds, on-premise, virtual private clouds, and public cloud services.
With digital transformation on a global scale, the only fruitless questions are the ones you don't ask.
Nutanix has compiled the top 20 enterprise cloud questions and their answers, starting with the simple question: What is an enterprise cloud?
Nutanix will explain why enterprise cloud matters, how it differs, and what it can bring to the IT table.
Here's what you will learn:
What applications run in the enterprise cloud
Who's leading the charge in enterprise cloud adoption
How enterprise cloud makes IT teams and businesses as a whole more innovative
The components and benefits of enterprise cloud
How enterprise cloud changes the day to day management of IT infrastructure, and much more.