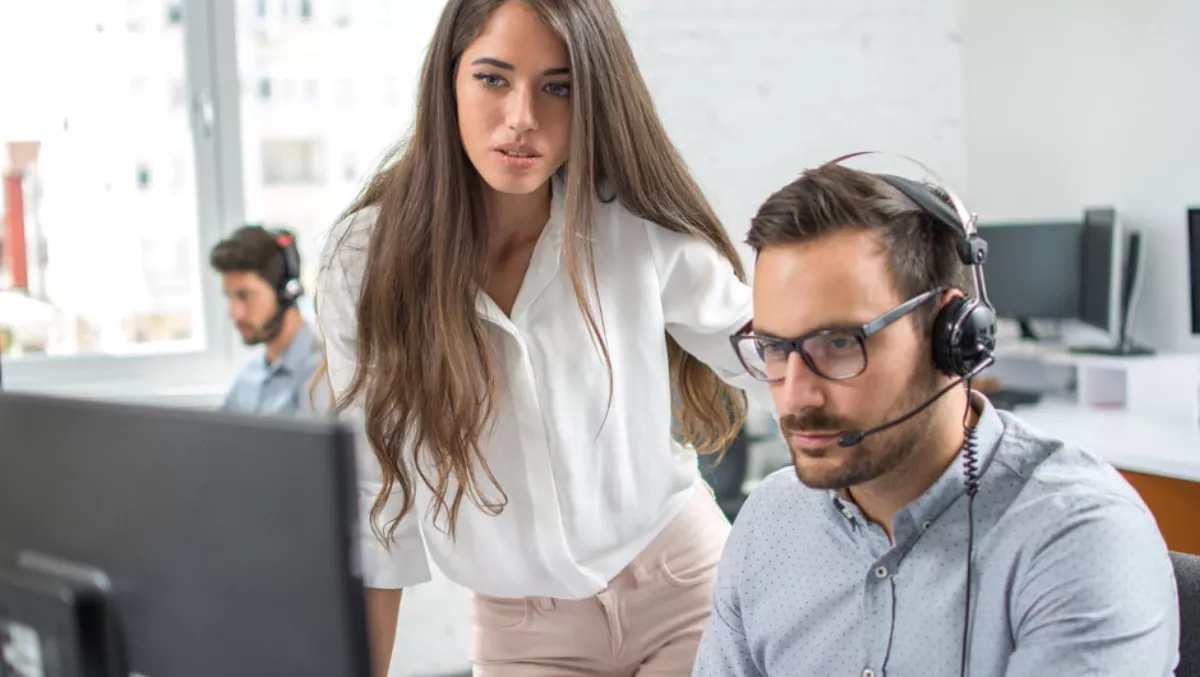 8x8 announces Google Cloud contact centre AI integration
FYI, this story is more than a year old
8x8 announced its integration of 8x8 contact centre with Google Cloud's new contact centre AI, a solution that combines multiple AI products to improve the customer service experience, as well as the productivity of contact centres
Google director of product Rajen Sheth says, "Contact centre AI empowers enterprises to use AI to augment and improve their contact centres.
"Google Cloud's goal is to make the contact centre experience easy and efficient. By partnering with 8x8, we are able to deliver on that goal, as well as allow enterprises to maintain happy customers with faster call resolution.
"We look forward to our continued partnership with 8x8 to enhance contact centre capabilities as technology and customer expectations evolve.
8x8 contact centre enables organisations to differentiate their customer experience in real-time with advanced analytics, reporting and predictive dialer. contact centre AI (CCAI) is a simple, secure, and flexible solution that allows enterprises with limited machine learning expertise to deploy AI in their contact centres. 8x8 chief product officer Dejan Deklich says, "Improving efficiency and reducing call times are some of the most common contact centre pain points. Google AI together with 8x8 contact centre enables our customers to leverage the latest AI technologies to enhance the overall experience of their end customers.
"As a leader in contact centre and unified communications as a service, we are partnering with Google to put resources behind such an advanced solution. Other vendors in our space are focused on chat, not on a unified approach.
"Google has the expertise and underlying technology and 8x8 bring telephony and contact centre expertise for an integrated solution.