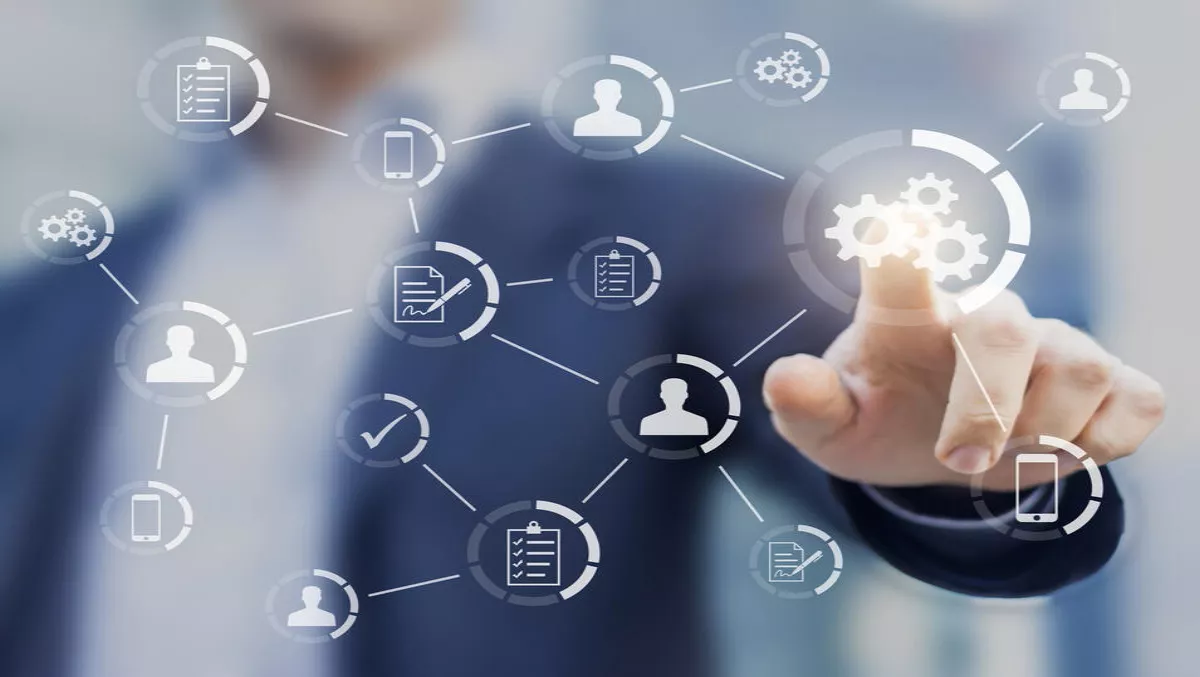 90% of Aussie IT pros agree - IT automation is now critical
FYI, this story is more than a year old
73% of IT decision makers believe businesses that don't embrace IT automation to achieve their larger digital strategy within the next five years will cease to exist in the next ten years.
According to new research by BMC Software, 94% of respondents expect automation to be all-encompassing, spreading from IT departments into other areas of business, transforming a multitude of different functions, such as HR and finance.
654 IT leaders from 12 countries, including Australia, were surveyed.
92% of respondents say that their business is now on track with digital transformation in regard to finding new revenue sources, achieving operational excellence and building a unique competitive advantage.
In Australia, the leading driver for digital transformation is the need to accelerate productivity.
The findings suggest that the top three areas of investment over the next 24 months will be application containerisation, workload automation and job scheduling, and DevOps.
"As companies continue to incorporate hybrid cloud capabilities across the digital enterprise, they are challenged by the complexity of managing workloads in on premise, public and private clouds," comments Gur Steif, president, digital business automation at BMC.
"IT teams must be able to manage the customer value chain in spite of decentralised usage of cloud services."
Steif says that to do this, a new level of IT automation is required so businesses can adapt to the challenges posed by increasingly diverse infrastructure, disparate data, and accelerated applications, which are all critical components of a digital business.
In Australia, 90% of IT leaders surveyed believe that IT automation is crucial to achieving their desired digital business objectives.
Steif adds, "BMC believes that without taking a new approach to IT automation, companies will not be able to overcome the budget, skills, and time constraint challenges identified by the survey respondents.
"Only through new digital-first technologies with automation solutions that support hybrid multi-clouds, will CIOs enable their companies to innovate, transform, and accelerate growth and aggressively pursue a digital agenda that differentiates them from competitors."
Despite the new challenges and opportunities associated with digital business automation, 88% of Australian survey respondents believe they are ready to deliver the IT innovation required to drive digital business transformation.
Furthermore, 77% believe that businesses are doing enough to prepare and train the workforce with greater automation skills.
The 654 survey respondents were surveyed online between 3-12 April 2017. The sample was split across Argentina, Australia, Brazil, Canada, China, France, Germany, Mexico, Singapore, Spain, the UK, and the USA.
Related stories
Top stories