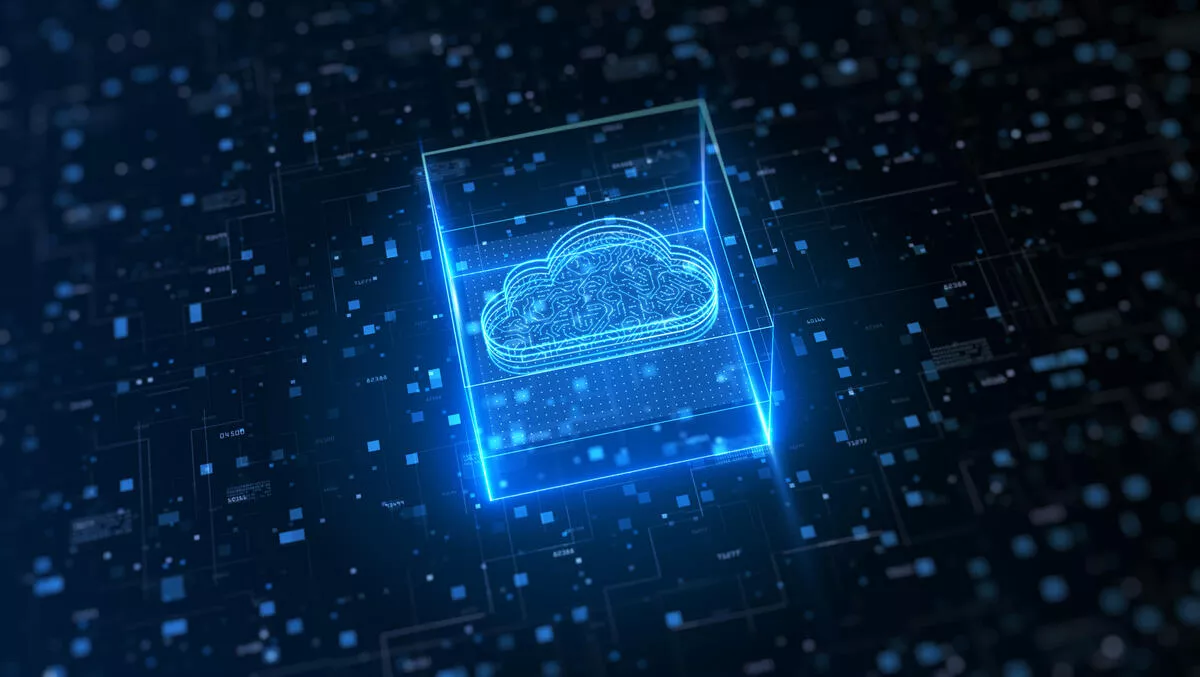 A cloud-powered transformation of the utilities industry
FYI, this story is more than a year old
The rise of renewables, distributed grids and advancing customer experience expectations is spurring rapid transformation within the energy and utilities industry. The adoption of cloud technologies will accelerate this transformation and significantly impact how the utilities industry approaches asset management, employee health and safety, and field workforce management.
The rise of intelligent grids
Millions of consumers and enterprises are becoming their own electricity producers, adopting solar panels and batteries that help them consume less from the grid. Many would also like to share excess electricity produced back to the grid or amongst each other.
This requires energy and utilities companies to create a sophisticated grid management solution (distributed energy grid management solutions, or DERMs), to monitor, load balance, and enable two-way power flows.
This also requires capturing and processing real-time data from millions of devices and meters to make real-time decisions. Running intelligent grids requires vast, reliable, and flexible computing power, making it the perfect use case for cloud adoption. Cloud adoption, especially on the edge, will be further turbocharged with the adoption of 5G in the utilities industry.
Infosys' Cloud Radar research revealed the following as the top-ranked use cases for cloud adoption in the utilities industry:



Digitising the field workforce to improve health and safety
As an asset-heavy industry, utilities companies spend a lot of time and money managing and maintaining their ageing assets. Even today, a significant portion of this work is done manually by thousands of field technicians — adding unnecessary costs, time and exposure to significant health and safety risks.
Most of these issues can be addressed by implementing AI-based predictive maintenance models to avoid asset failures. Furthermore, field technicians can be equipped with AR/VR enabled digital twin models for remote maintenance and enhanced training.
Cloud, yet again, will play a critical role in rapidly enabling these solutions.
Reimagining business models while delivering superior human experiences
With traditional revenue streams under threat and ever-increasing expectations of service experience, utilities companies are being compelled to reimagine their business models. Amongst intense competition, they are being forced to look at new markets and products to re-shape their future.
Most of them are becoming multi-product retailers by expanding their product portfolio to solar PV, batteries, electric vehicles, smart homes, and even insurance or broadband plans. To do this, they need an underlying cloud platform that provides agility and scalability to accelerate new product rollouts while delivering best in class human experience.
Three major Australian utilities companies — Origin, Energy Australia and AGL — are already in various stages of moving some of their core processes to cloud-based SaaS platforms like Kraken, Ensek and Kaluza for CRM, billing and smart metering.
Barriers and challenges to cloud adoption
Cloud Radar saw Infosys survey over 350 executives from regulated and unregulated utilities organisations across the globe with revenue over US $500 million. It revealed the top three cloud adoption concerns held by utilities companies are:
Regulation and compliance (46%)
Security and the ability to measure (38%)
Tracking value realisation (37%).
While respondents expressed these concerns, most cloud platforms and infrastructure providers have addressed these concerns comprehensively for all major geographies. This includes Infosys Cobalt — a set of services, solutions, and platforms wherein speed to market, innovation and security are offered as the key ingredients for optimal cloud-led transformation.
Pervasive adoption of cloud in utilities industry is inevitable
While cloud is already an integral part of the utilities industry, pervasive adoption of cloud is inevitable. Cloud adoption will be a crucial enabler for increased agility, cost reduction, improved network reliability and resilience.
It will also enable the delivery of superior human experiences and the reduction of employee health and safety risks — all while helping utilities organisations rapidly diversify their revenue models.
Infosys has completed multiple enterprise-wide cloud transformation programs both in the ANZ region and globally. Infosys Cobalt is a set of services, solutions, and platforms for enterprises to accelerate their cloud journey. It offers 14,000 cloud assets and over 200 industry cloud solution blueprints to drive enterprise strategic cloud transformation programs globally.