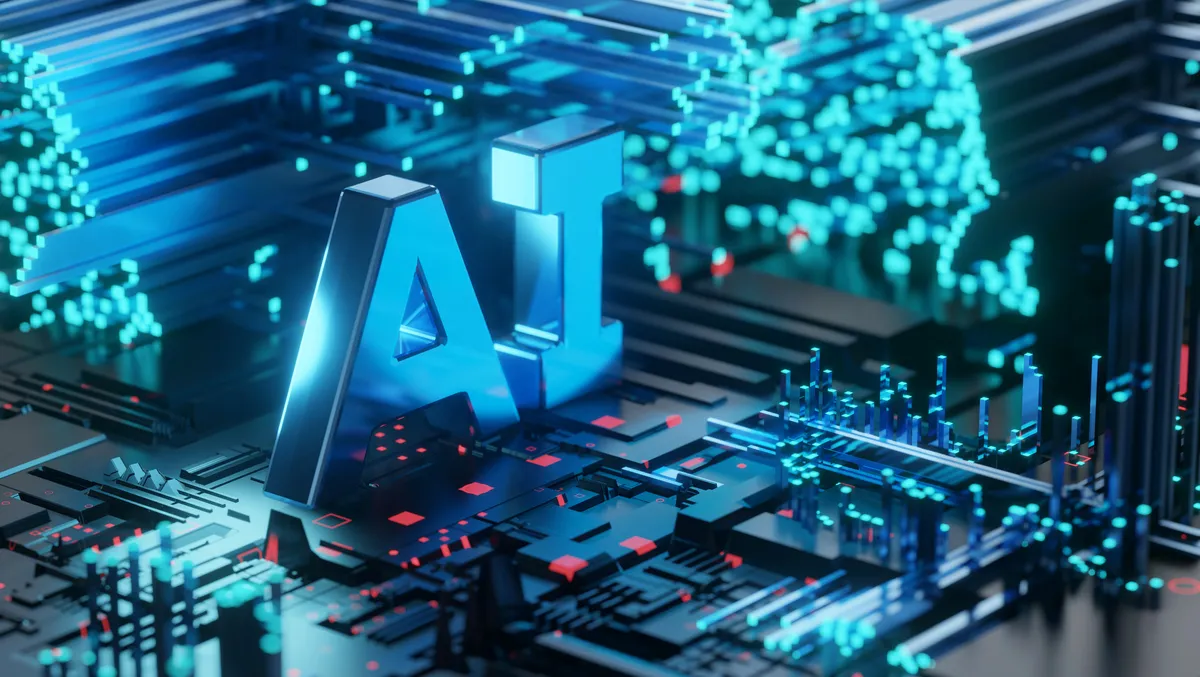 A full breakdown of Okta's new AI features and functionality
Fri, 6th Oct 2023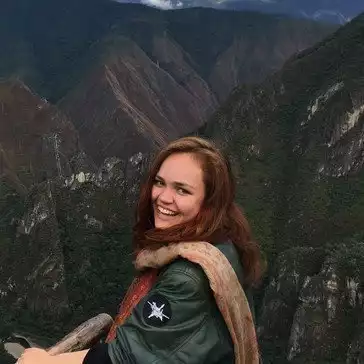 By Catherine Knowles, Journalist
At this year's Oktane conference, held in San Francisco and attended by TechDay, Okta announced a series of features and functionalities across the company's two core products, all powered by Okta AI.
With one new product and a series of enhancements, the announcements share the common focus of enabling Identity strategies and implementation, helping to streamline workflows and user journeys.
Identity Threat Protection (new product)
Identity Threat Protection with Okta AI delivers real-time detection and remediation for Identity-based threats by leveraging shared signals throughout a user's active session.
This is Identity threat detection and response (ITDR) for Okta, and as such provides a single, actionable view for ITDR. In addition, it integrates with XDR platforms.
With an underlying focus on mitigating risk and threats, the product has three critical capabilities:
Continuous Risk Evaluation: Leverages AI to enforce security policies both at login and during an active user session, reducing the potential for unauthorised access and post authentication threats like session hijacking.
Shared Signals Pipeline: Amplifies threat visibility across the tech ecosystem, enabling security teams to detect and respond to emerging threats between various security technologies, including Mobile Device Management (MDM), Cloud Access Security Broker (CASB), network security, Endpoint Detection & Response (EDR) solutions, and more.
Adaptive Actions: Responds to real-time threats by enabling targeted actions such as Universal Logout from supported applications with the feature enabled, prompting users for on-demand multi-factor authentication, and executing automated workflows to address emerging risks.
Universal Logout (new feature of Identity Threat Protection)
An industry first, this enables admins to automatically log users out of their apps when there's a security issue, based on customer policies.
The feature supports several widely used applications including Box, Google Workspace, Salesforce, Slack, Tableau, Zendesk, and Zoom, and will expand with more support across resources over time.
Log Investigator with Okta AI (new feature of Workforce Identity Cloud)
Log Investigator with Okta AI enables admins to ask questions about Okta data in plain English, and obtain insights on the historical context of their Identity posture.
Together with Okta Identity Threat Protection, admins can trace back risk events, user activity, system anomalies, and more.
Policy Recommender with Okta AI
Policy Recommender with Okta AI provides personalised recommendations and templates, streamlining the setup of secure authentication practices, including device posture checks and phishing-resistant authenticators.
It provides recommendations based upon aggregated intelligence from across Okta's extensive ecosystem as well as best security practices.
Governance Analyzer with Okta AI (new feature of Okta Identity Governance)
Governance Analyzer with Okta AI provides decision makers with valuable context and recommendations in reviews and requests, unlocking quality governance decisions without adding cognitive burden.
This feature leverages data from other parts of Okta's unified platform, such as involvement in past identity threat events or potential risk of access.
It also intelligently predicts access risk and proactively launches an access certification campaign while also equipping approvers with key insights, such as past risk events associated with the user.
Identity Flow Optimizer with Okta AI (new feature of Customer Identity Cloud)
Actions Navigator with Okta AI allows developers to discover and implement marketplace integrations or write an Action (function that is used to customise and extend CIC capabilities) by asking for it in a search prompt.
Tenant Security Manager with Okta AI (new feature of Customer Identity Cloud)
Tenant Security Manager with Okta AI empowers Okta's Attack Protection capabilities with intelligent security recommendations through security snapshot alerts and dashboard notifications to improve the customer tenant's security posture.
Brand Customizer with Okta AI (new feature of Customer Identity Cloud)
Brand Customizer with Okta AI can design a one page template and adapt the design to all the other required templates. Users can also provide a screenshot or logo and have Okta AI build all the templates that can then be customised.
Guide with Okta AI (new feature of Customer Identity Cloud)
Guide with Okta AI offers comprehensive onboarding assistance and intuitively maps out the best steps for users to take, steering them toward the most valuable workflows from simple English prompts.
Guide can explain any setting or jargon in the platform into understandable language and also improve the experience with contextual assistance and curated links to relevant documentation.