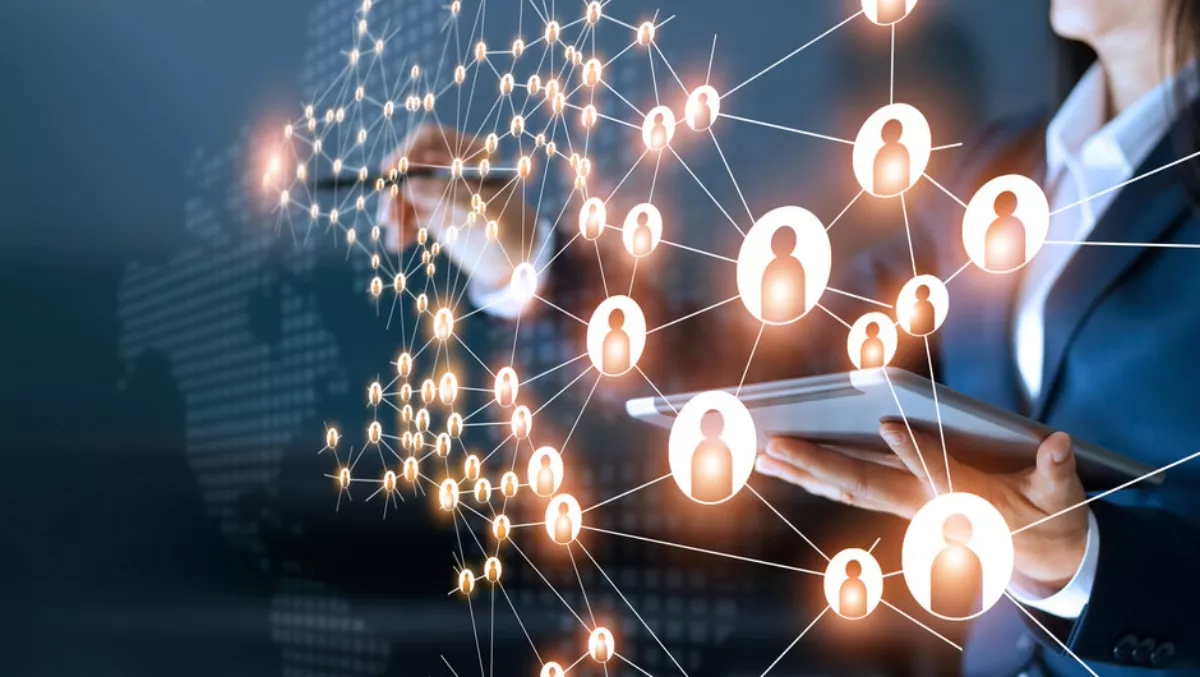 ANZ organisations slack in Notifiable Data Breach scheme
Wed, 13th Mar 2019
FYI, this story is more than a year old
Following the introduction of the Notifiable Data Breach Scheme (NDB) in February 2018, a survey of ANZ businesses by CompTIA has revealed some concerning findings.
Despite the enforcement of NDB, 23 percent of organisations haven't made any change to exsiting security policies to comply, while another 35 percent of respondents aren't sure if their organisation has made changes.
According to the Office of the Australian Information Commissioner (OAIC), more than one third of companies that had data breaches in the past quarter passed on private customer information because of simple human mistakes.
"With human error accounting for a large proportion of breaches, it is concerning that some people are not even aware of whether their company has changed its policy to comply with the NDB," says CompTIA ANZ Channel Community executive council member and Datto APAC director of sales James Bergi.
"Education and awareness need to play a critical role in protecting customers and mitigating risk.
When it comes to incident response, 37 per cent of respondents said their organisation did not have formal policies and procedures, but relied on unwritten rules that were typically followed. A further 14 per cent did not have policies and procedures addressing security incident responses.
In the July-September 2018 quarter, 245 breach notifications were reported to the OAIC.
"These breaches are happening, and will continue to do so, which means organisations need to take the threat seriously and make sure they are compliant with the legislation," says Bergi.
According to the respondents with formal response plans, these included roles and responsibilities for addressing the incident (90 percent), complete backup/recovery plan including prioritisation of systems (80 percent), identification of affected systems (75 percent), identification of attack (74 percent), education on how the incident occurred and future mitigation strategies (73 percent), and a public communications plan if customer/partner data was affected (55 percent).
"Most businesses think they are in control of security. However, the reality is quite different for many. It can be easy to forget how dynamic the danger is, and cybercriminals rely on this complacency," Bergi says.
"A security risk assessment is an effective way for businesses to assess their current posture. Businesses should treat information security risk assessments as an ongoing process of discovering, correcting, and preventing security problems.