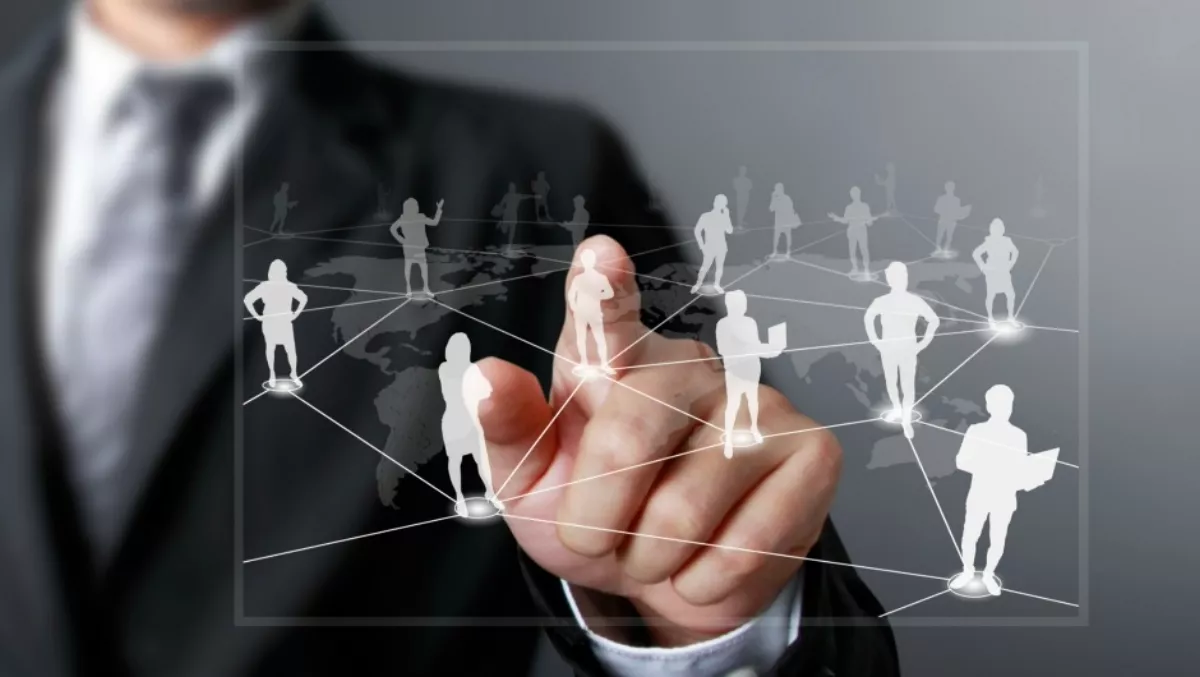 Absolute extends persistent endpoint security to include third party vendors
By Catherine Knowles,
Thu 21 Apr 2016
FYI, this story is more than a year old
Absolute, the persistent endpoint security and data risk management solutions provider, has launched a new service that continually resinstalls software agents from independent software vendors for existing Absolute customers.
Persistence Services by Absolute enables customers to ensure crucial applications remain installed on a device, regardless of user or location - on and off the corporate network. This service provides customers with the ability to extend their endpoint monitoring and protection capabilities beyond the limitations of traditional software solutions.
The new service leverages Absolute's patented Persistence technology which is embedded into the core of laptop, desktop, tablet, and smartphone devices at the factory by OEMs around the world. Today, more than one billion devices have Persistence built into the firmware. Once activated, it provides a two-way connection with the device and prompts the automatic reinstallation of select applications if they are missing or removed.
"Our customers understand the power of persistence technology to assure the integrity of critical endpoint applications," says Christopher Bolin, Absolute chief product officer.
"By expanding our persistence model to support third-party applications, our customers can be confident that they are providing consistent security coverage across all enabled devices," he says.
With Persistence Services, Absolute customers will be able to extend IT visibility across their entire security architecture, especially when endpoints are off the corporate network.
From security applications such as encryption and anti-malware, to a VPN client or IT management software, Persistence Services will ensure any business-critical applications are properly installed and operational, Absolute says.
Bolin says, "For the first time in the history of Absolute, we have extended persistence technology to trigger the automatic reinstallation of a non-Absolute software agent. We will expand upon this business model as we actively explore direct relationships with software vendors so they can provide their customers with the reliability and assurance of our persistence technology out of the box."