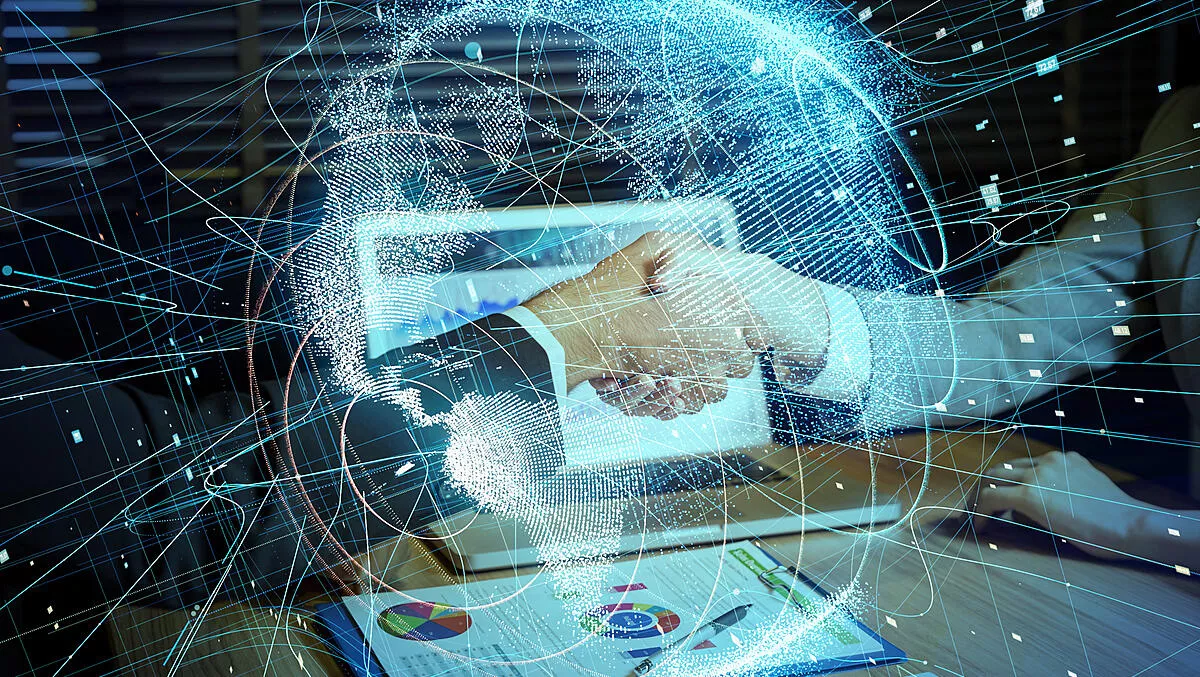 Accenture announces its second acquisition in Australia in a fortnight
Fri, 28th Feb 2020
FYI, this story is more than a year old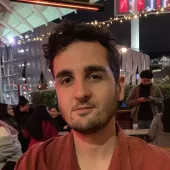 By Nick Forrester, Senior News Editor
In the second announcement of its kind within two weeks, Accenture has made public its acquisition of AlphaBeta Advisors, a privately held Australian analytics consultancy, in a move which will expand its analytics-led capabilities in the market.
The news comes barely a week after Accenture announced its acquisition of Icon Integration, another boutique Australian technology consultancy.
The move cements Accenture's focus on the ANZ market, where it is investing heavily.
Including the two recent iterations, Accenture has made five acquisitions in Australia in the past year.
It acquired specialist government consultancy, Apis Group in December 2019; big data and analytics company Analytics8 in August 2019; and cybersecurity and technology company BCT Solutions in June 2019.
Accenture ANZ chairman Bob Easton says his company is looking forward to combining its data-driven insights with that of the company's new acquisition.
"In its short history, AlphaBeta Advisors has carved out a unique and differentiated position in the local marketplace," says Easton.
"We are strongly aligned in how we work with organisations to address some of the most pressing issues and opportunities of our time.
"AlphaBeta Advisors's data and analytics-led approach to strategy and consulting will boost the specialised strategic advice Accenture offers clients to help them achieve competitive agility by turning data-driven insights into real action and impact.
"Our locally-focussed investment is helping to create further differentiation for our services in the marketplace," says Easton.
"We know that innovation, underpinned by expert advice and powered by digital technologies, is a winning combination for our clients."
As advisors to organisations across industries, such as government, technology and financial services, AlphaBeta Advisors says it helps clients to understand the market forces shaping their industries now and into the future.
"Following a period of rapid growth, we are ready to take our business to the next level," says AlphaBeta Advisors founder and director Andrew Charlton.
"By joining forces and combining our data-led advisory services with Accenture's world-class strategy capabilities, we will be best positioned to guide clients on the journey from strategy through to execution.
AlphaBeta Advisors experts have worked on projects aimed at tackling some of Australia's biggest contemporary challenges, including the future of work; national reform programs; and technology and innovation, among many others.
Founded in 2015, AlphaBeta Advisors has a presence in Sydney, Melbourne and Canberra, and employs an experienced team of approximately 35 people with backgrounds in data analytics, economics and public policy.
The acquisition signed and closed simultaneously. Terms of the transaction were not disclosed.